Performance Design
Engineered to optimize movement and recovery. Each piece is designed to give you a complete range of movement to help you unlock your athletic potential.
ECO Friendly
Give back to the environment. Made from recycled water bottles, our performance apparel combines eco-friendly fibers with the everyday comfort and functionality you expect.
24.7 Comfort
Performance and comfort go hand-in-hand. Virus sports apparel is made out of premium soft, stretchy fabric so you can feel good and perform even better.
I absolutely love the material!! Light, breathable, and soft. I love that the sleeves are folded and sown up that way. If it wasn't for my FITBOXX, I wouldn't have known about this brand or shirt. Worth it.
—Ciegi
I love this shirt and hope there will be more colors to come!! I ordered a medium and it fits well. The fabric is thin, breathable and held up well during my long runs. The sleeves are folded and sewn at a point on the inside and outside which are pretty flattering to show off the arms 💪 would definitely buy again
—Sophia L.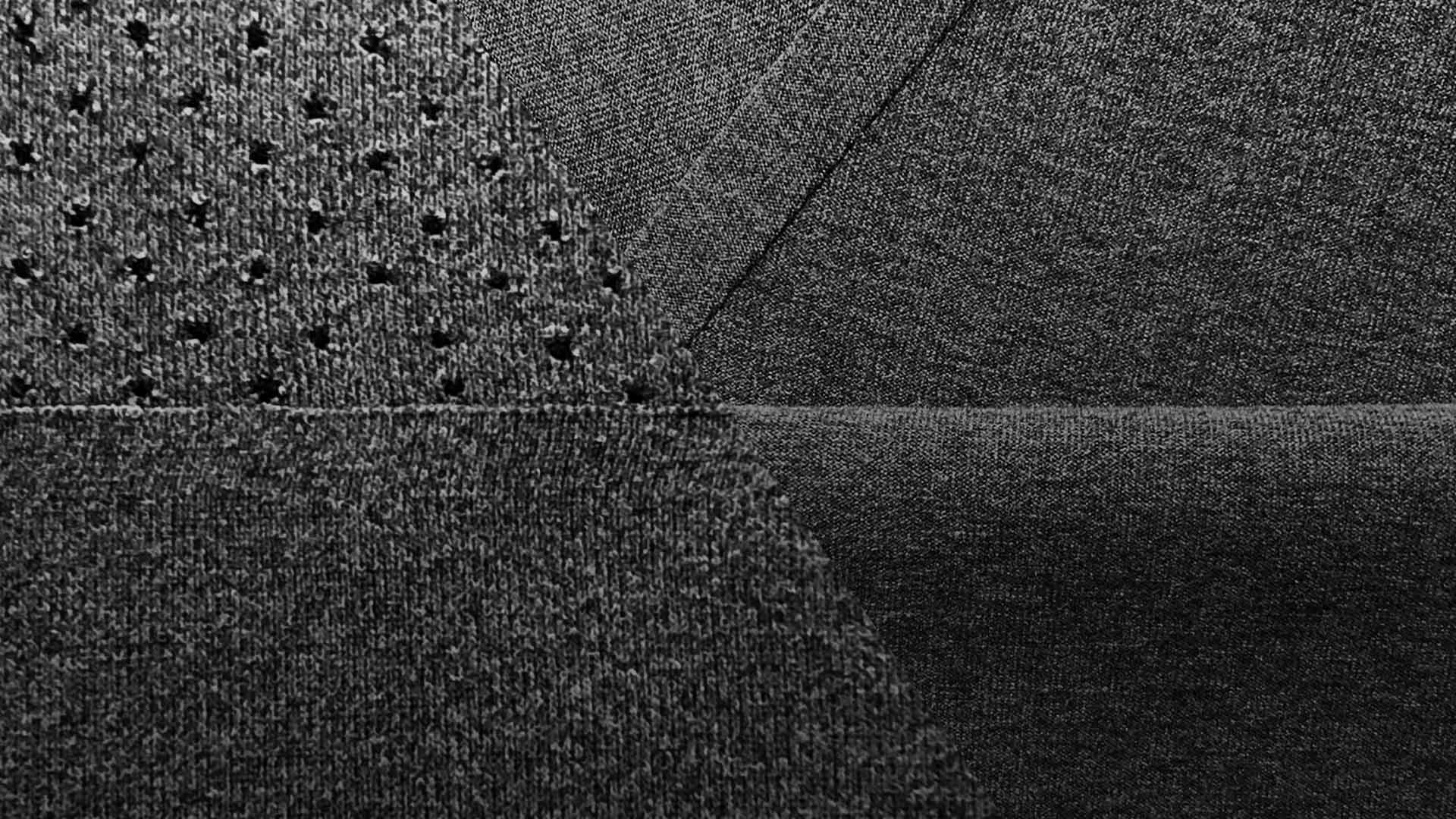 EcoCloud™ Fabric
Made with recycled water bottles, this blend of eco-friendly fibers creates a technical, ultra-soft, 4-way stretch fabric. Make EcoCloud™ your favorite fabric for training, relaxing, or everyday activity.
Buy it Now

Free Shipping
It's on us! Hit our shipping minimum for free domestic or international shipping. Complete your purchase and we'll handle the rest.

Direct Pricing
You get what you pay for. At Virus, we only use premium materials so our prices reflect the inherent quality and build of every product.

Ethical Materials
Make an impact. Our apparel is engineered with technical recycled fabrics so you're getting the premium quality you expect from Virus.