Athlete Tested
Designed for the competitive journey. Virus gear is battle-tested at the highest levels of competition so you can count on it to hold up to the most rigorous conditions.
Performance Design
Engineered to optimize movement and recovery. Each piece is designed to give you a complete range of movement to help you unlock your athletic potential.
24.7 Comfort
Performance and comfort go hand-in-hand. Virus sports apparel is made out of premium soft, stretchy fabric so you can feel good and perform even better.
"Awesome shirt for training, not too tight not too loose and the material is amazing!"
—Megan S.
"My favorite shirt for training now!"
—Jessie C.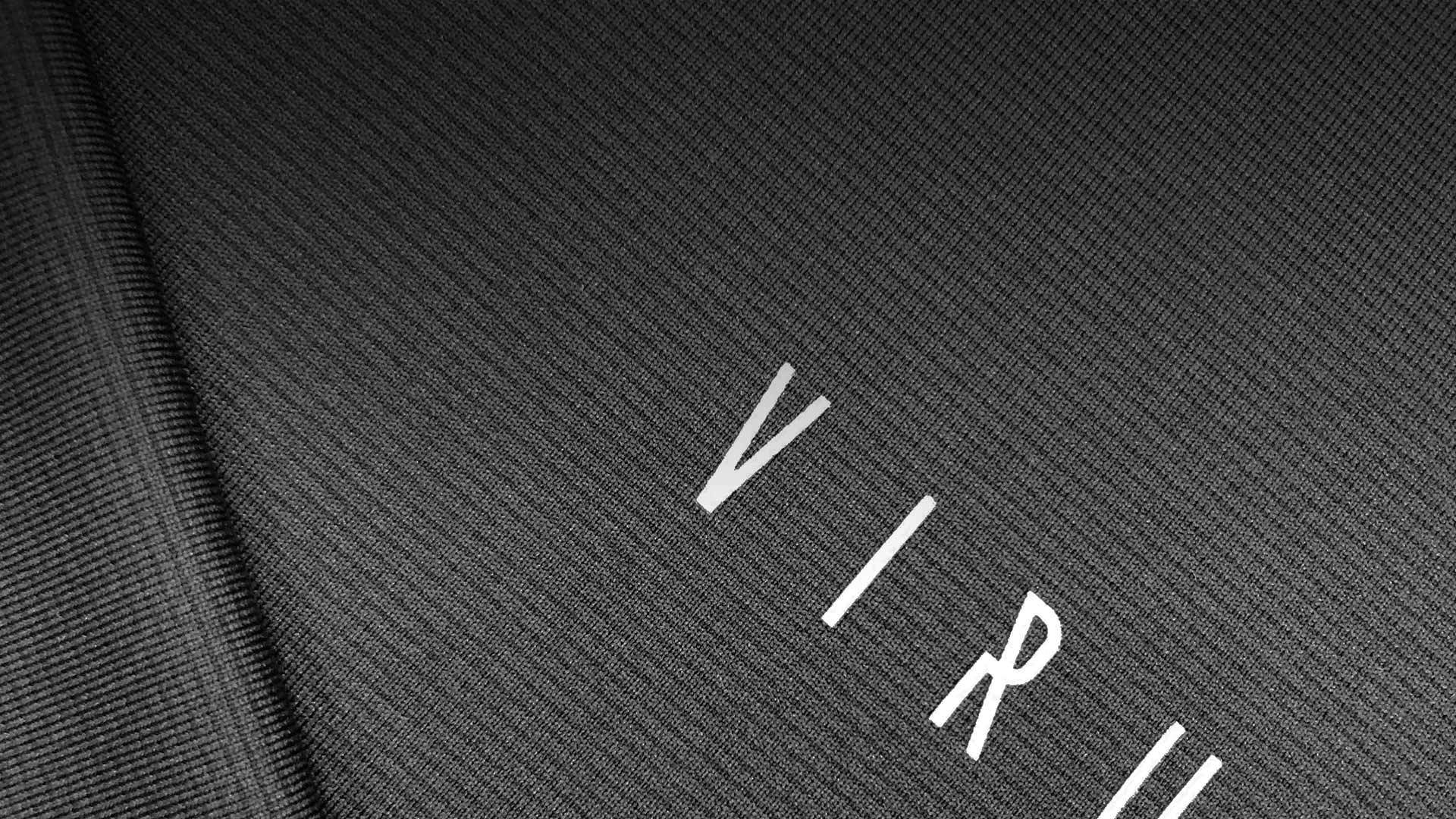 Stay Cool Performance Series
Hydro Fabric
The ultra-lightweight Virus® Hydro fabric was designed with 100% Cool Jad​​e™ yarn to keep you cool, dry, and comfortable while training and performing. This fabric also provides protection from harmful UV rays, up to 30 UPF.
Buy it Now

Free Shipping
It's on us. You'll get free shipping on orders over $100 domestic and $250 international. Complete your purchase and we'll handle the rest.
Direct Pricing
You get what you pay for. At Virus, we only use premium materials so our prices reflect the inherent quality and build of every product.

Ethical Materials
Make an impact. Our apparel is engineered with technical recycled fabrics so you're getting the premium quality you expect from Virus.