Performance Design
Engineered to optimize movement and recovery. Each piece is designed to give you a complete range of movement to help you unlock your athletic potential.
24.7 Comfort
Performance and comfort go hand-in-hand. Virus sports apparel is made out of premium soft, stretchy fabric so you can feel good and perform even better.
Quick Dry Technology
Don't let them see you sweat. Each piece features cooling fabric that wicks moisture and lowers your skin temperature so you can stay cool as temperatures rise.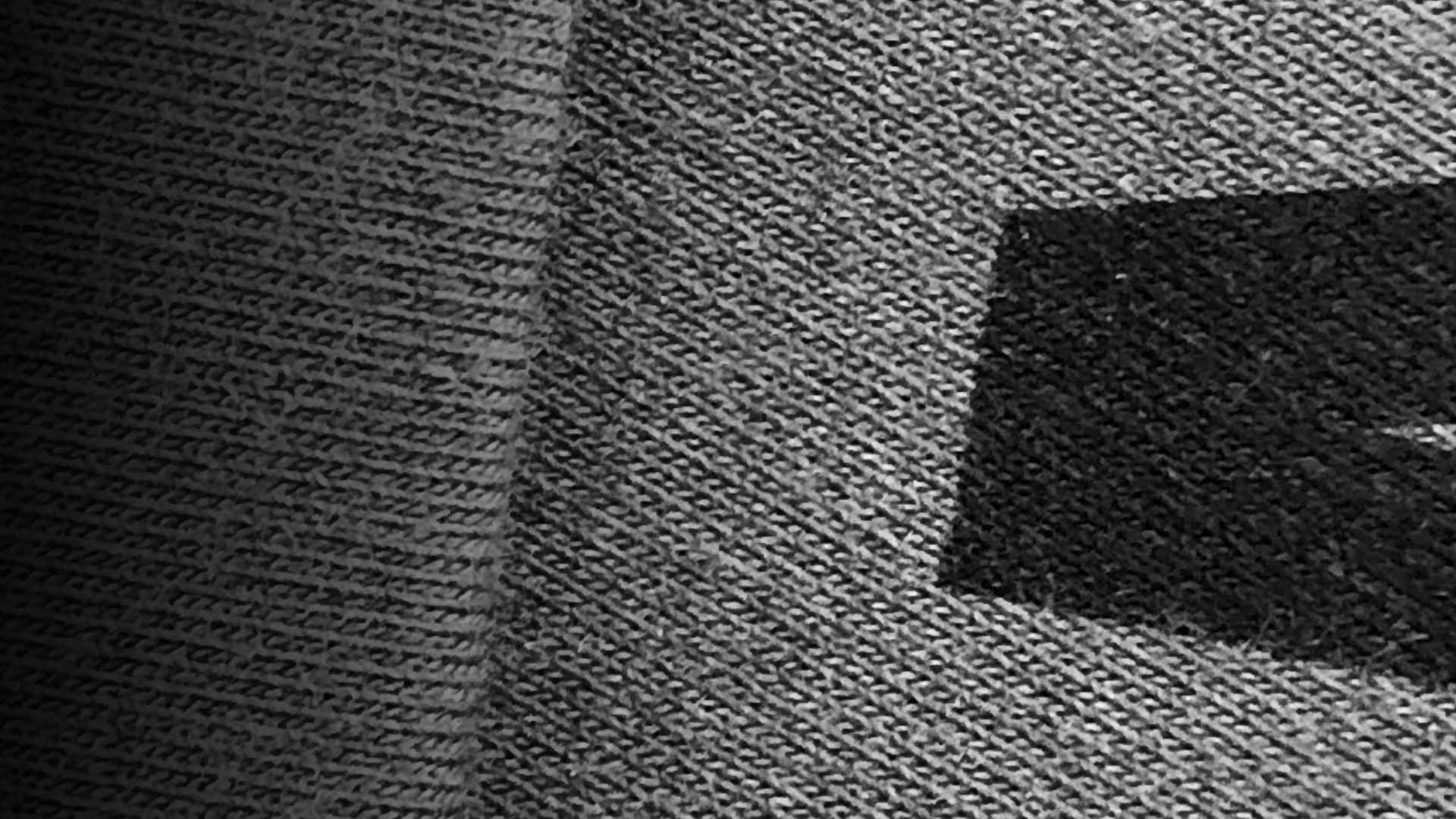 Premium Custom Fabric
This Virus® Premium Custom blended T-Shirt offers the best in fit and comfort. With a custom athletic scooped cut and reflective accents, this tee keeps you in style no matter what the occasion.
Buy it Now

Free Shipping
It's on us! Hit our shipping minimum for free domestic or international shipping. Complete your purchase and we'll handle the rest.

Direct Pricing
You get what you pay for. At Virus, we only use premium materials so our prices reflect the inherent quality and build of every product.

Ethical Materials
Make an impact. Our apparel is engineered with technical recycled fabrics so you're getting the premium quality you expect from Virus.