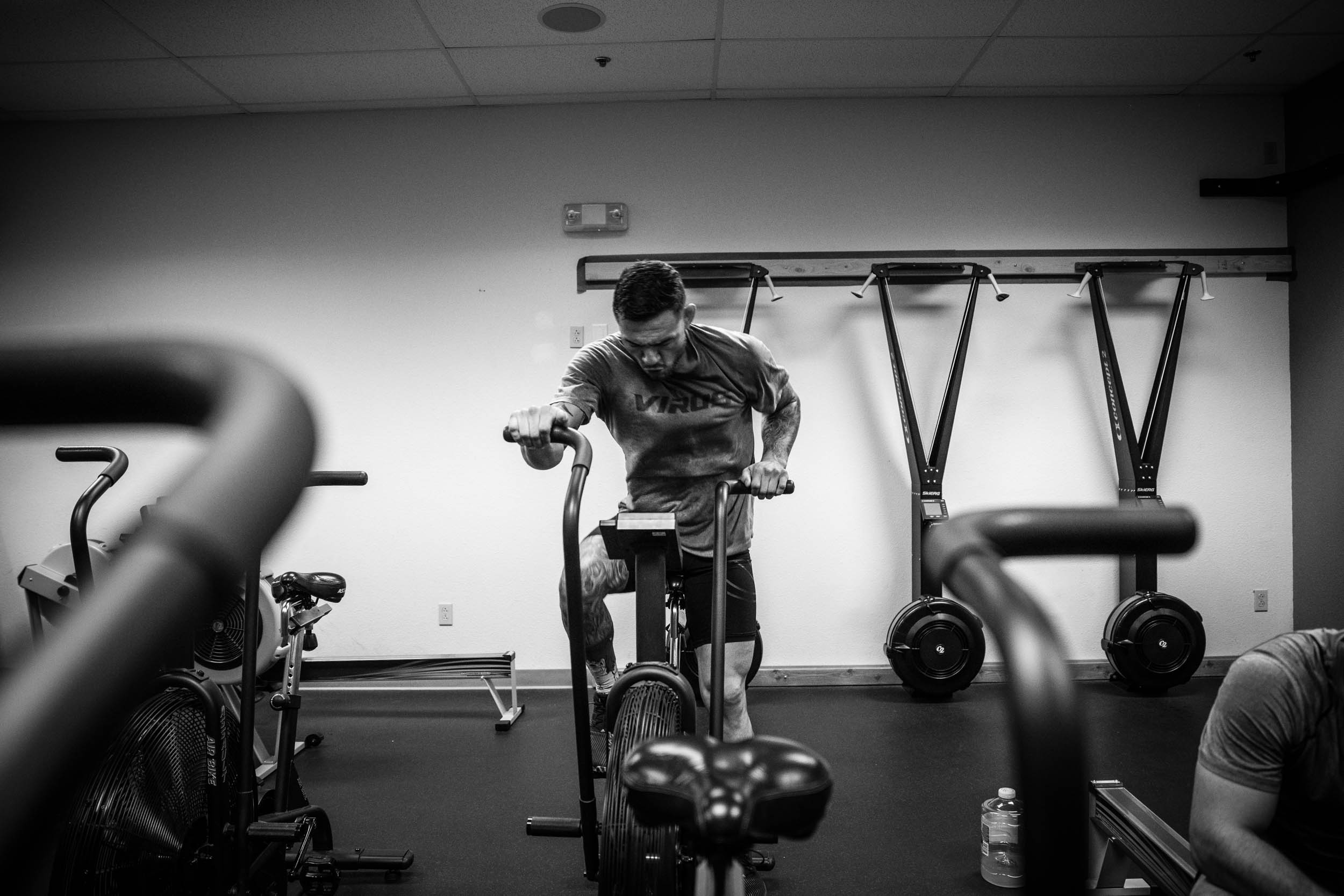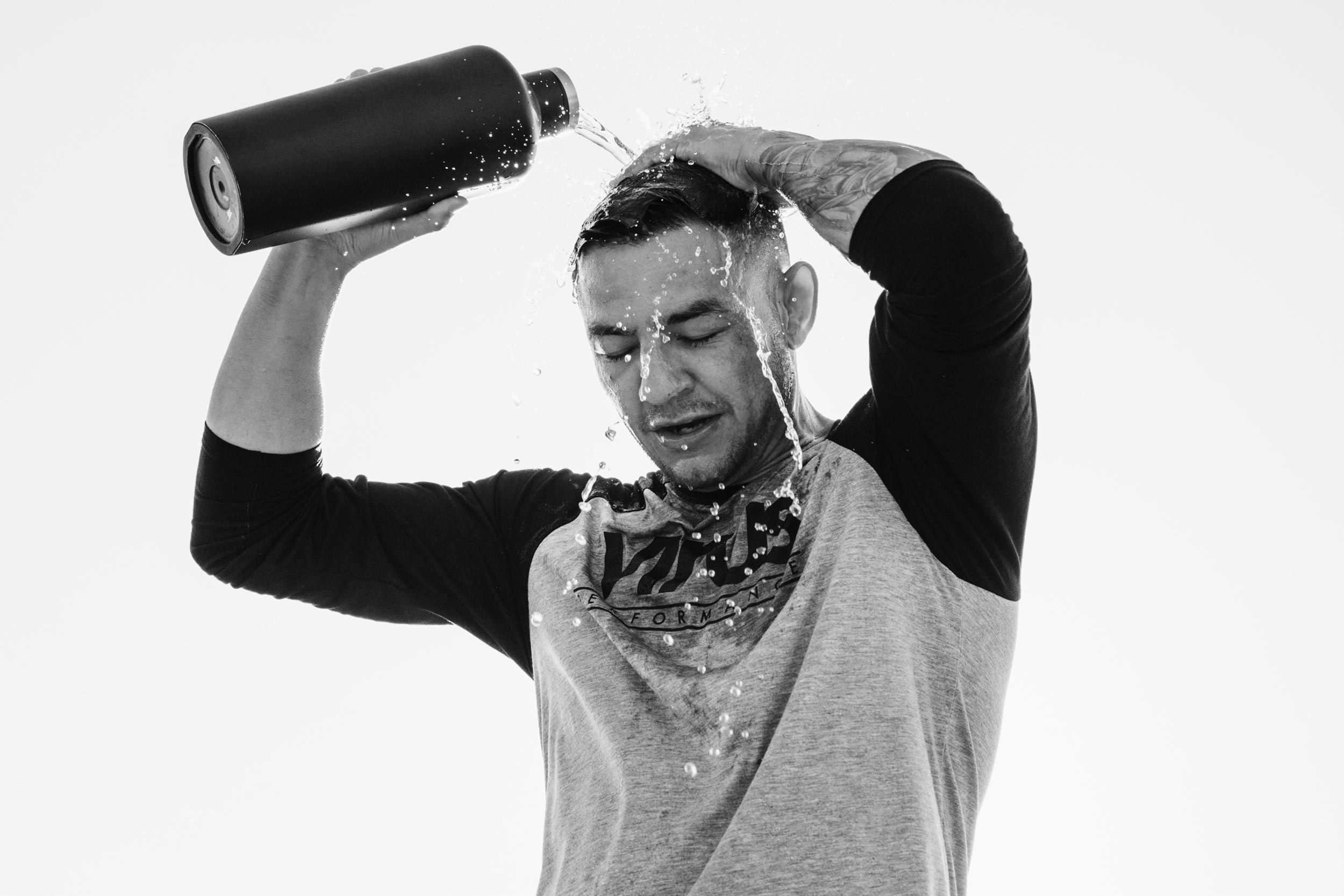 Mixed Martial Arts / Los Angeles, CA
Cub Swanson
Cub Swanson has been a V-team member since 2012. Cub was born and raised in Palm Springs, California where he started training MMA in 2003 and made his pro debut just one year later. Cub owns Tru MMA in Indio, California and has collaborated with UFC middleweight champion Michael Bisping in opening a signature UFC gym in Costa Mesa, California.
CrossFit / Hveragerði, Iceland
BJÖRGVIN KARL GUÐMUNDSSON
As a native of Iceland, BKG has extremely impressive accomplishments in Crossfit, he qualified as an individual and finished the Reebok CrossFit games 4x - with as high as a 3rd place finish in 2015, and 5th place in 2017, and dominated a prestigious Dubai Fitness Championship.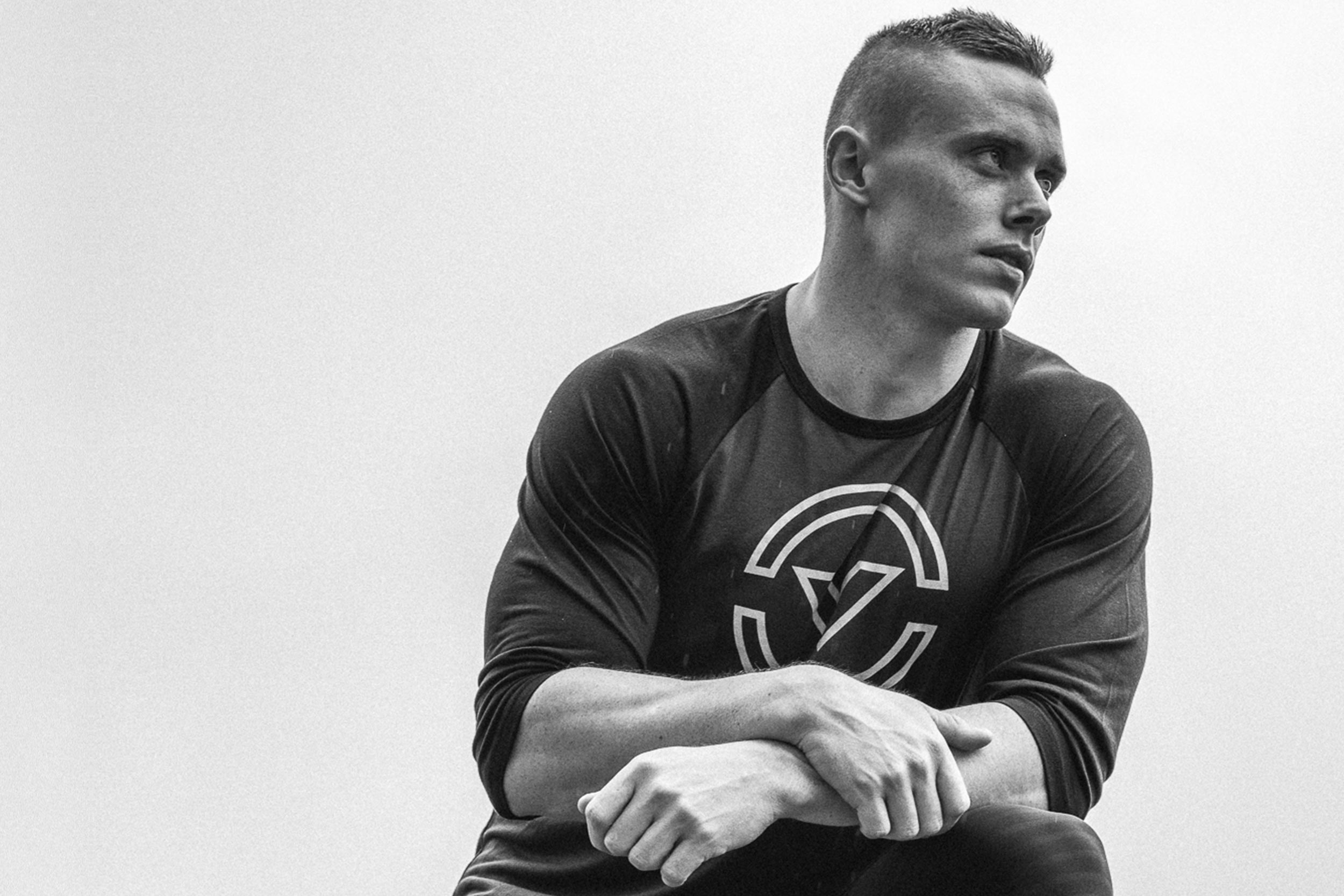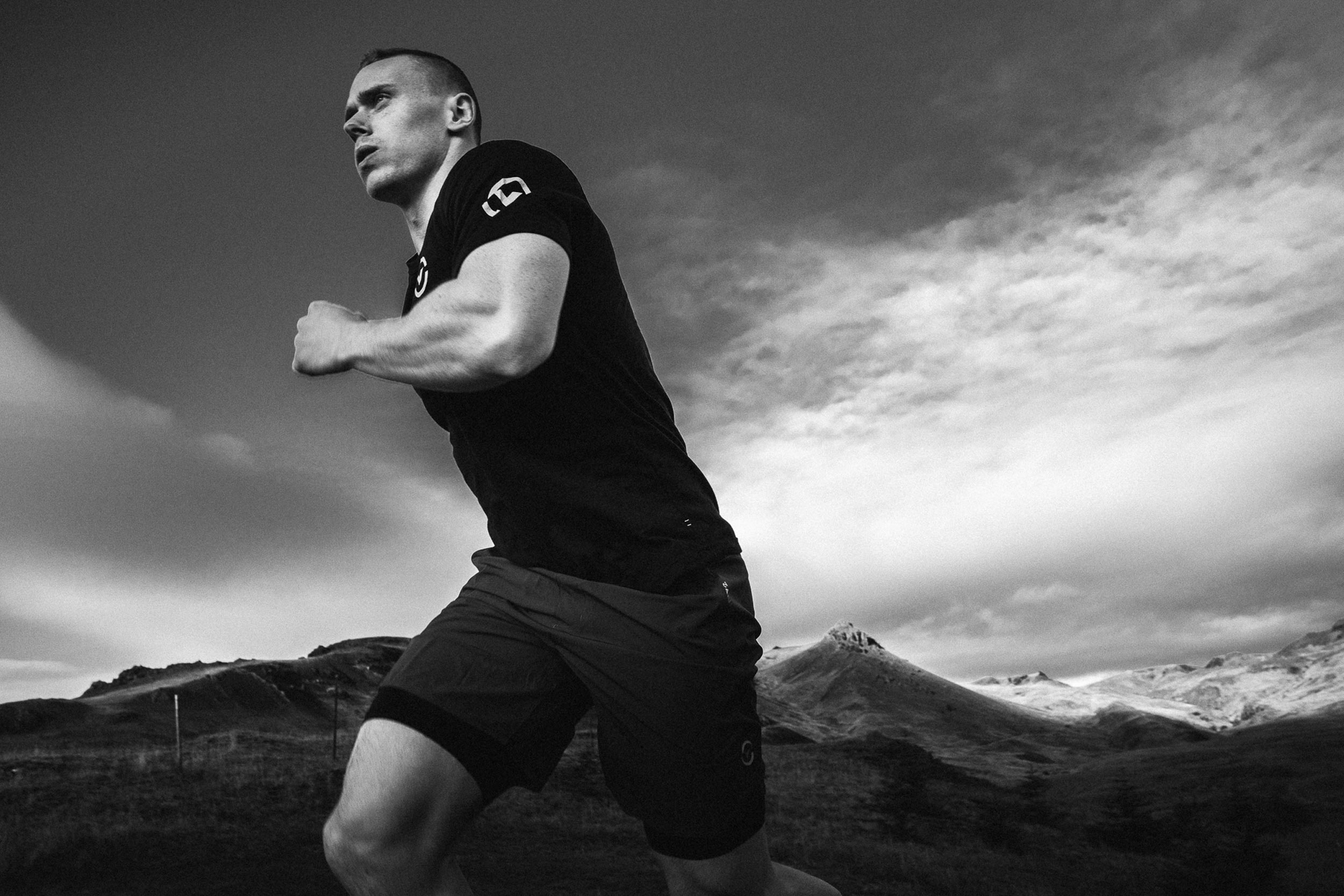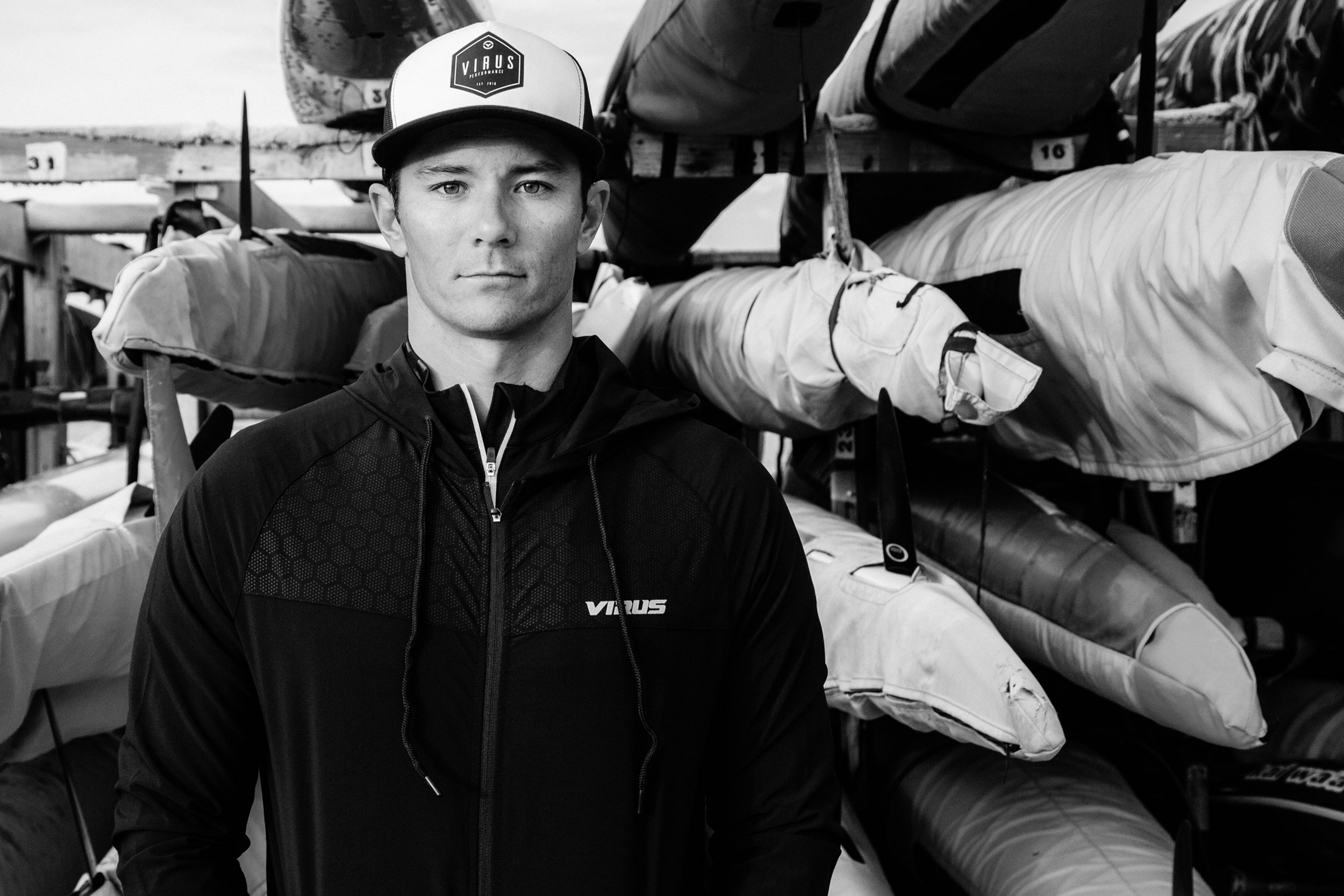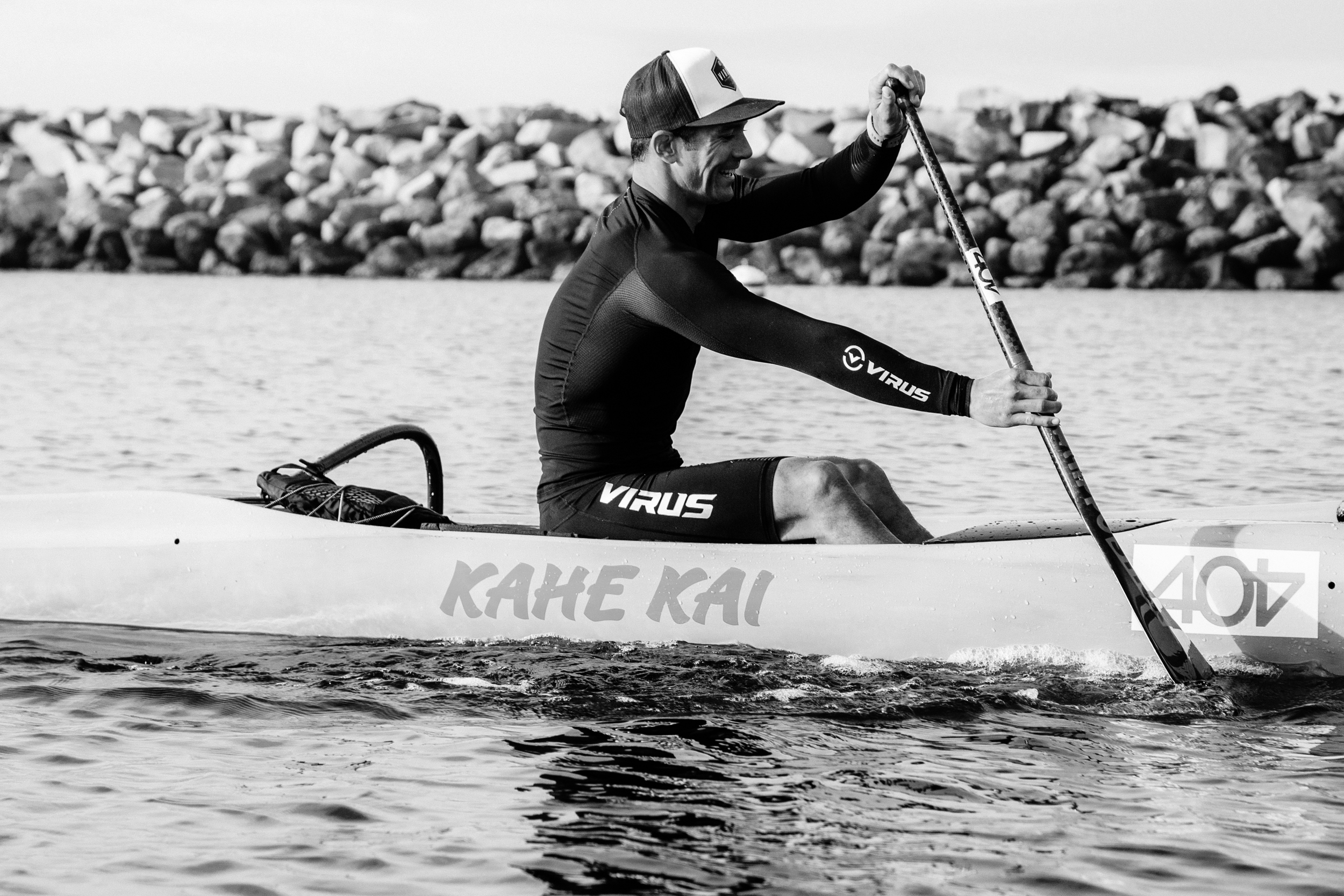 Paddle / Redondo Beach, California
DANNY CHING
As a well decorated paddle athlete, Danny brings a background on how to prepare to win and what benefits top competitors in their technical apparel for training and paddling. Some notable accolades of Danny Ching in his professional career are as follows: Outrigger World Champion 2010 and 2013, 2010 and 2012 Rainbow Sandals Battle of the Paddle Champion, Two-Time Molokai Solo Outrigger World Champion.
Olympic Weightlifting / Knoxville, Tennessee
WES KITTS
Kitts holds multiple national titles including 2015 American Open Champion, 2016 National Champion, and 2016 American Open Champion. Kitts has had multiple international appearances, beginning in 2016 where he took home the bronze medal from the Russian Grand Prix President's cup.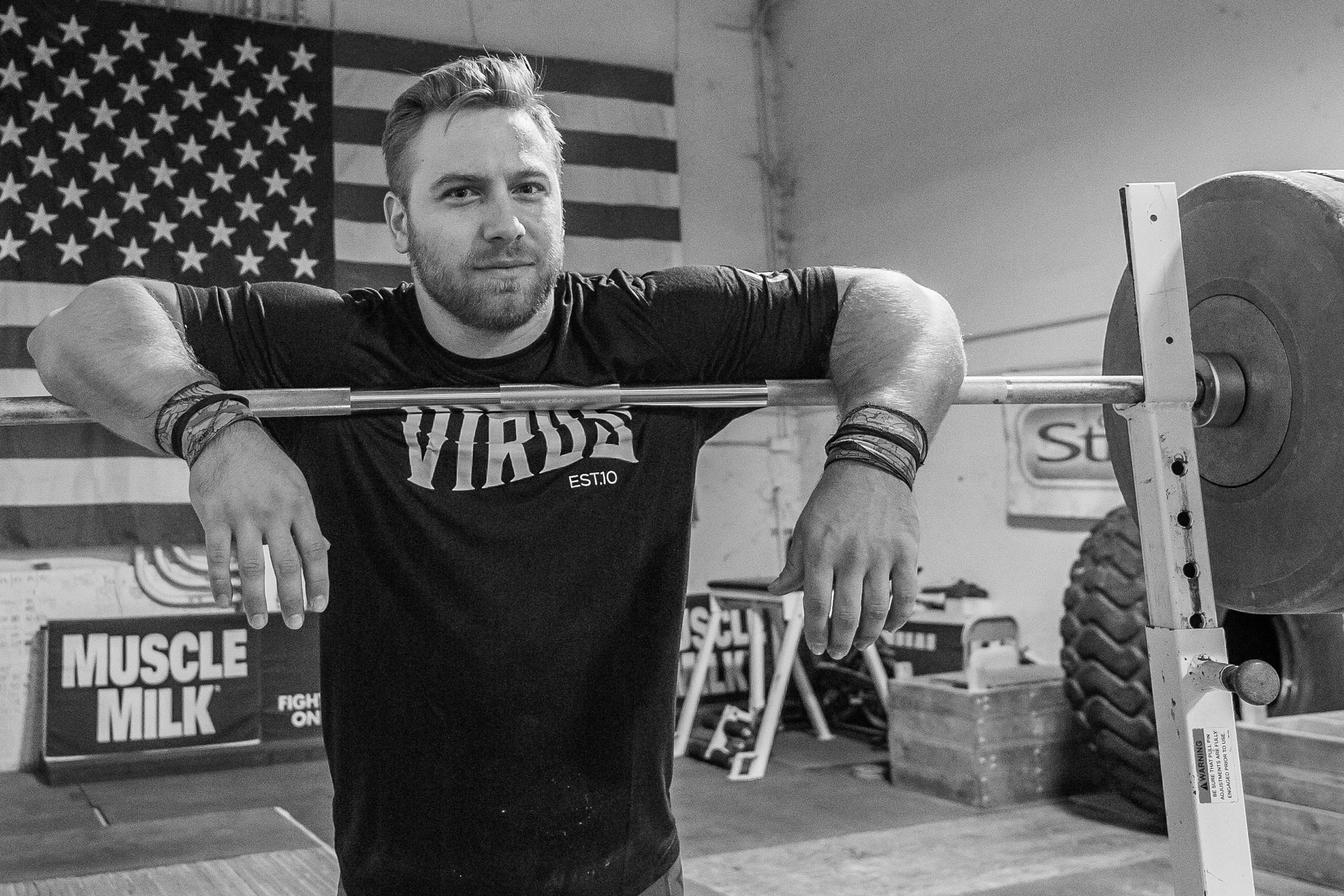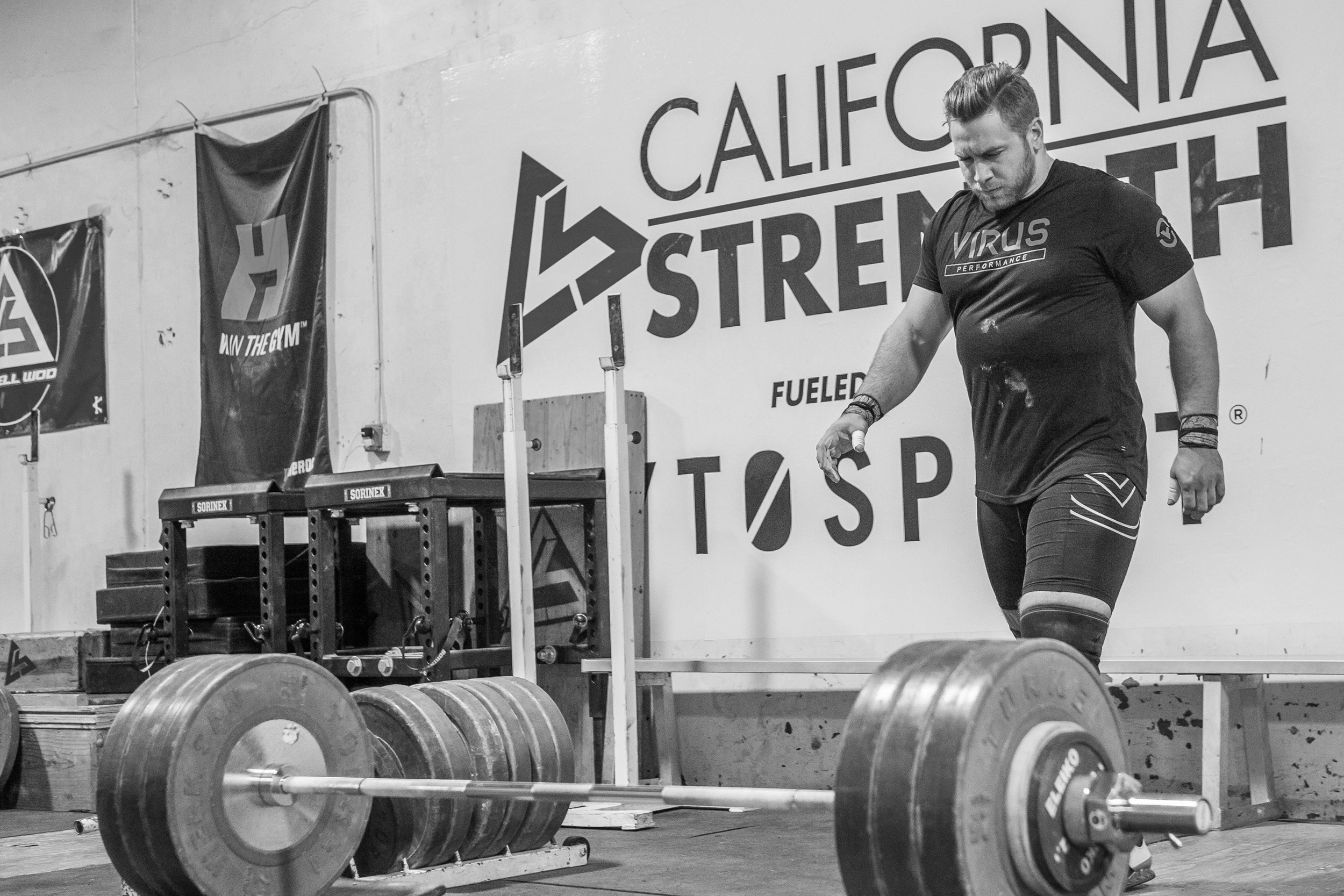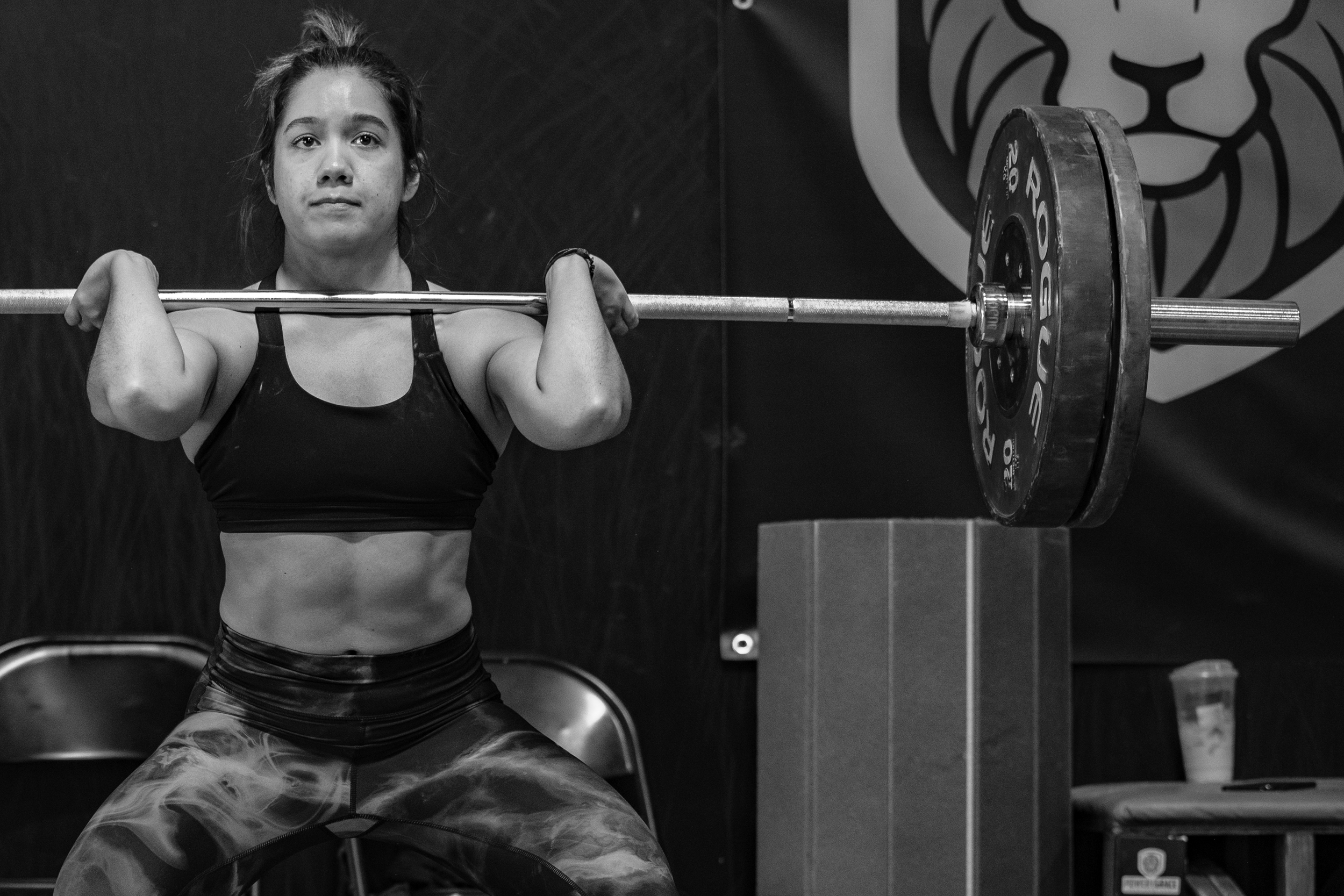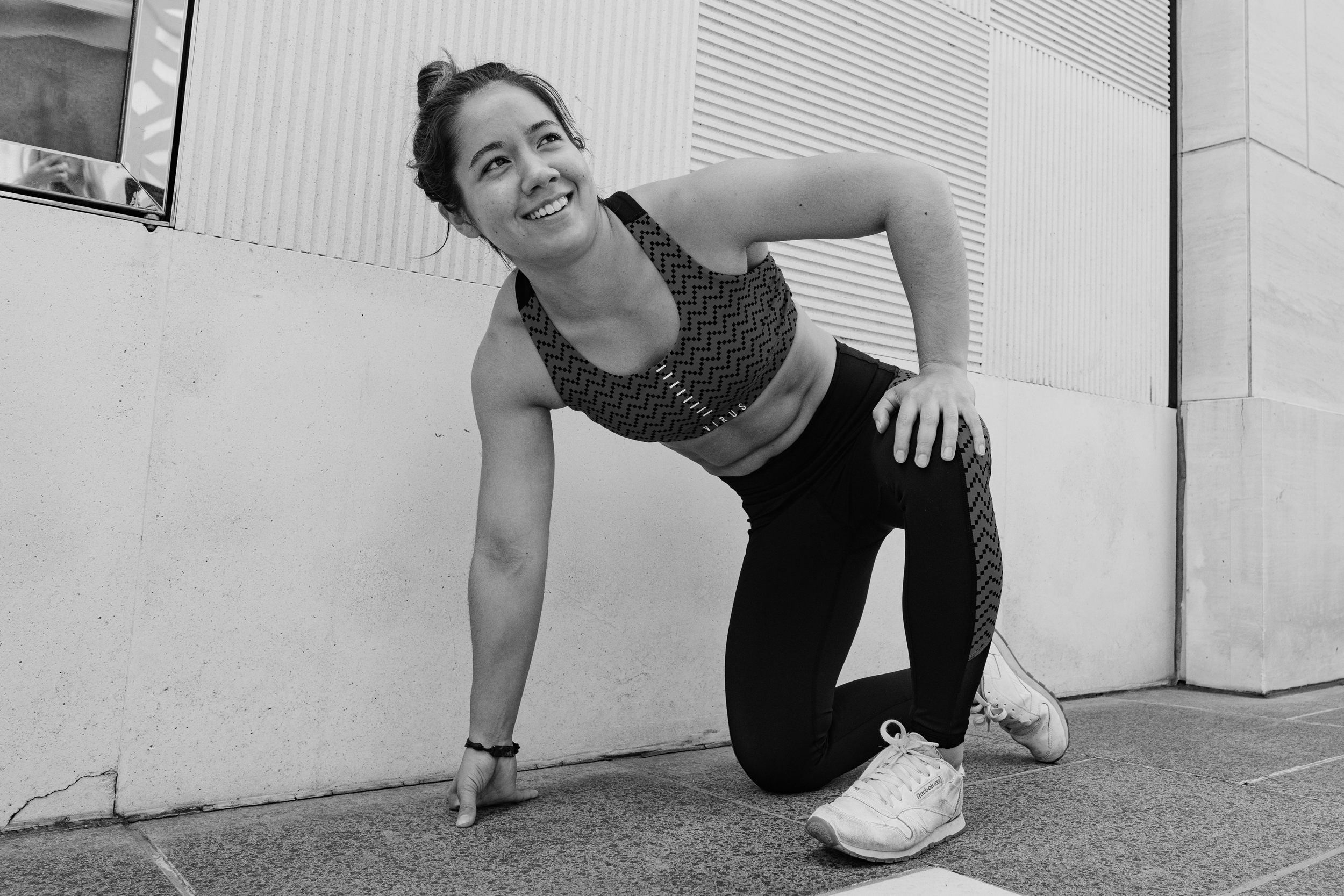 Olympic Weightlifting / Wylie, Texas
JOURDAN DELACRUZ
Jourdan has competed in multiple international competitions, including Junior and Youth World and Pan American Champions, and most recently the IWF Senior World Championships. Jourdan holds the USAW Youth and Junior records in the 53 weight category and recently broke the 55kg Junior records with an 87kg snatch, 112kg clean and jerk, and 198kg total.
Brazilian Jiu-Jitsu / Palo Alto, California
CAIO TERRA
We are ecstatic to welcome Caio Terra as our newest V-Team member. Caio Terra is a 12X IBJJF Black Belt World Champion and is currently teaching at his own studio in Northern California.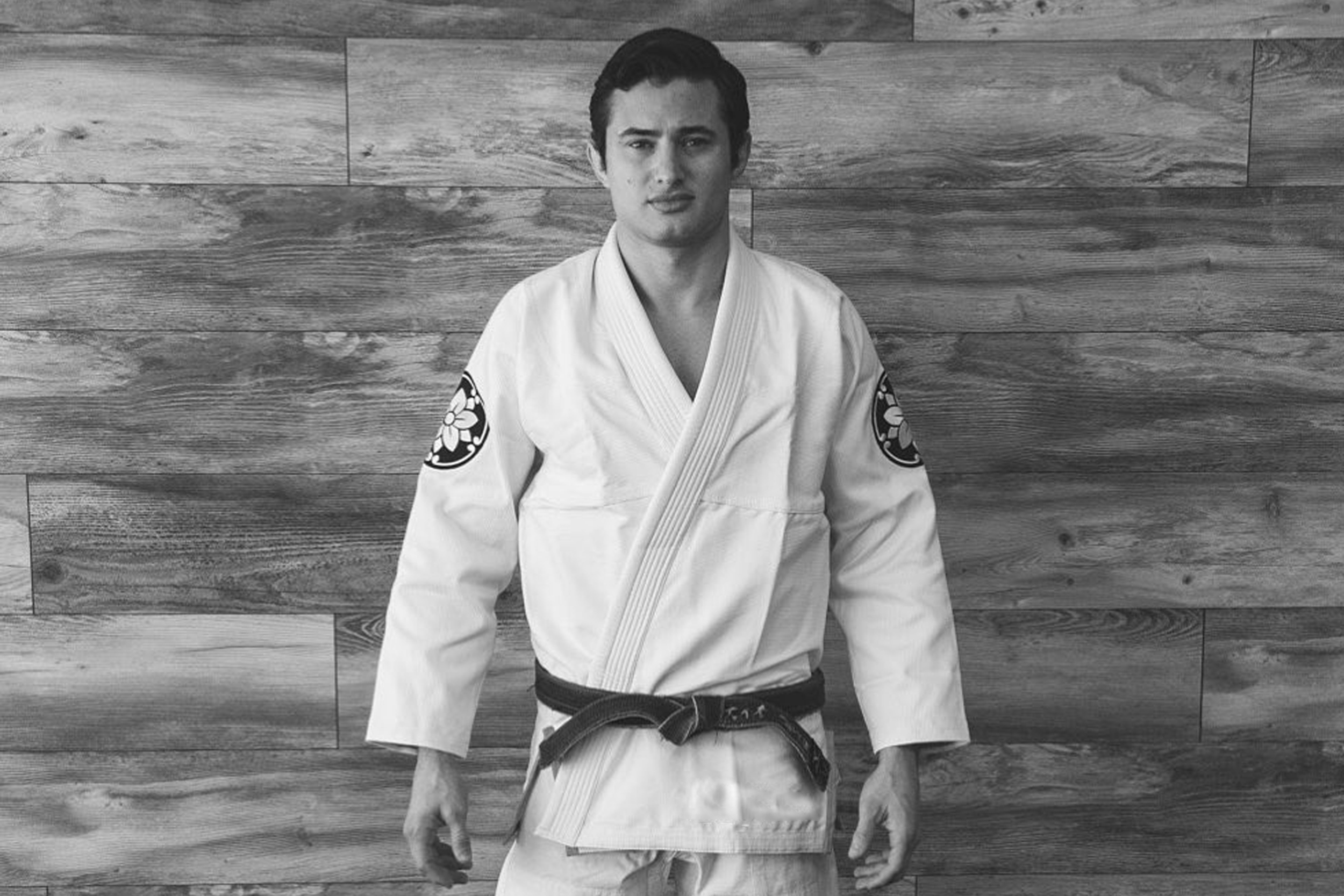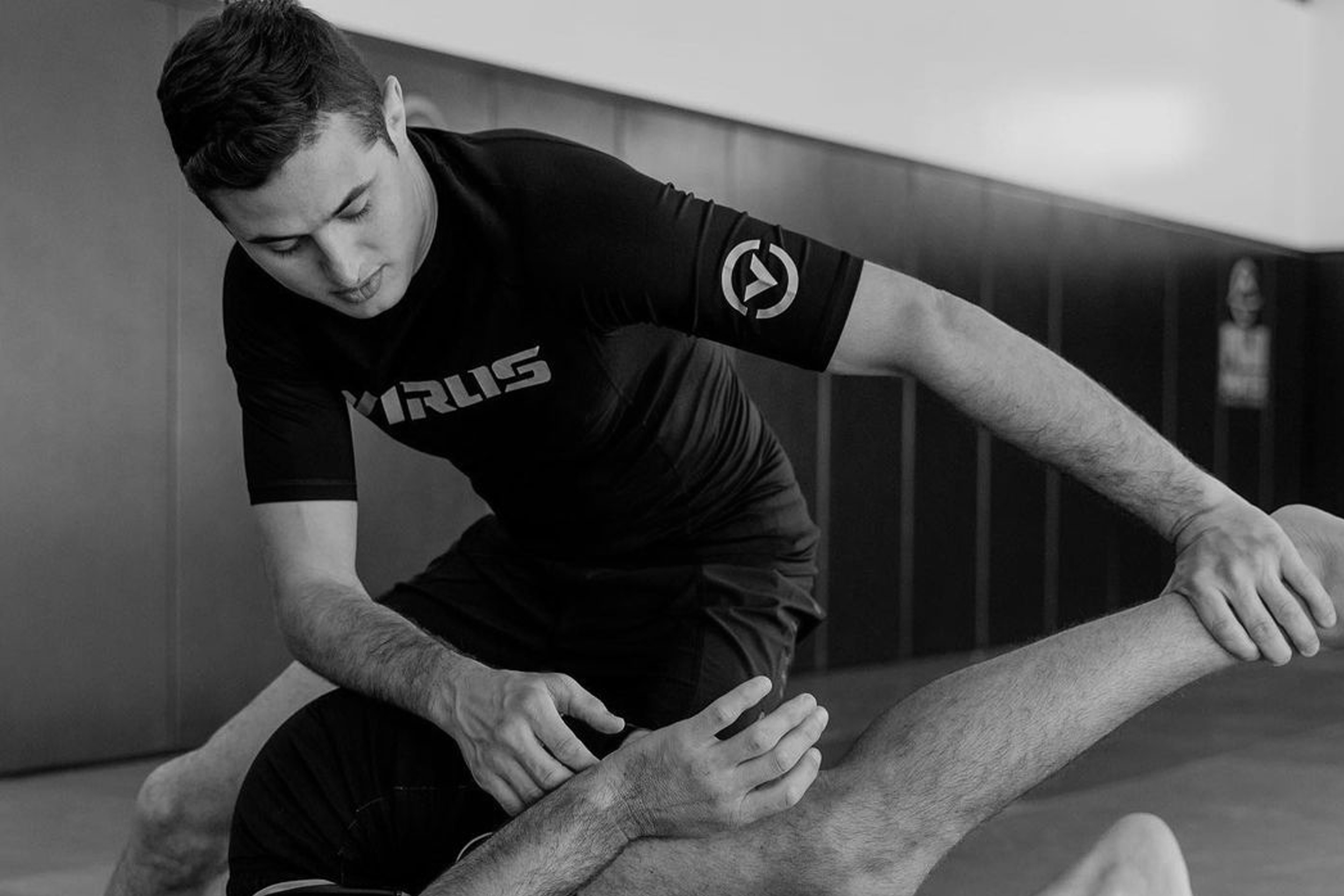 Olympic Weightlifting / Rochester, Michigan
KATHERINE NYE
After a decade in competitive gymnastics, Kate found weightlifting in 2015 through CrossFit. Since then, she has acquired multiple national championships to her name as well as a collection of American and Pan American records across 3 different weight classes.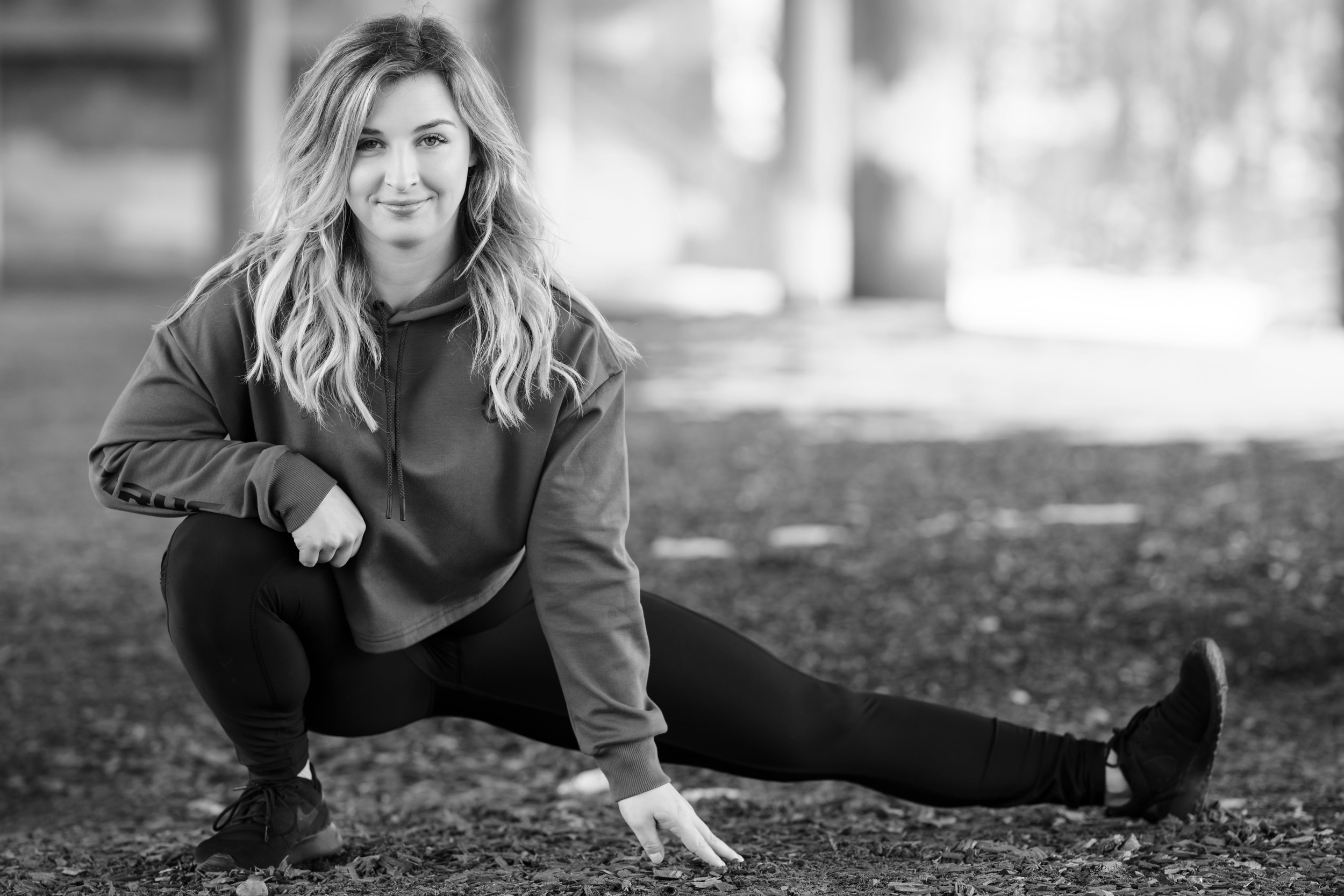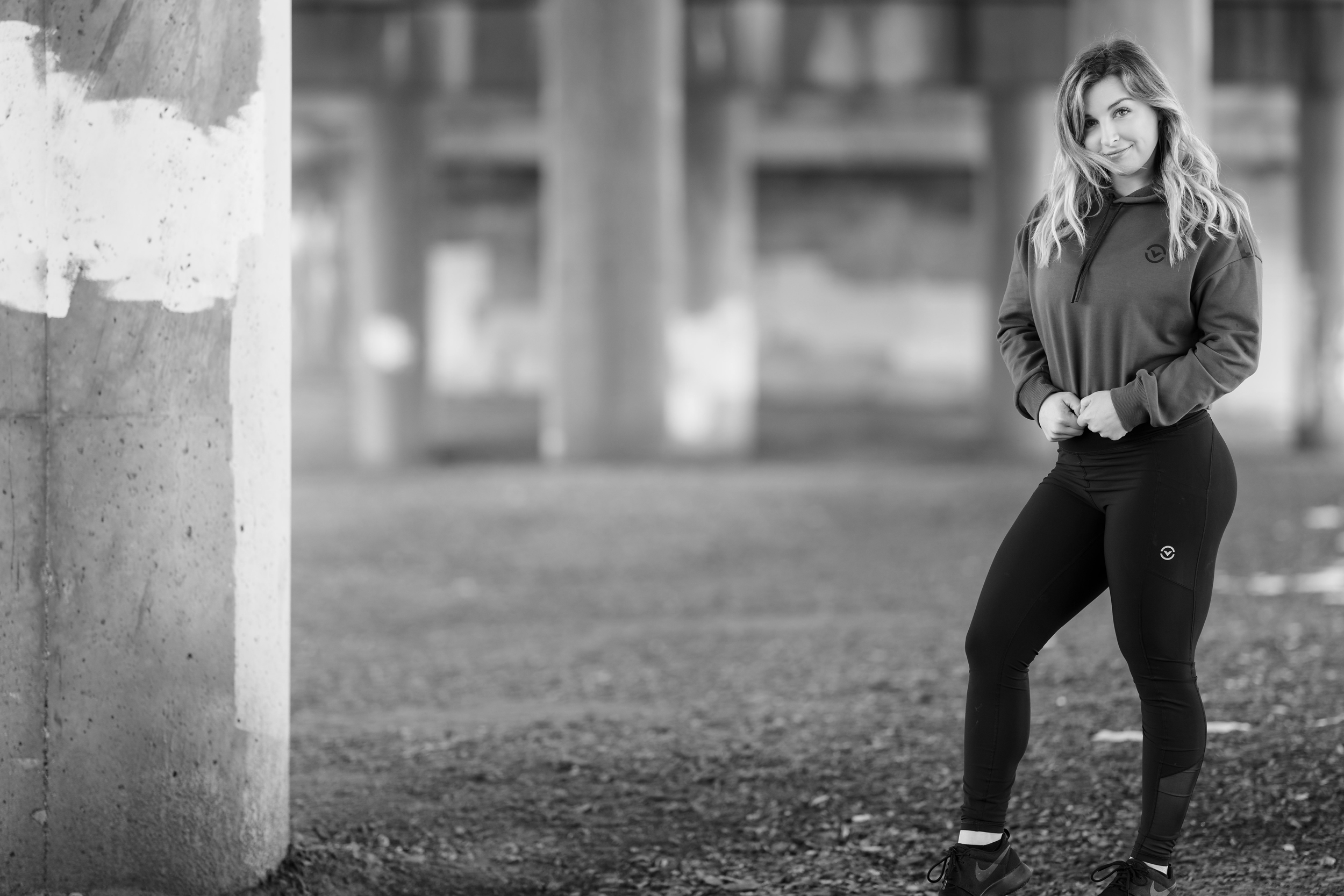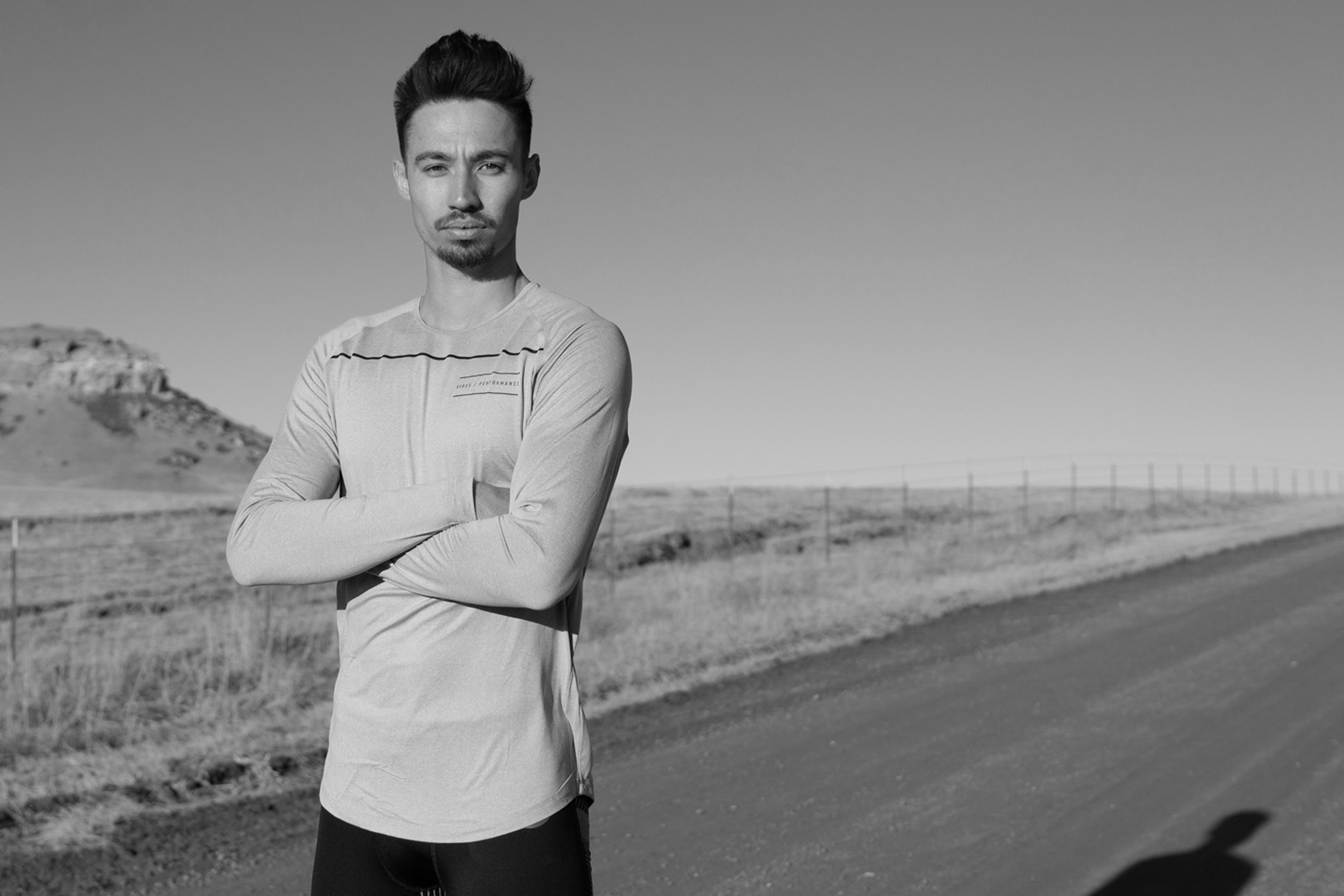 OCR / Colorado Springs, Colorado
VEEJAY JONES
Jones won his first Spartan Race at 16 years old and has since gone on to set many records all along the way. Veejay is already one of the top 10 ranked racers and is improving every season.
Powerlifting / Syracuse, New York
KRISTEN DUNSMORE
Kristen Dunsmore is a trailblazer who has seen the popularity of powerlifting explode in real time. Beginning her career in 2014, she has experienced the sport's rise as both a competitor and a coach.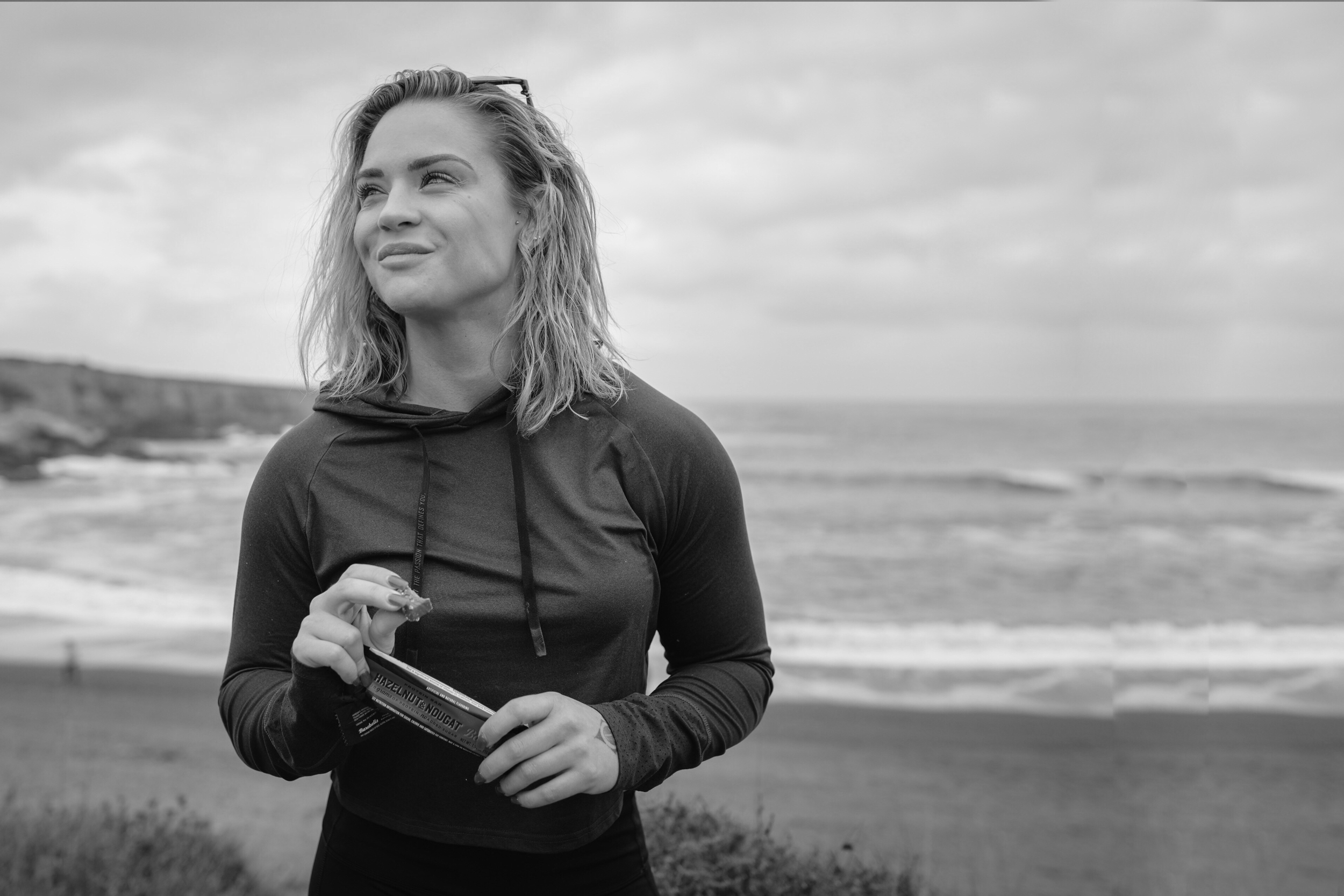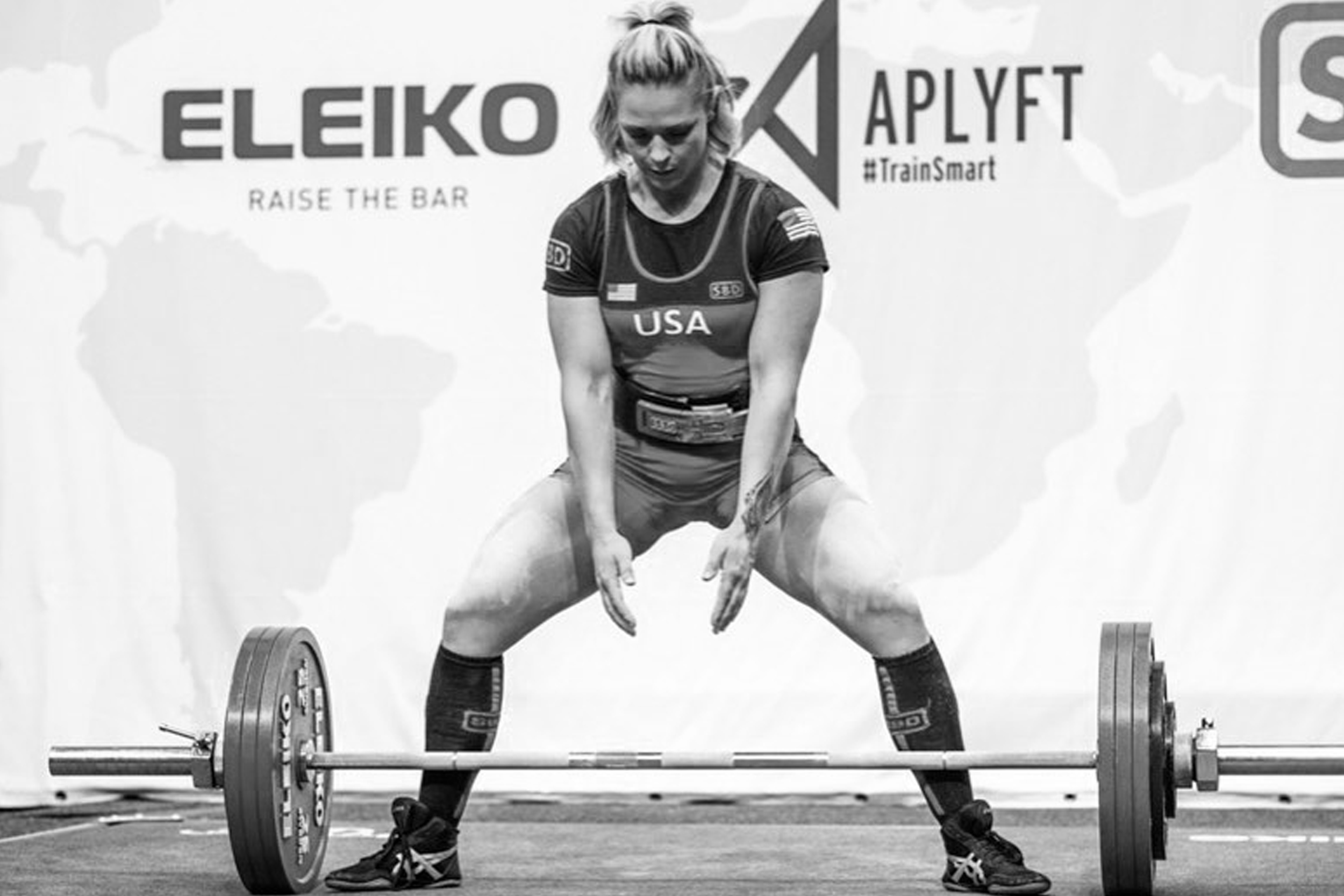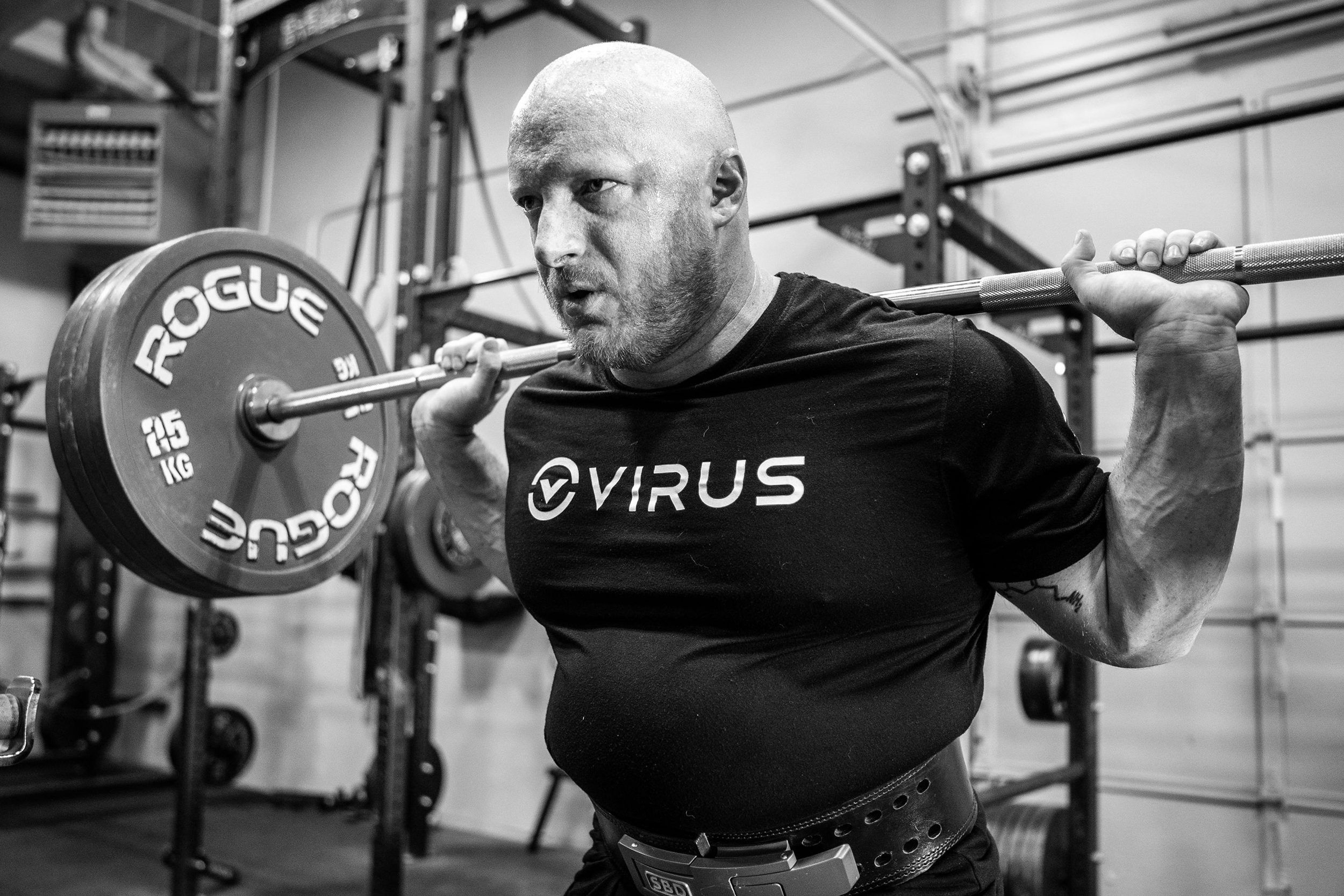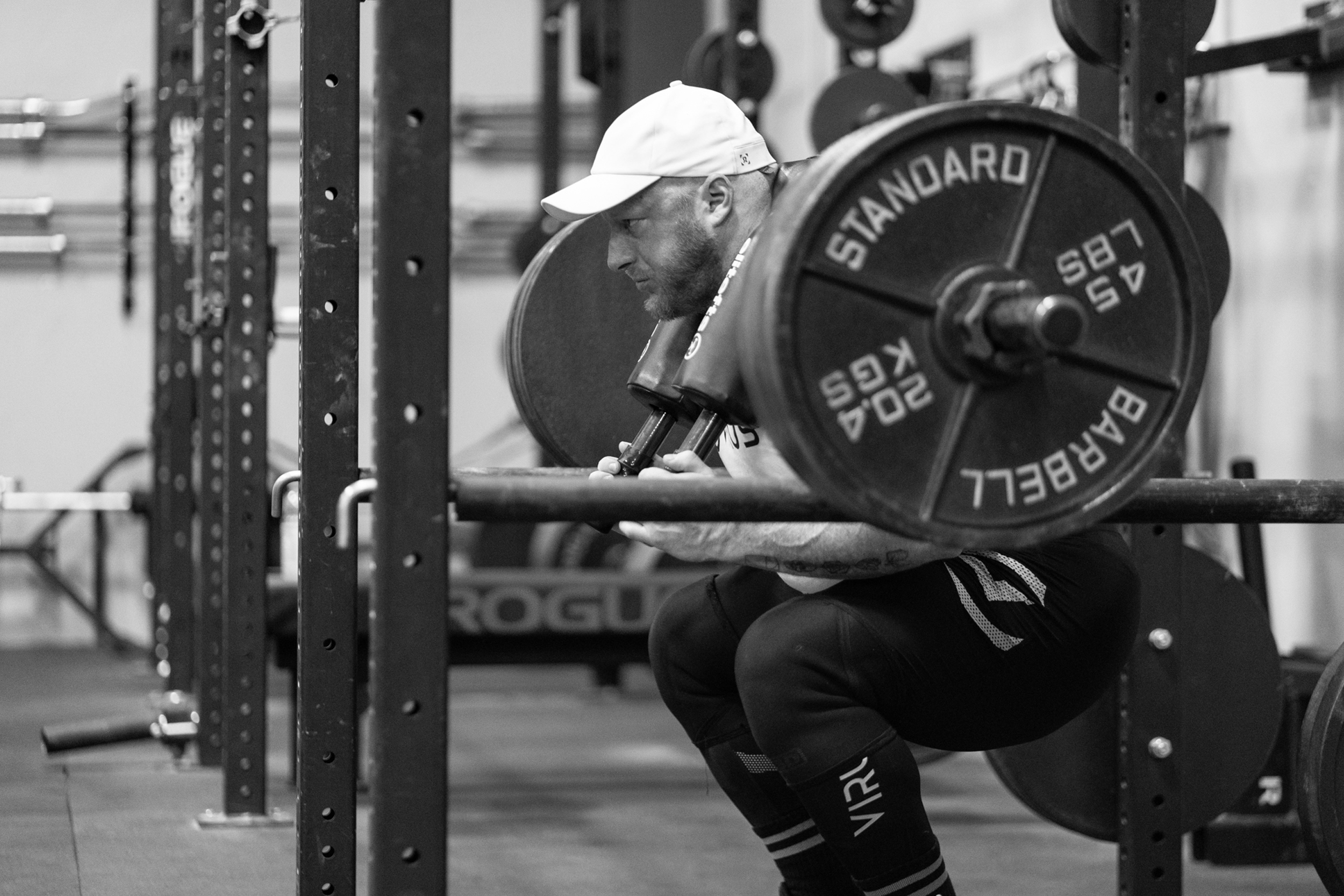 Powerlifting / Fort Collins, Colorado
BRYCE LEWIS
Bryce Lewis is an Elite Powerlifter competing in the 105kg/231lb weight class from Fort Collins, Colorado. Lewis' attention to detail in technique and training have propelled him to a 750lb squat, a 507lb bench press, and an 815lb deadlift.
Brazilian Jiu-Jitsu / Costa Mesa, California
JESSA KHAN
Jessa, 4 time World Champion in Brazilian Jiu Jitsu, originally got her start in martial arts through Karate. Jessa is currently a black belt under the Mendes Brothers at Art Of Jiujitsu.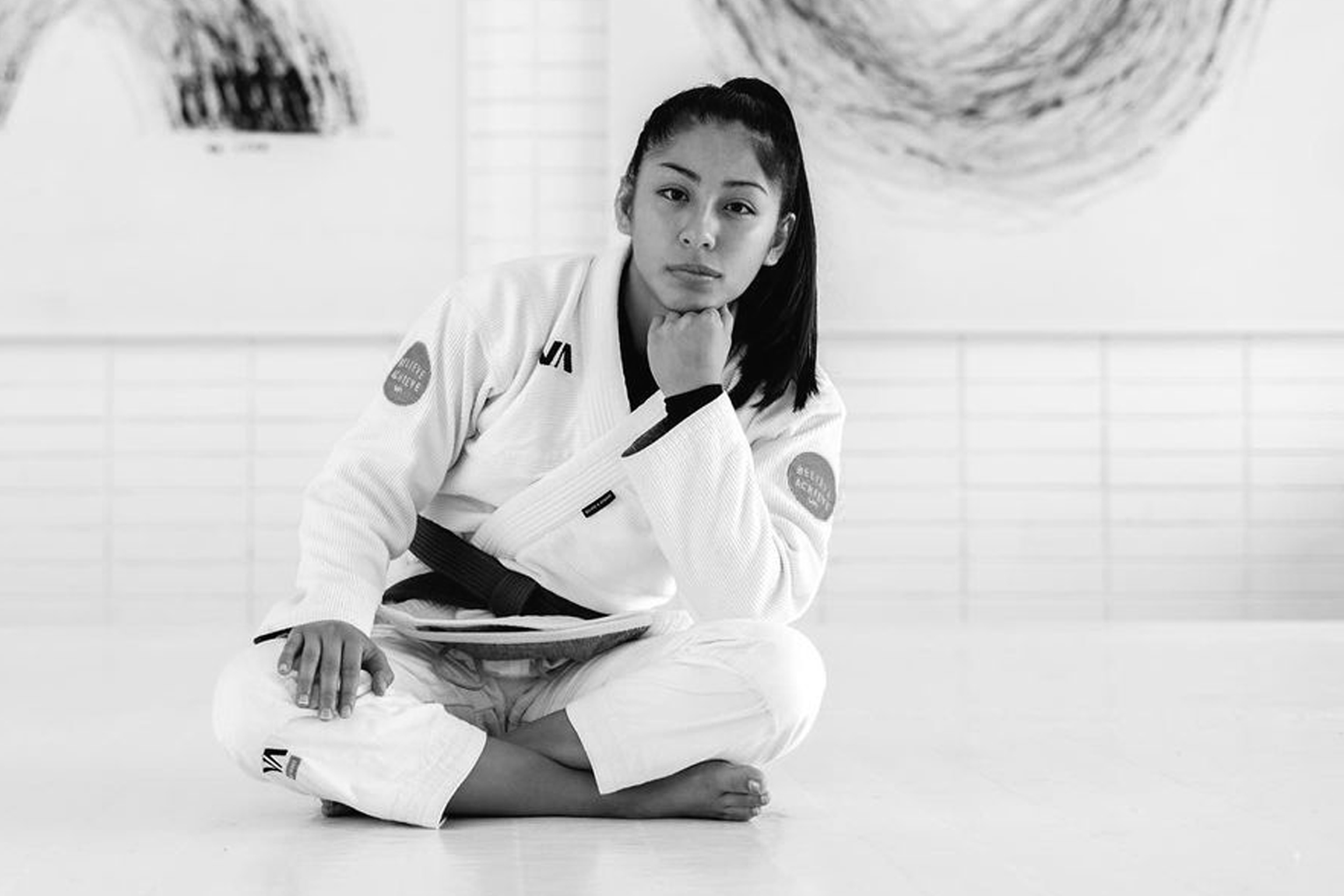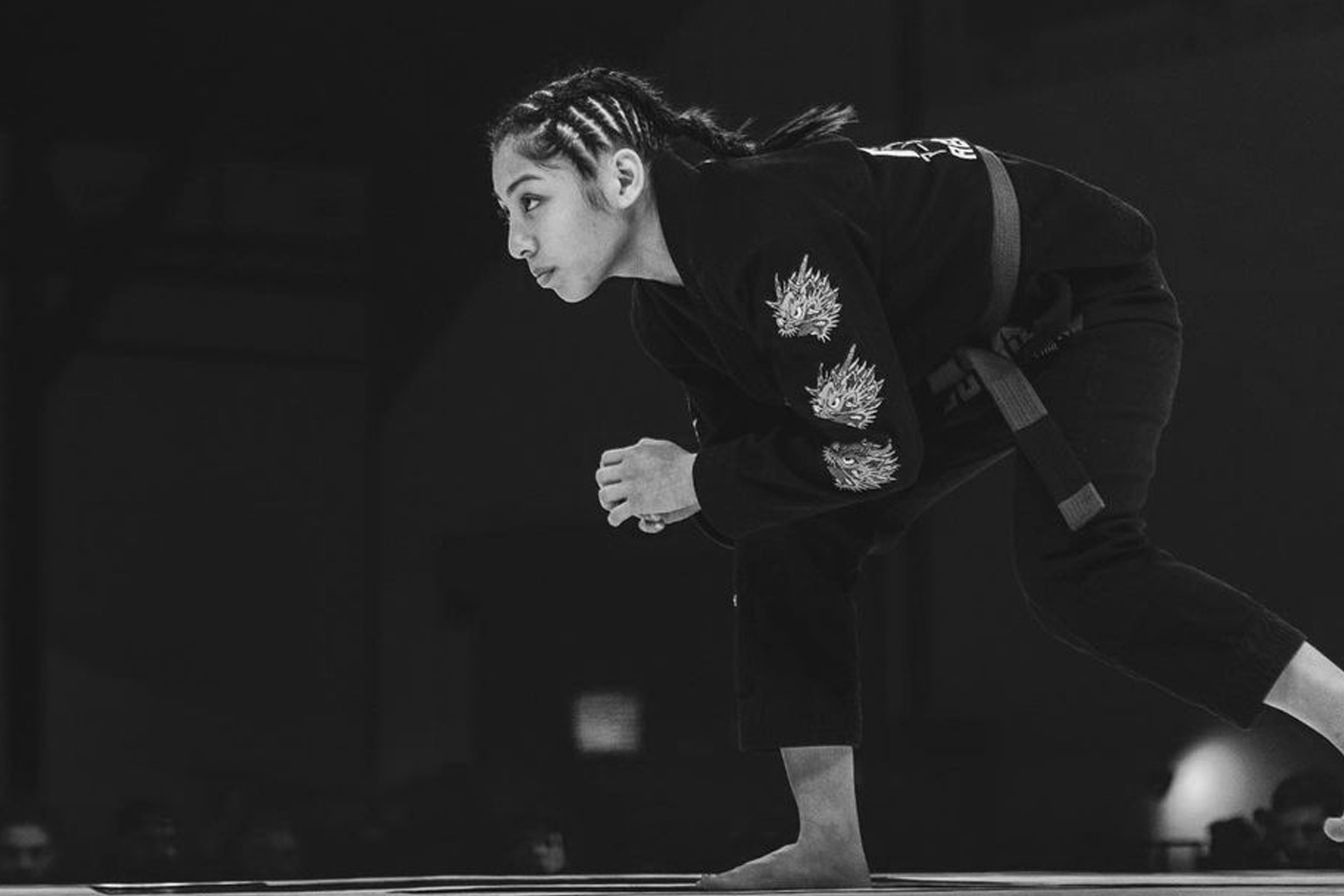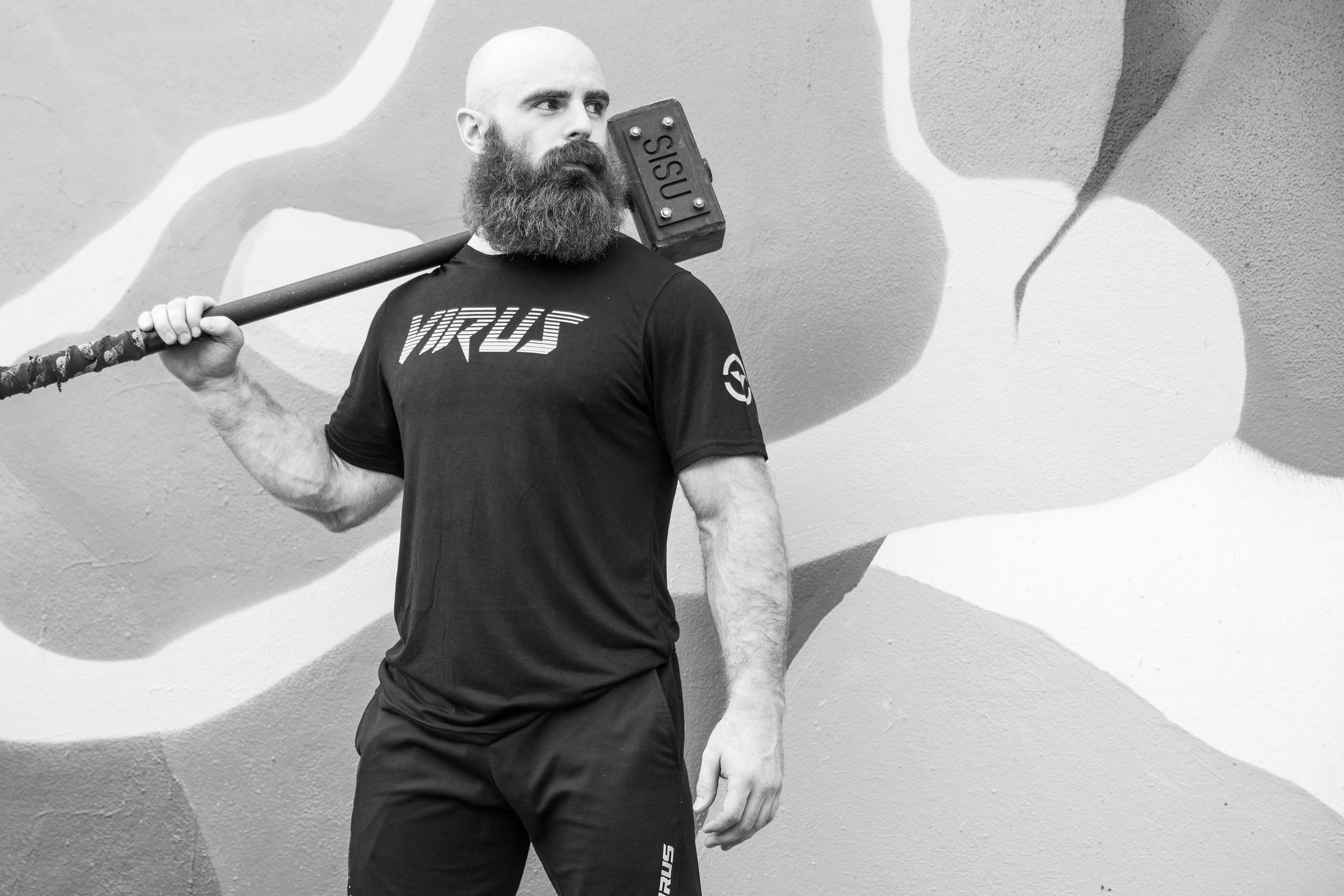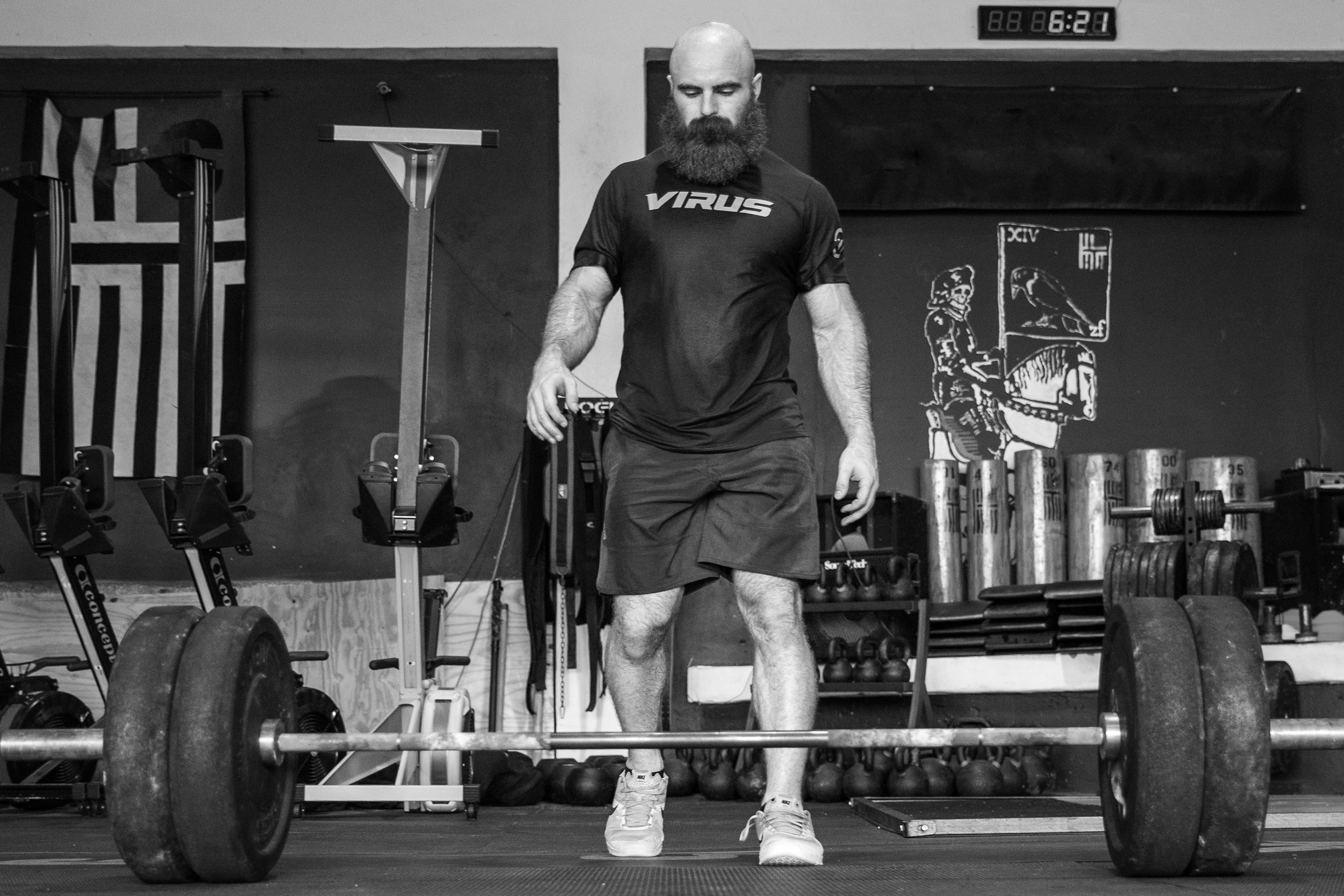 CrossFit / Victoria British Columbia
LUCAS PARKER
Hailed as one of the fittest men on Earth Lucas is a three-time Top 20 finisher of the CrossFit Games, as well as a fan favorite amongst CrossFit enthusiasts. Beginning his CrossFit journey in 2010; Lucas has solidified himself as a contender for the title "Fittest Man on Earth" after qualifying for the CrossFit games six consecutive years.
Stand Up Paddle / San Clemente, California
CANDICE APPLEBY
In 2008, at the Duke Kahanamoku Oceanfest, Candice became the first and only woman to beat men in a professional SUP surfing event, winning both the women's and Open Pro divisions. She went on to claim victory six times at Battle of the Paddle, and thrice after it became the Pacific Paddle Games champion—an event long considered to be the World Championship or "Super Bowl" of SUP.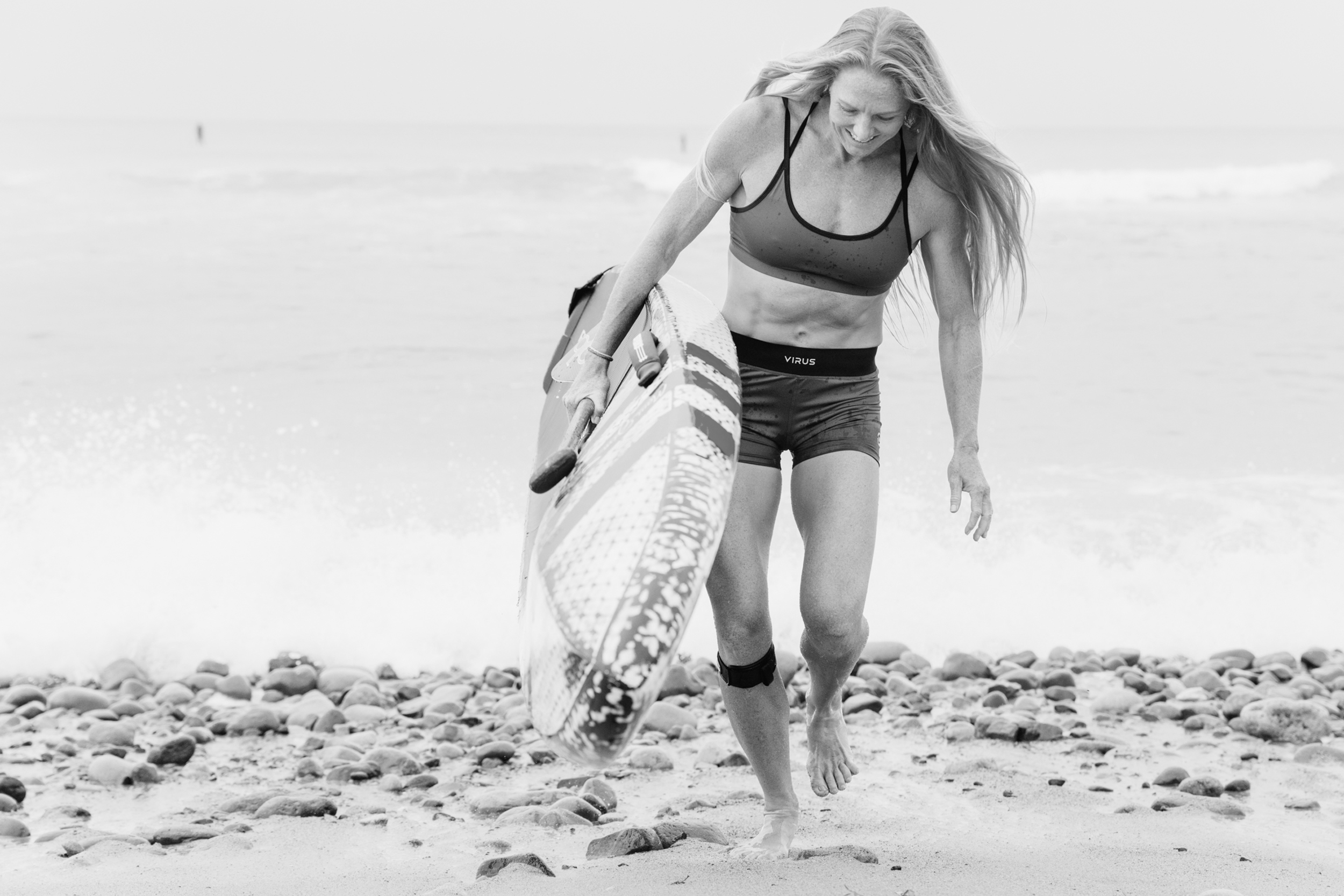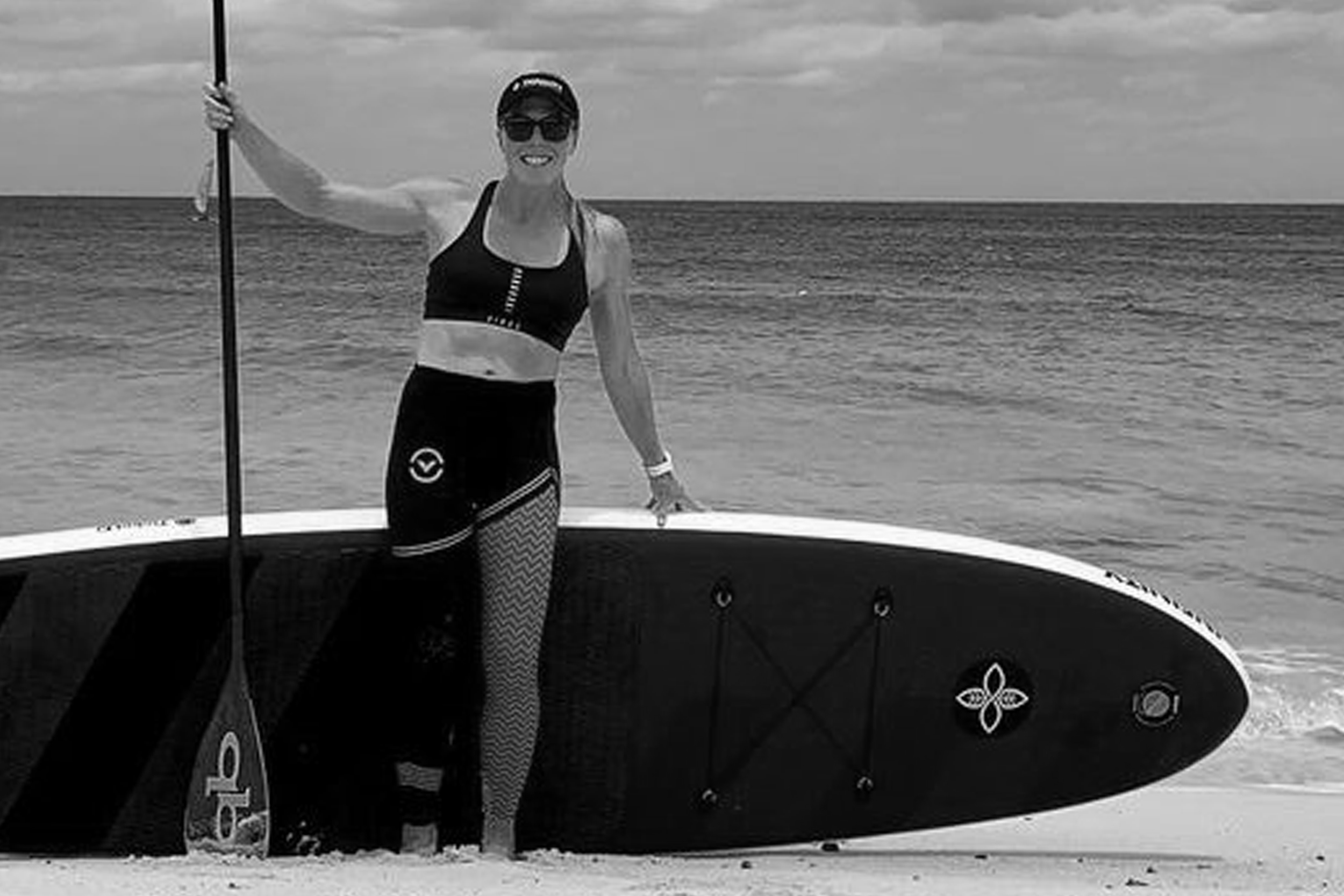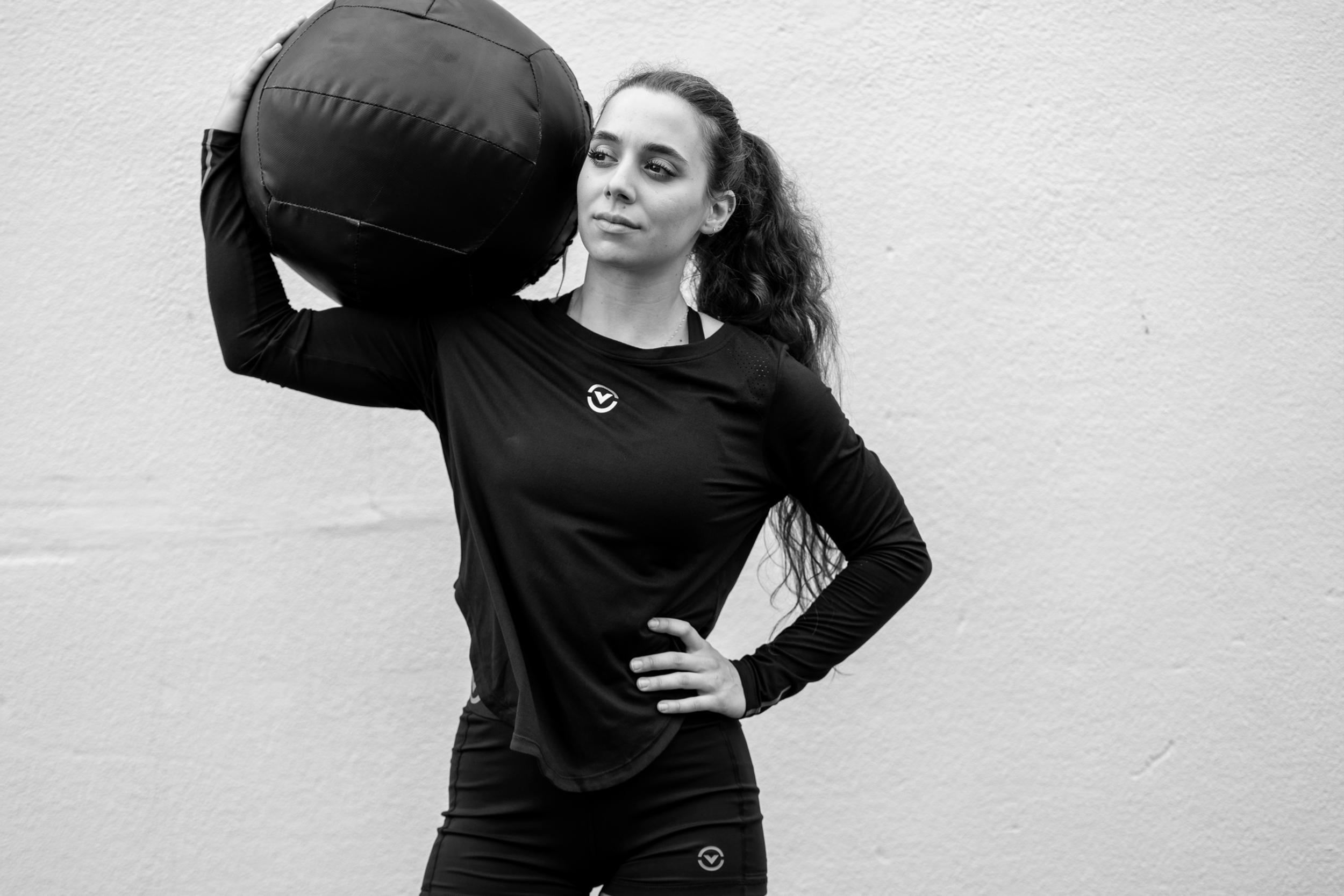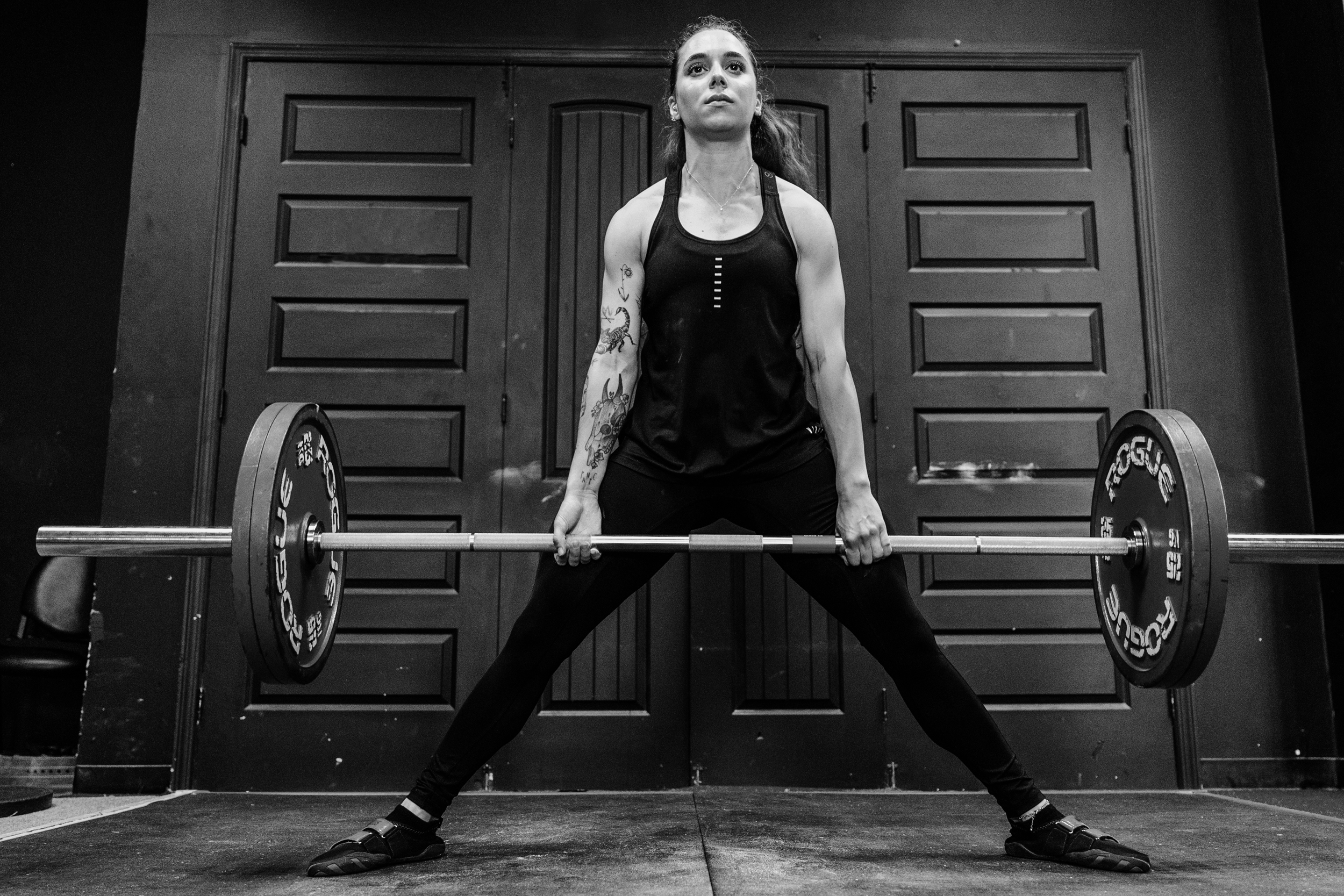 Powerlifting / Brooklyn, New York
SOPHIA RIZZUTO
As an extremely accomplished powerlifter, Rizzuto offers a unique perspective amongst her peers due to her vegan background. She wants to dispel common myths surrounding veganism in powerlifting, including the idea that she will be weaker due to a lack of protein. Her goal is to show that with proper macronutrients, vitamins, and amino acids, vegans can be just as successful as non-vegans in competitions.
Powerlifting / Dix Hills, New York
SEAN NORIEGA
Sean Noriega's drive to succeed is immediately clear judging by his career as an 83kg powerlifter. Noriega has a clear, structured process to reaching his goals, blending an insatiable thirst for competition with his engineering background, all while remaining stoic throughout the journey.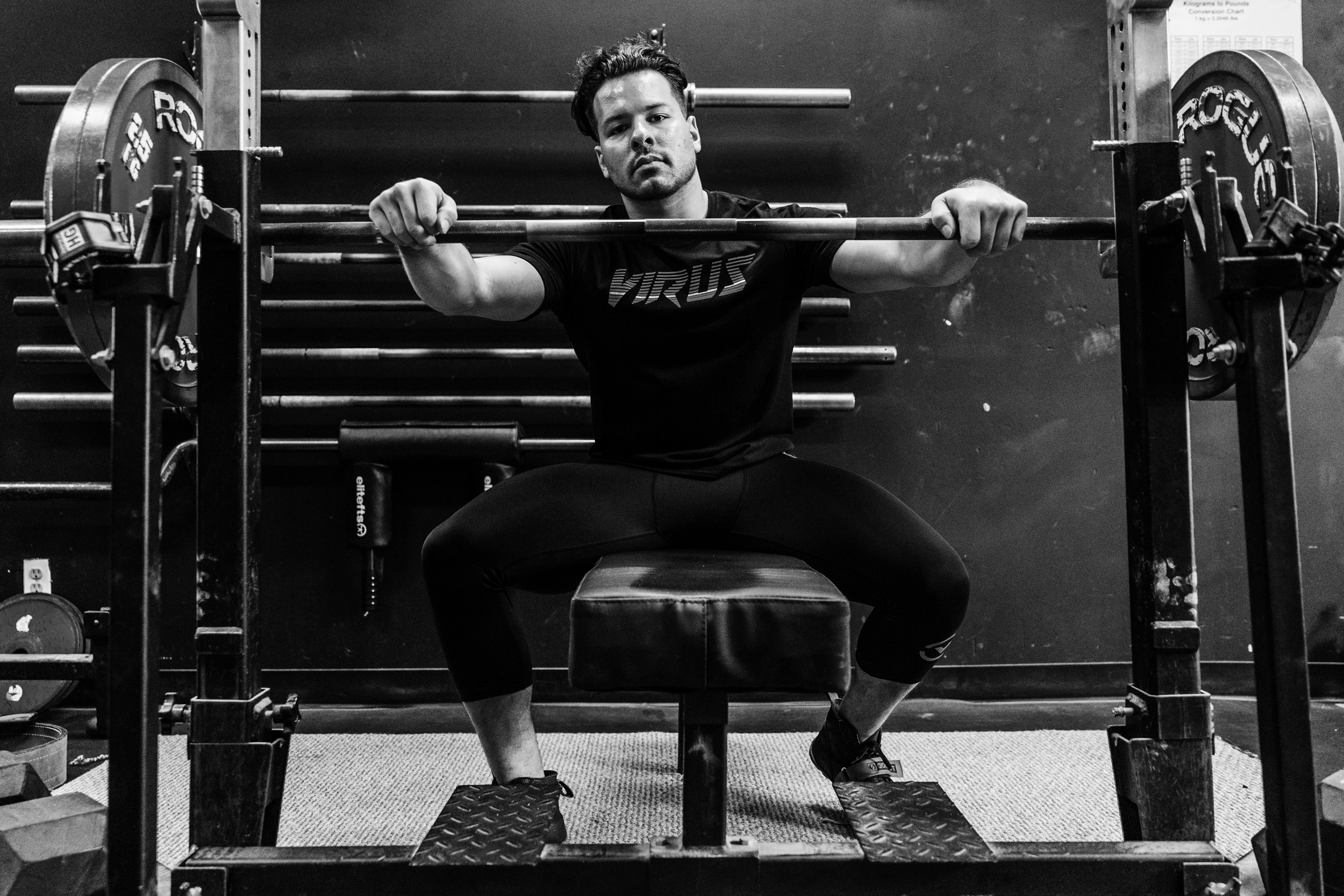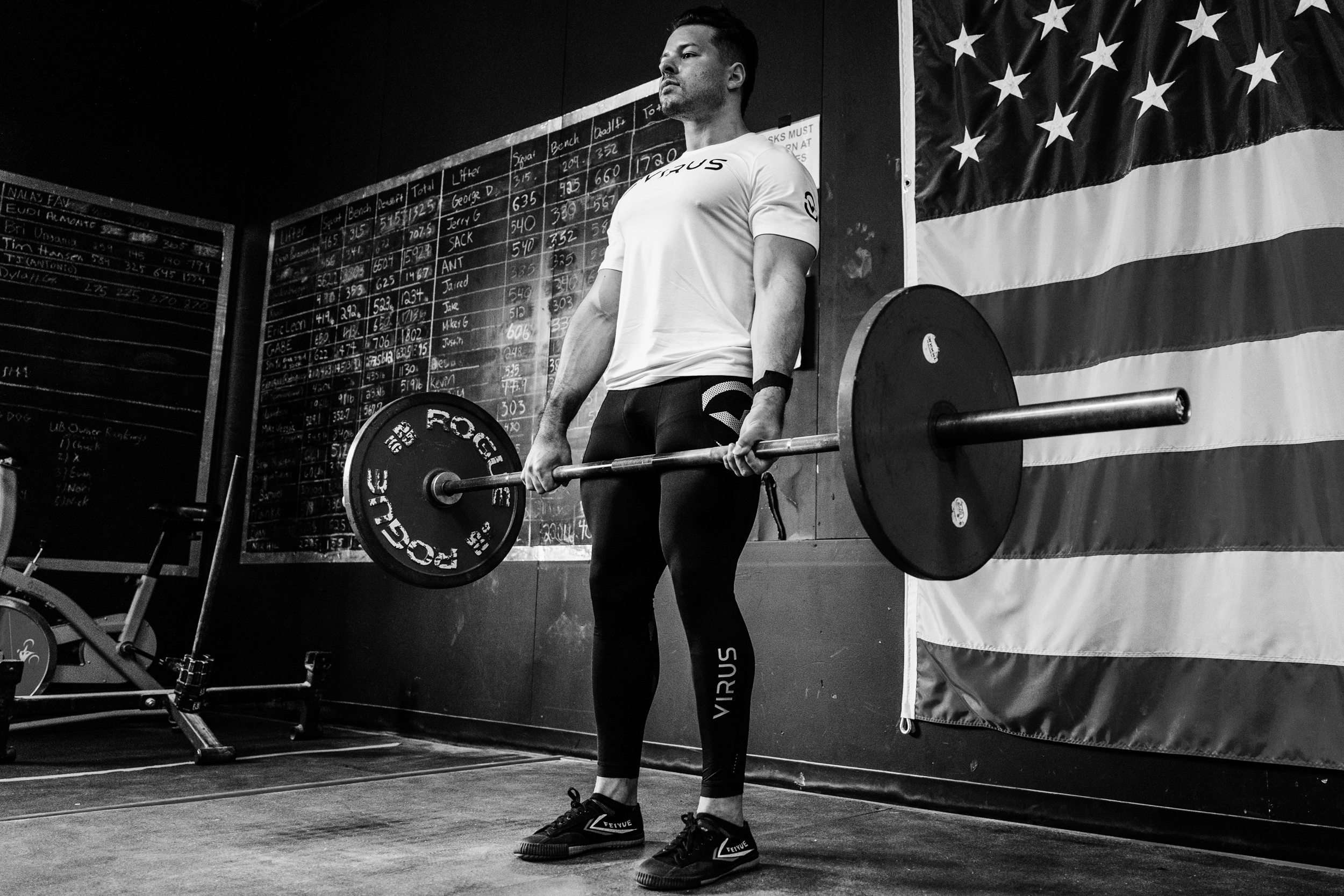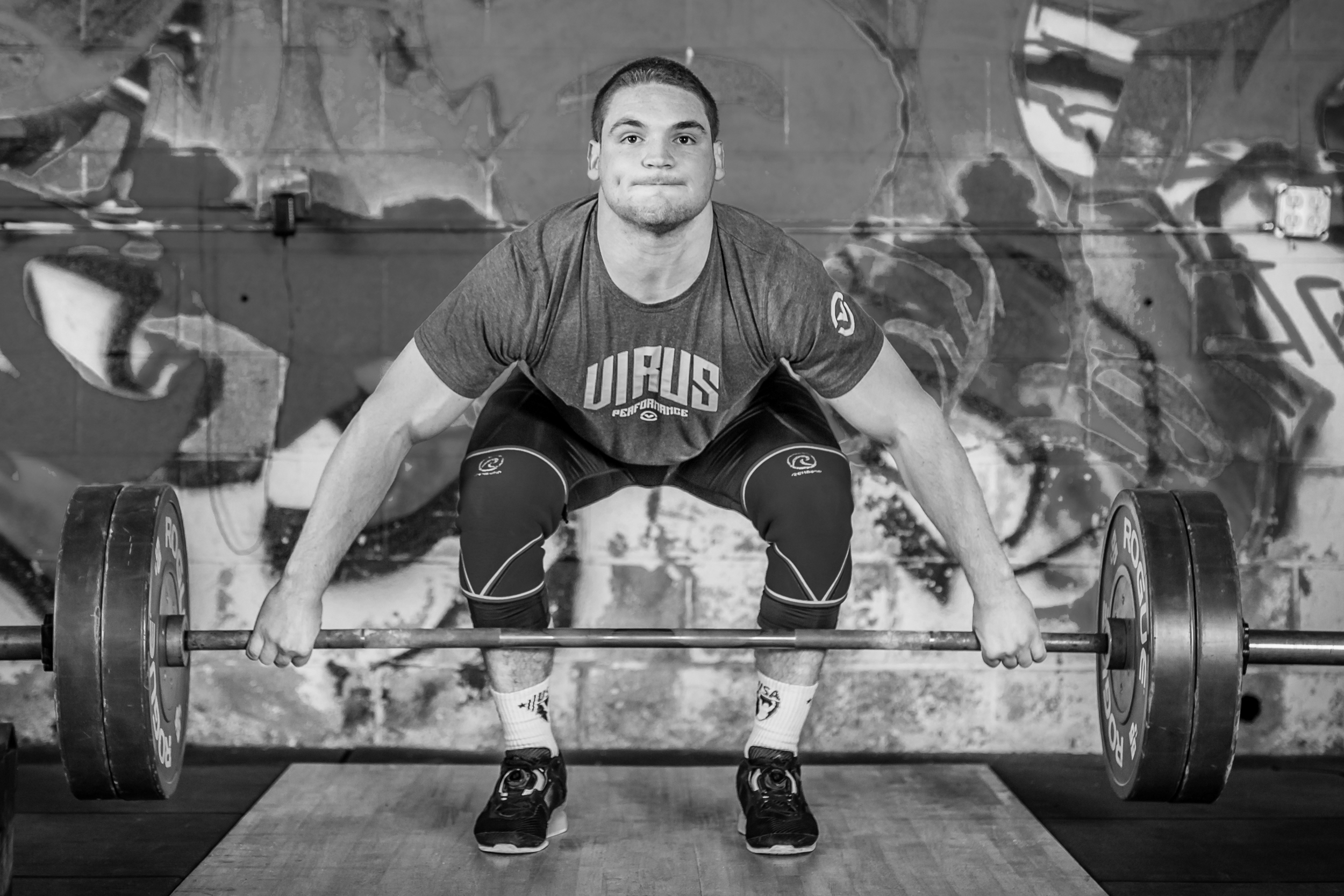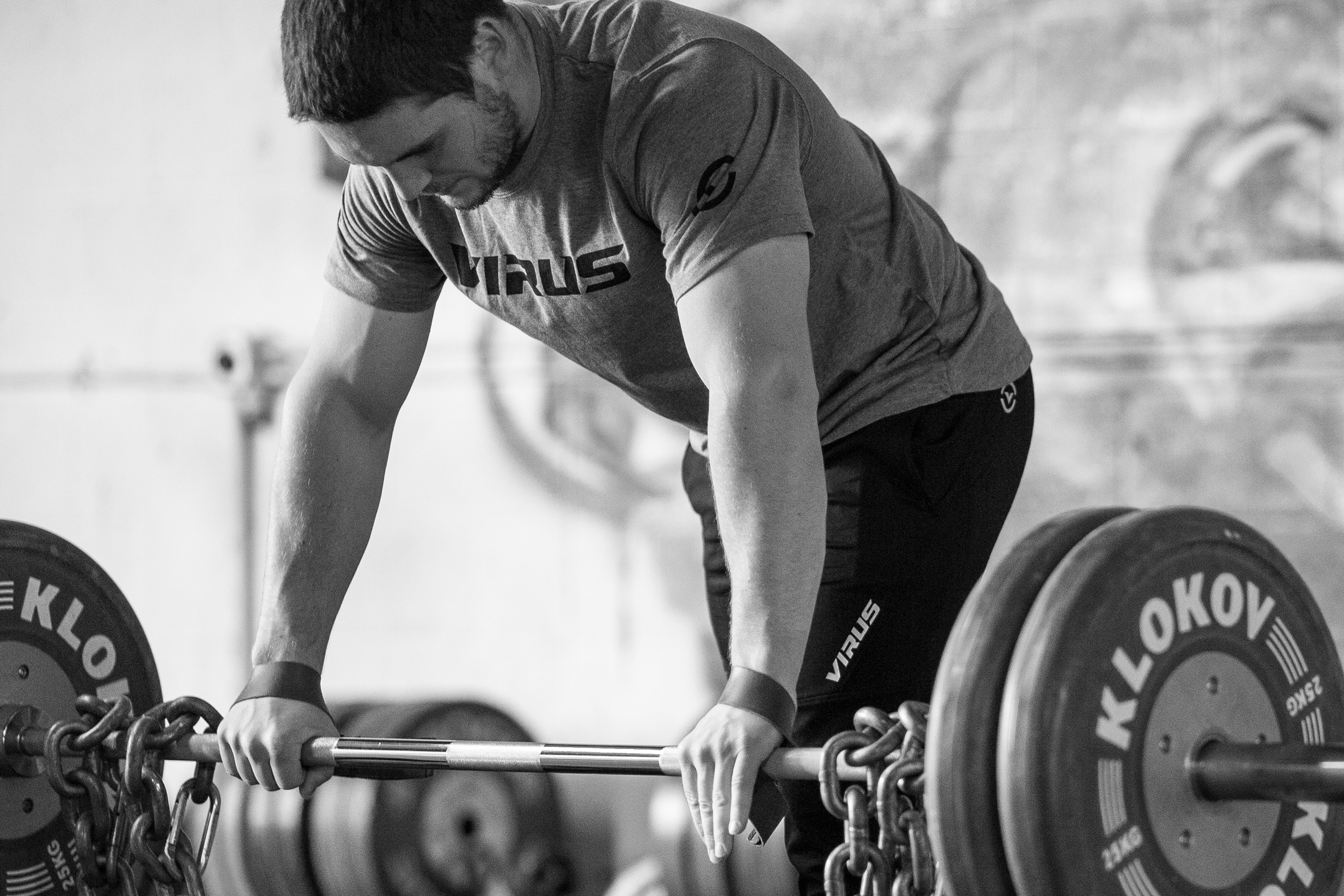 Olympic Weightlifting / Clovis, California
JORDAN CANTRELL
At just 24 years old, Jordan Cantrell is extremely accomplished in his field. He is an 8x Team USA weightlifter and is associated with Mash Elite Performance.