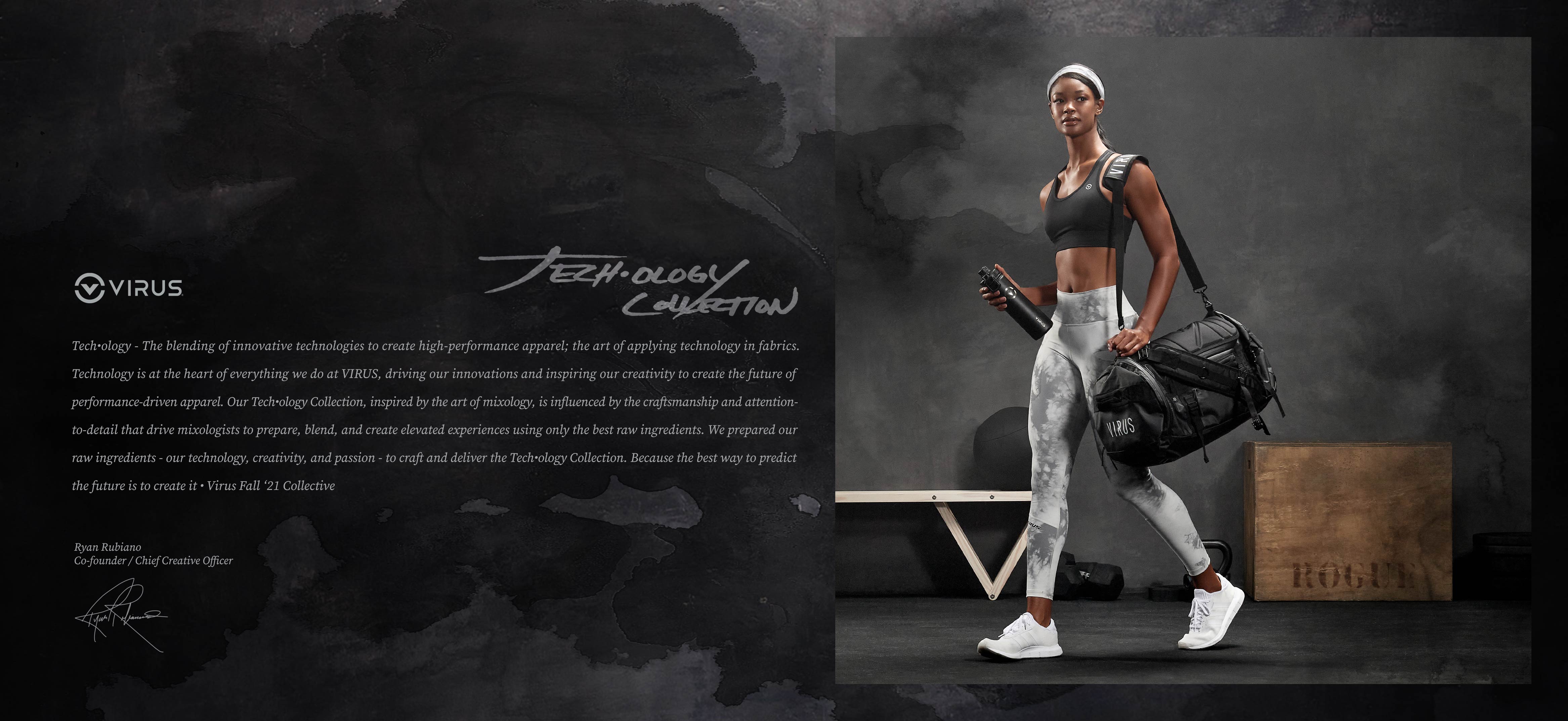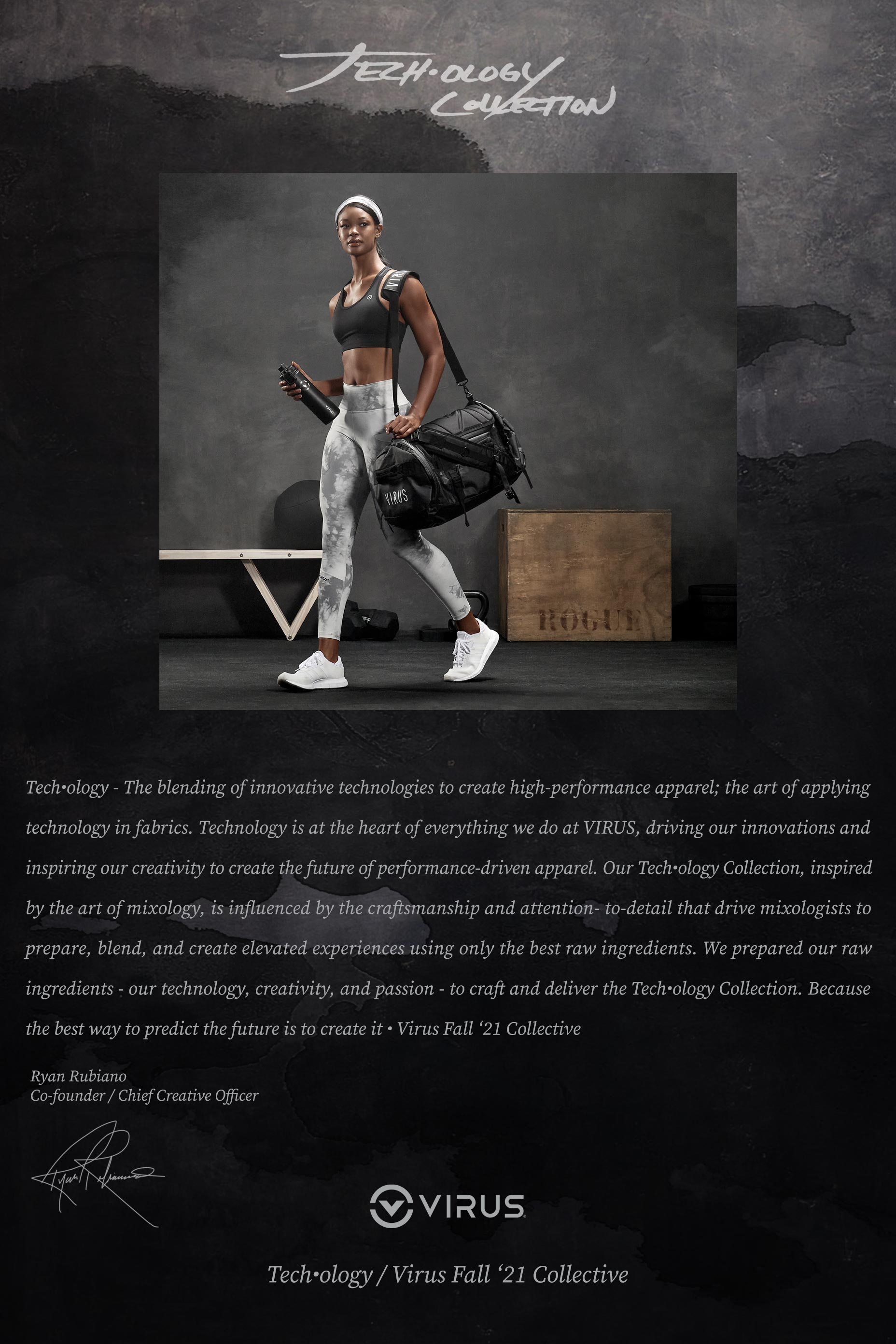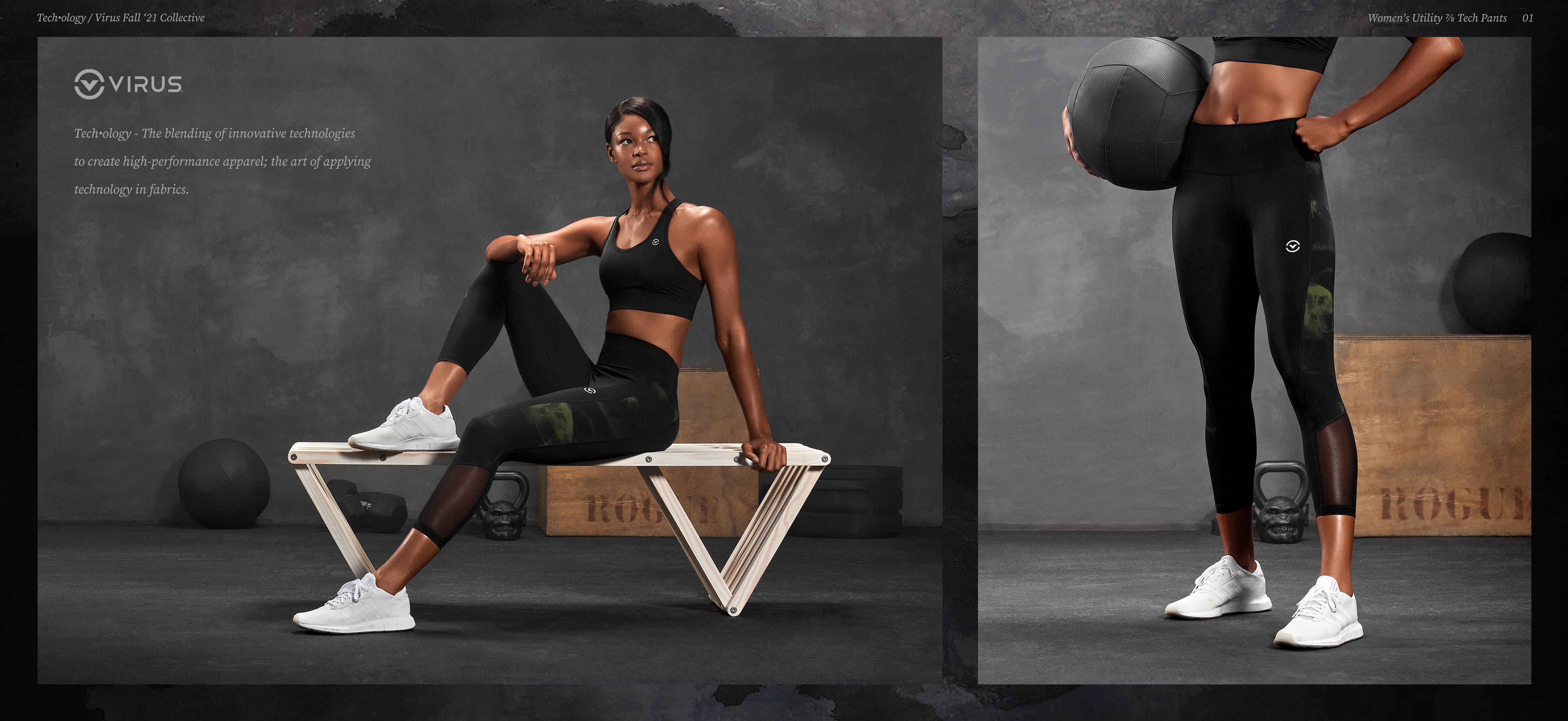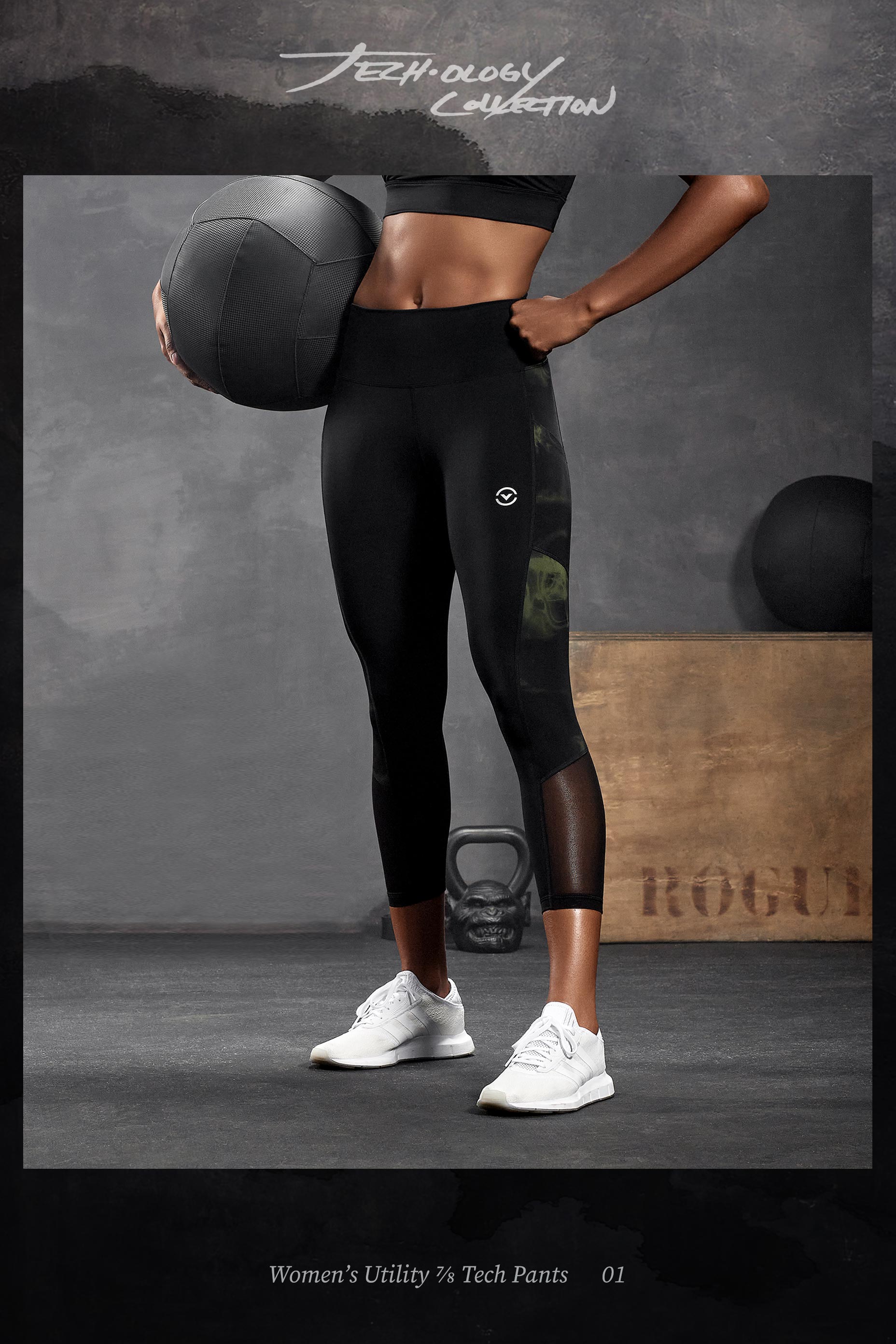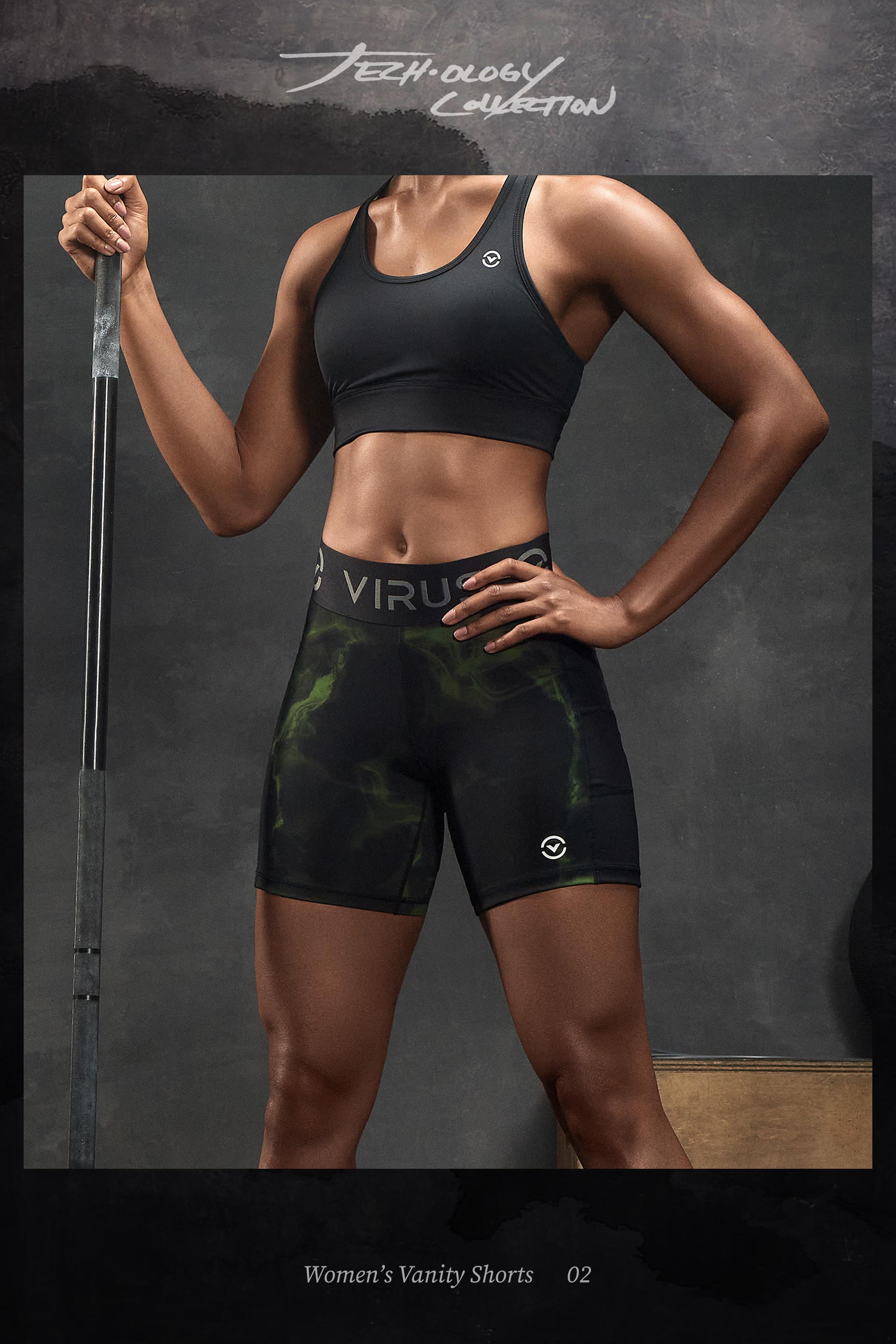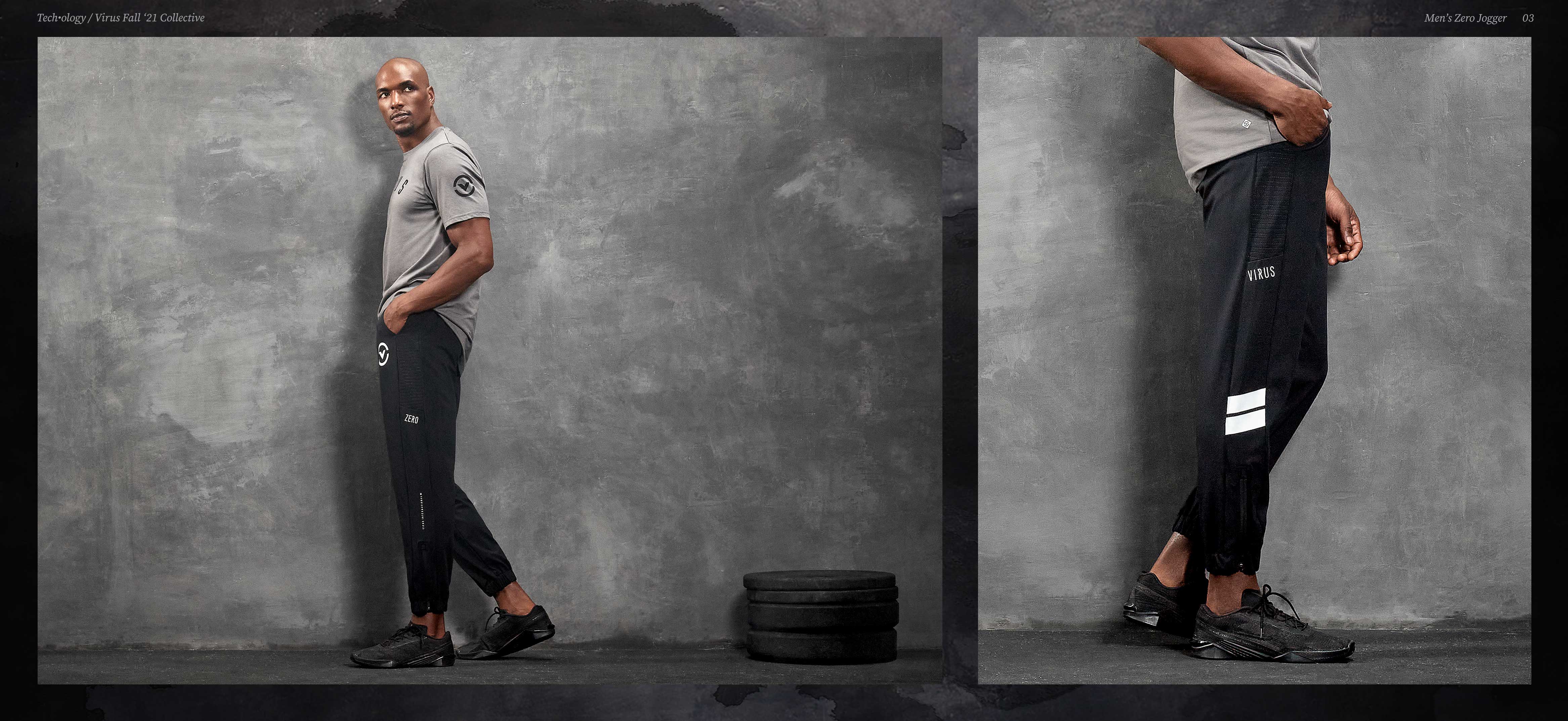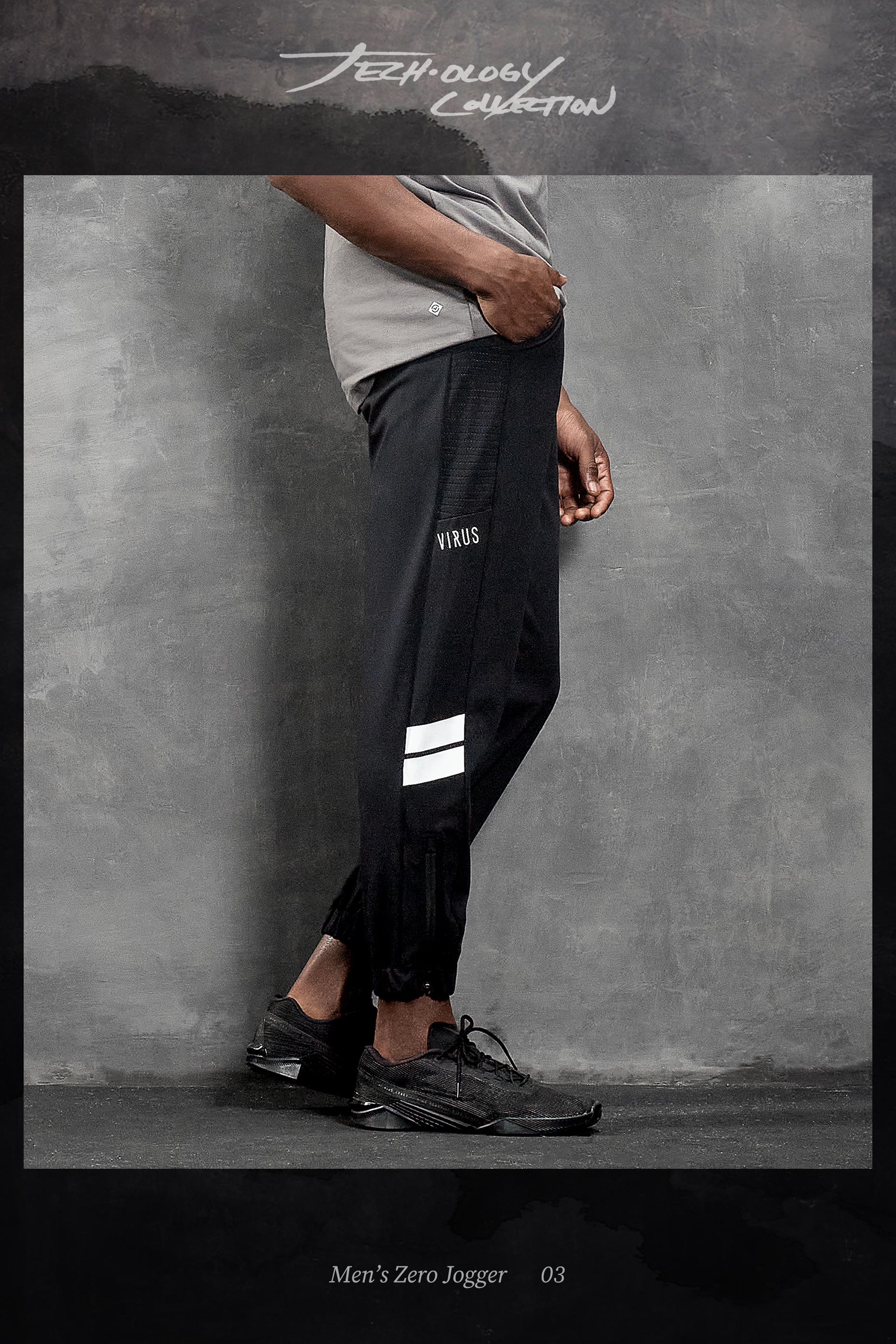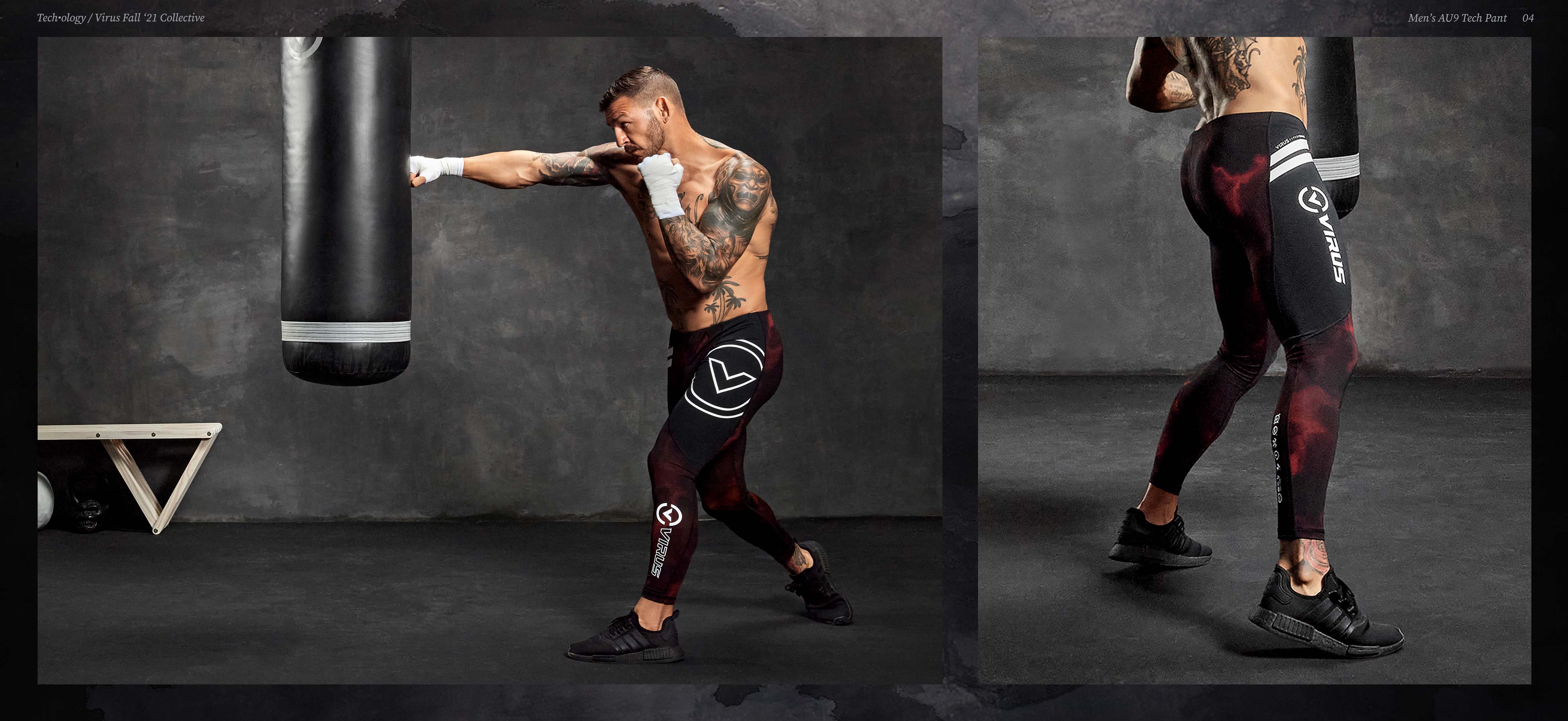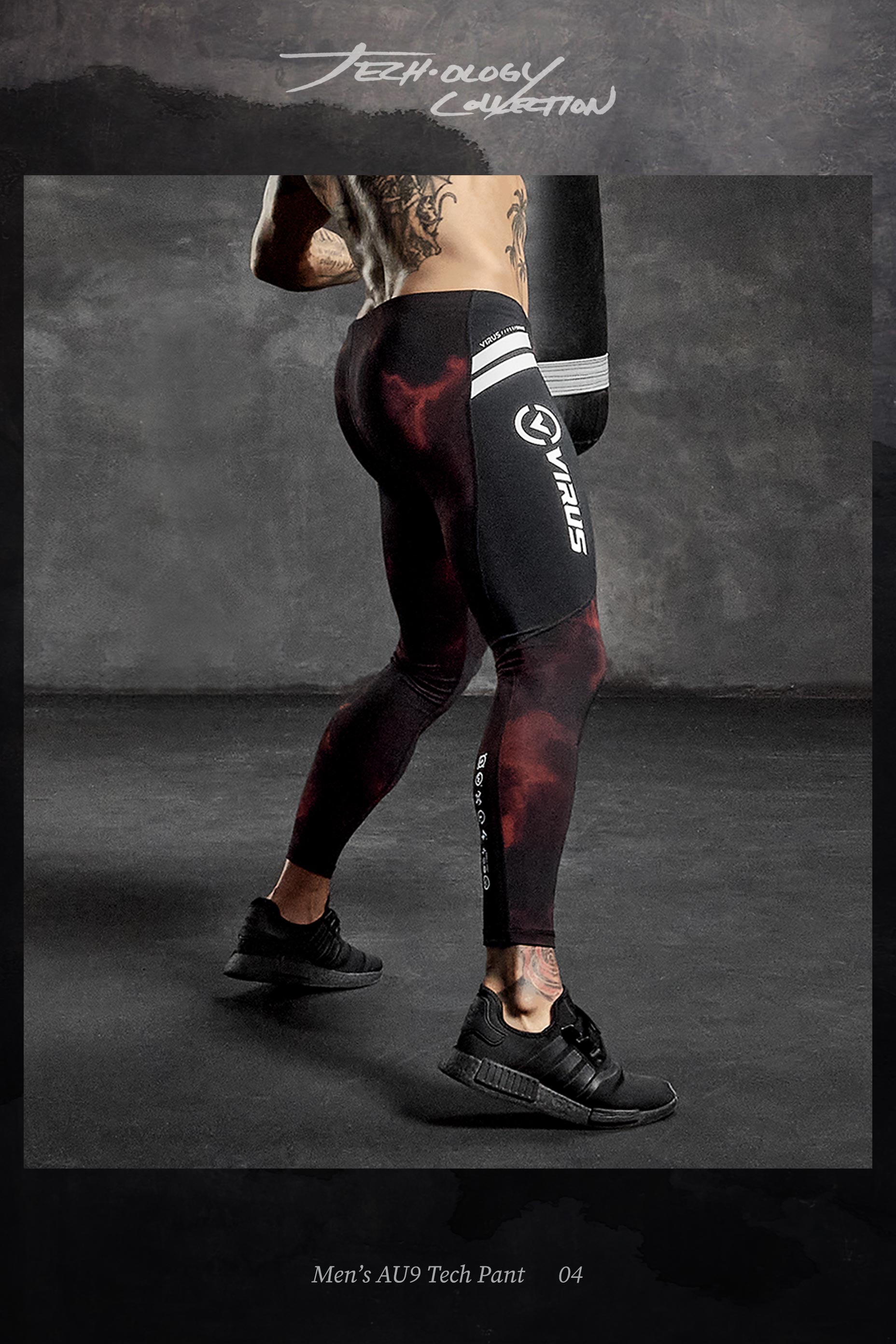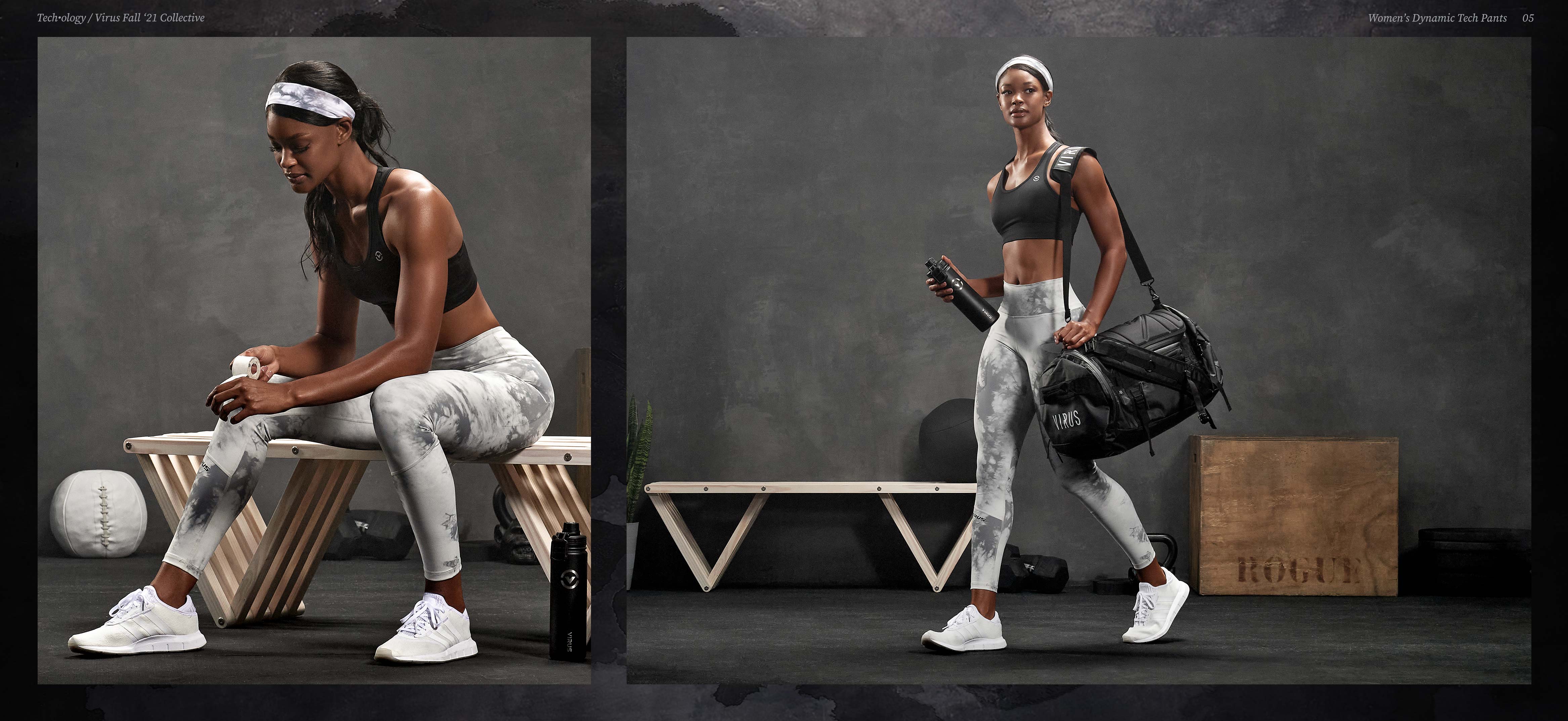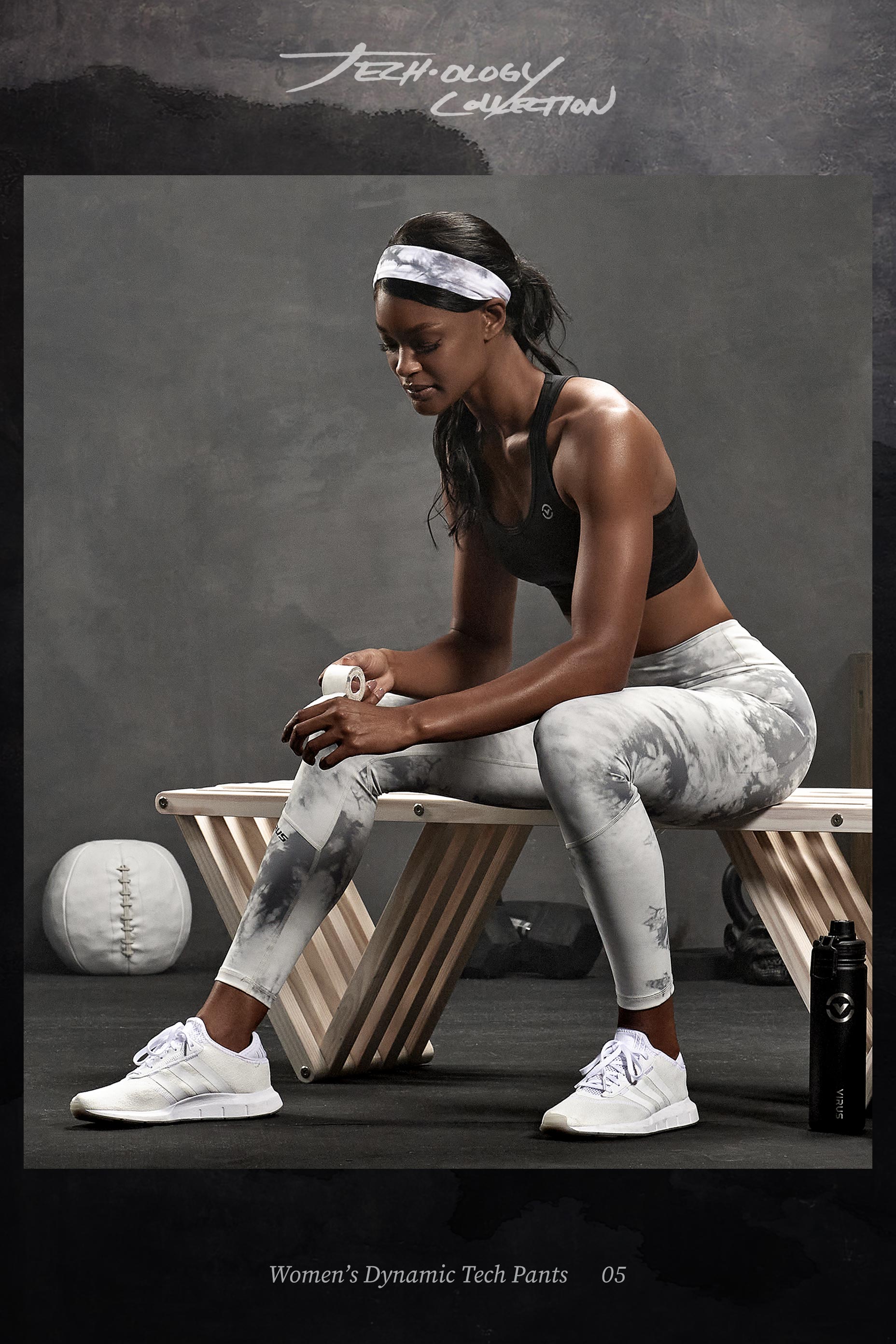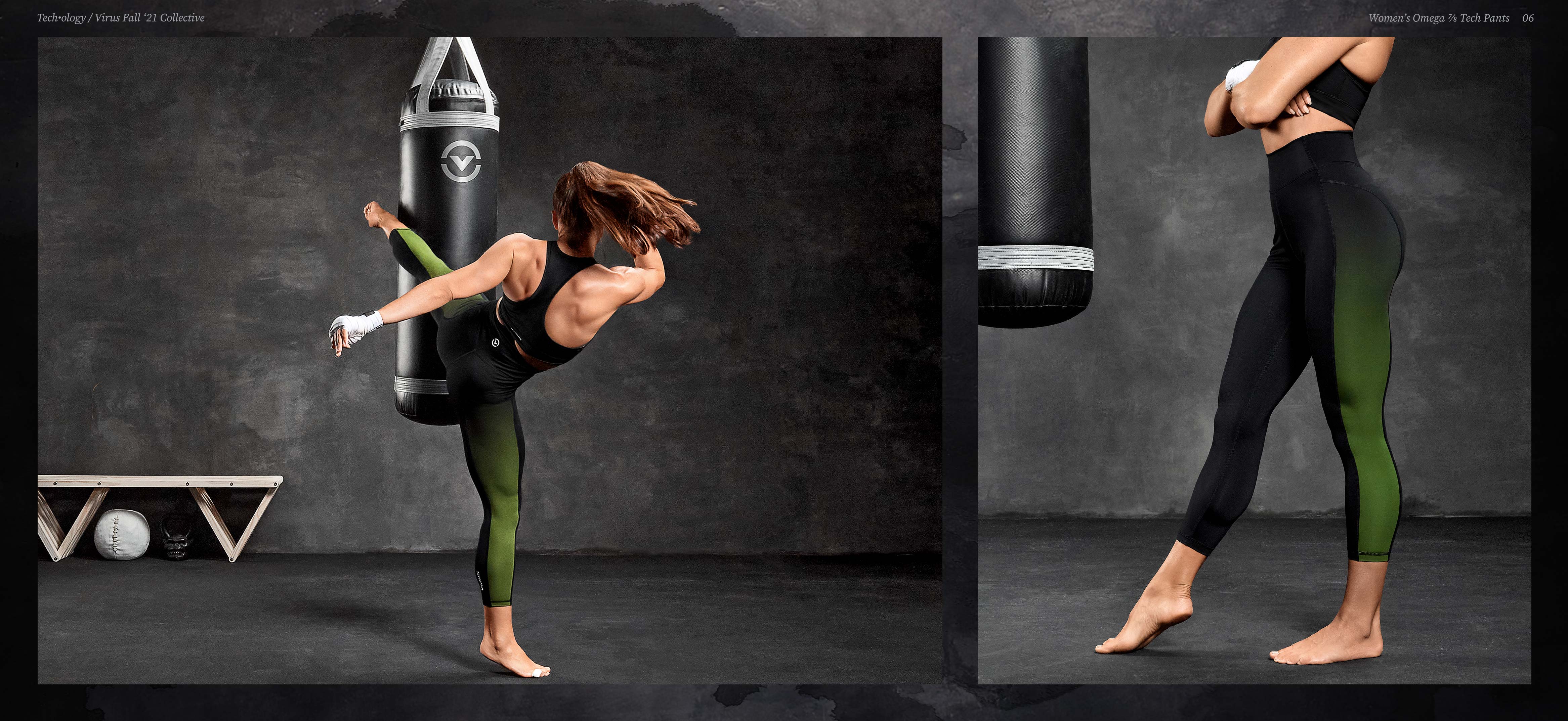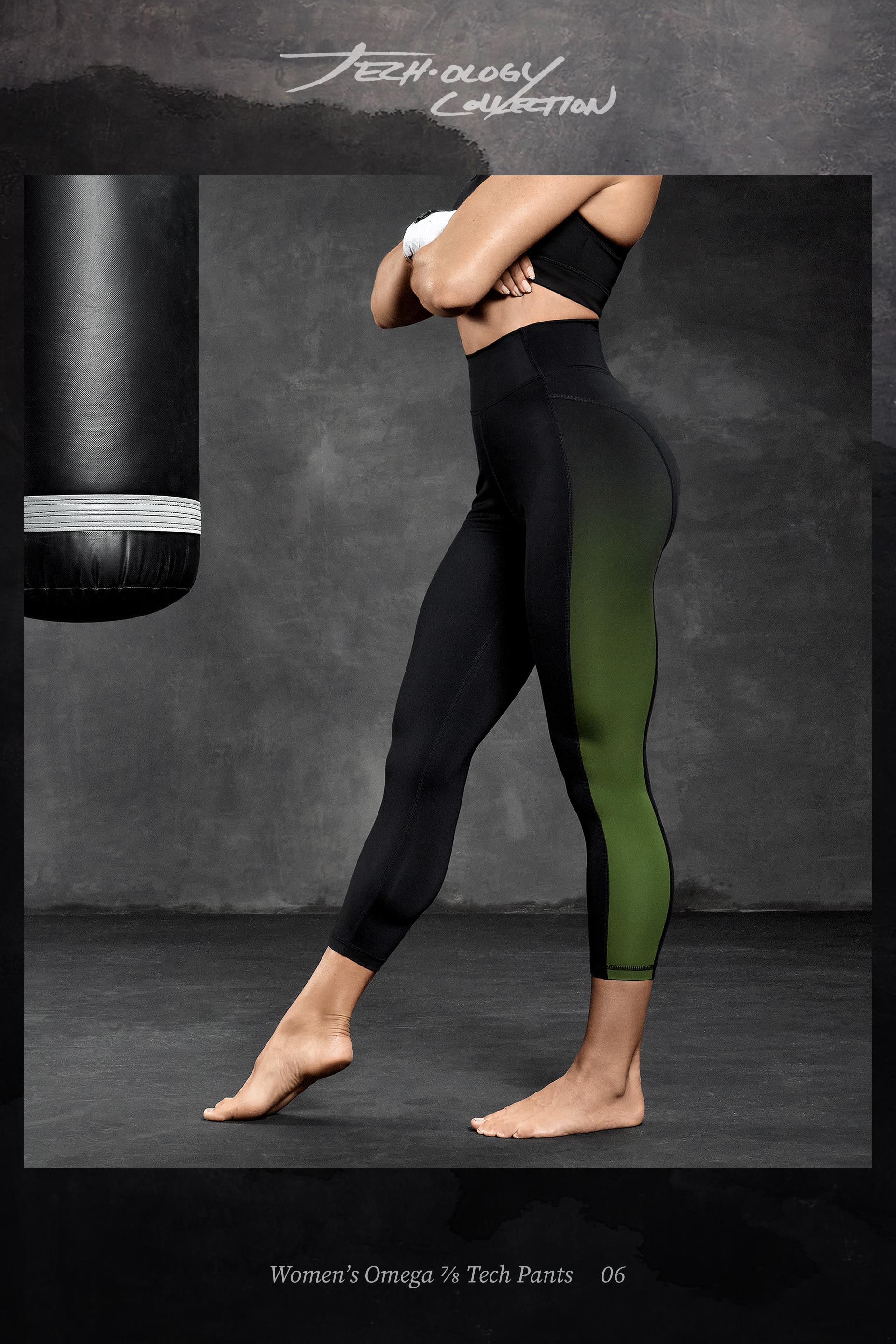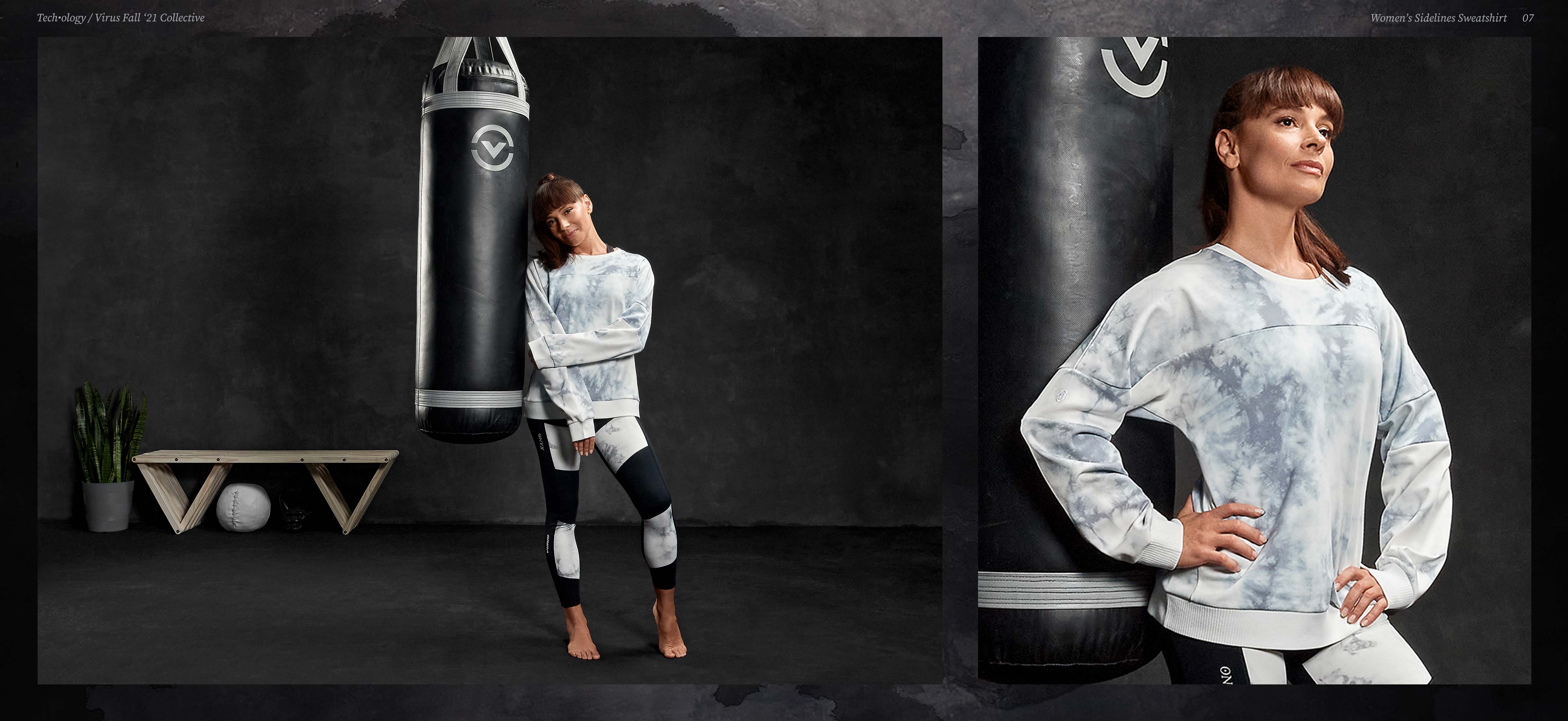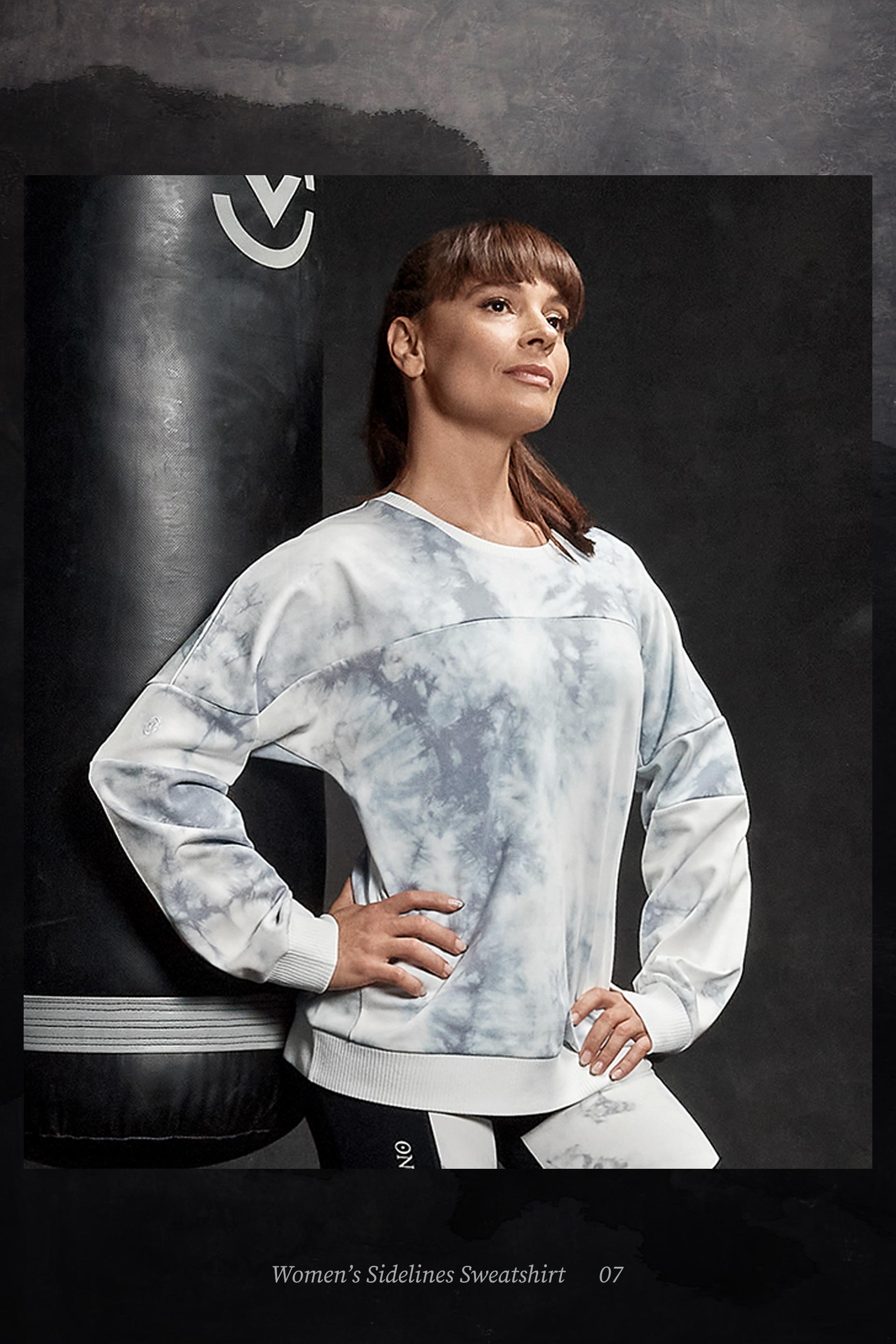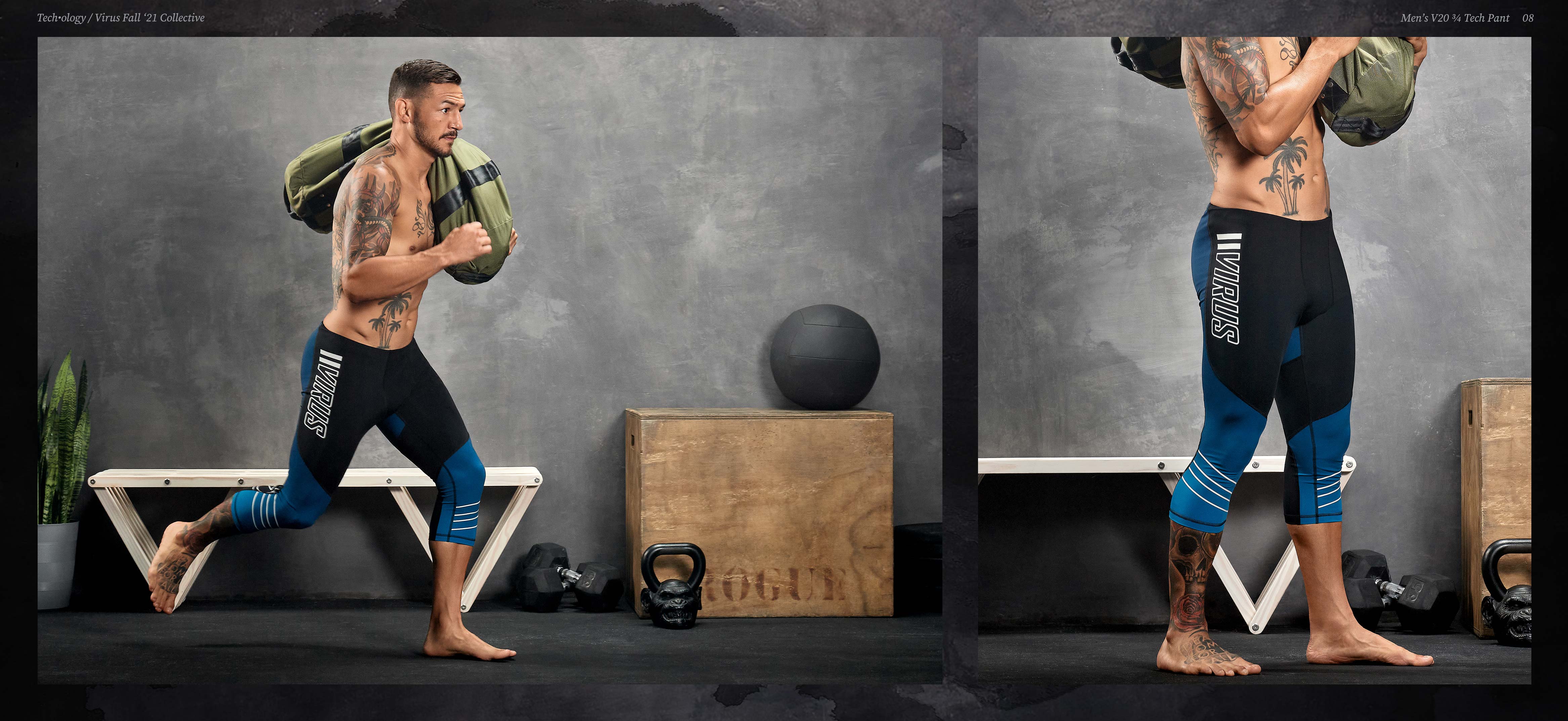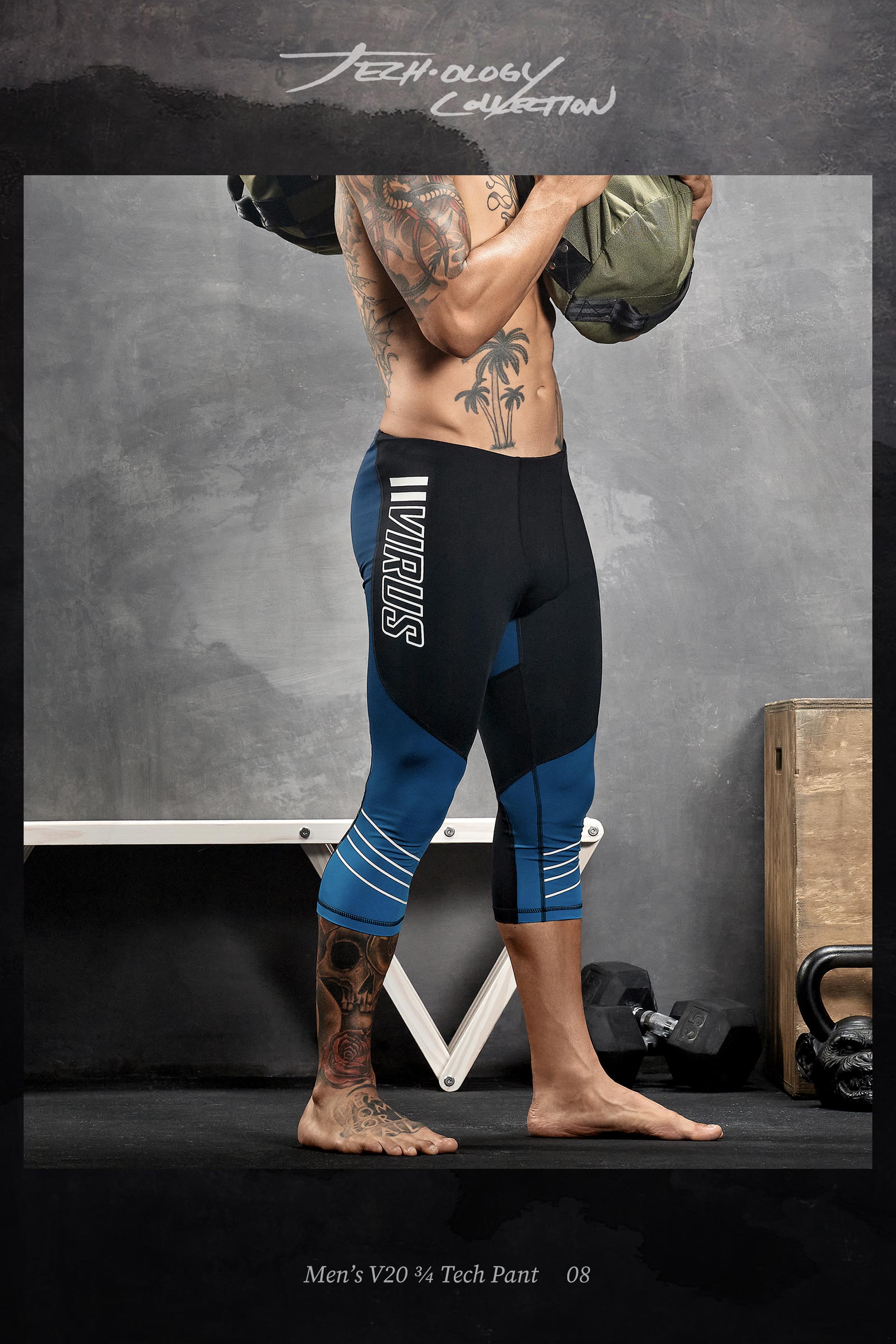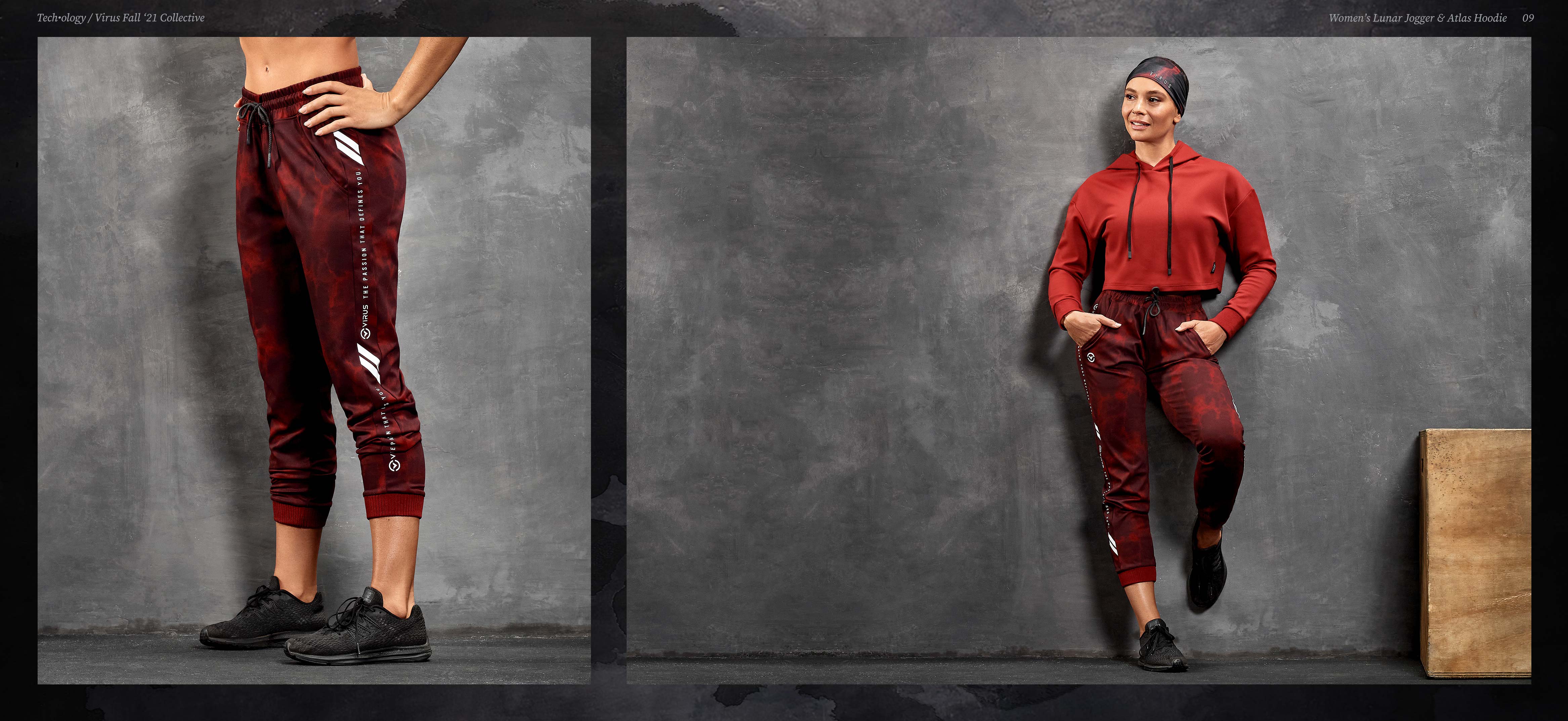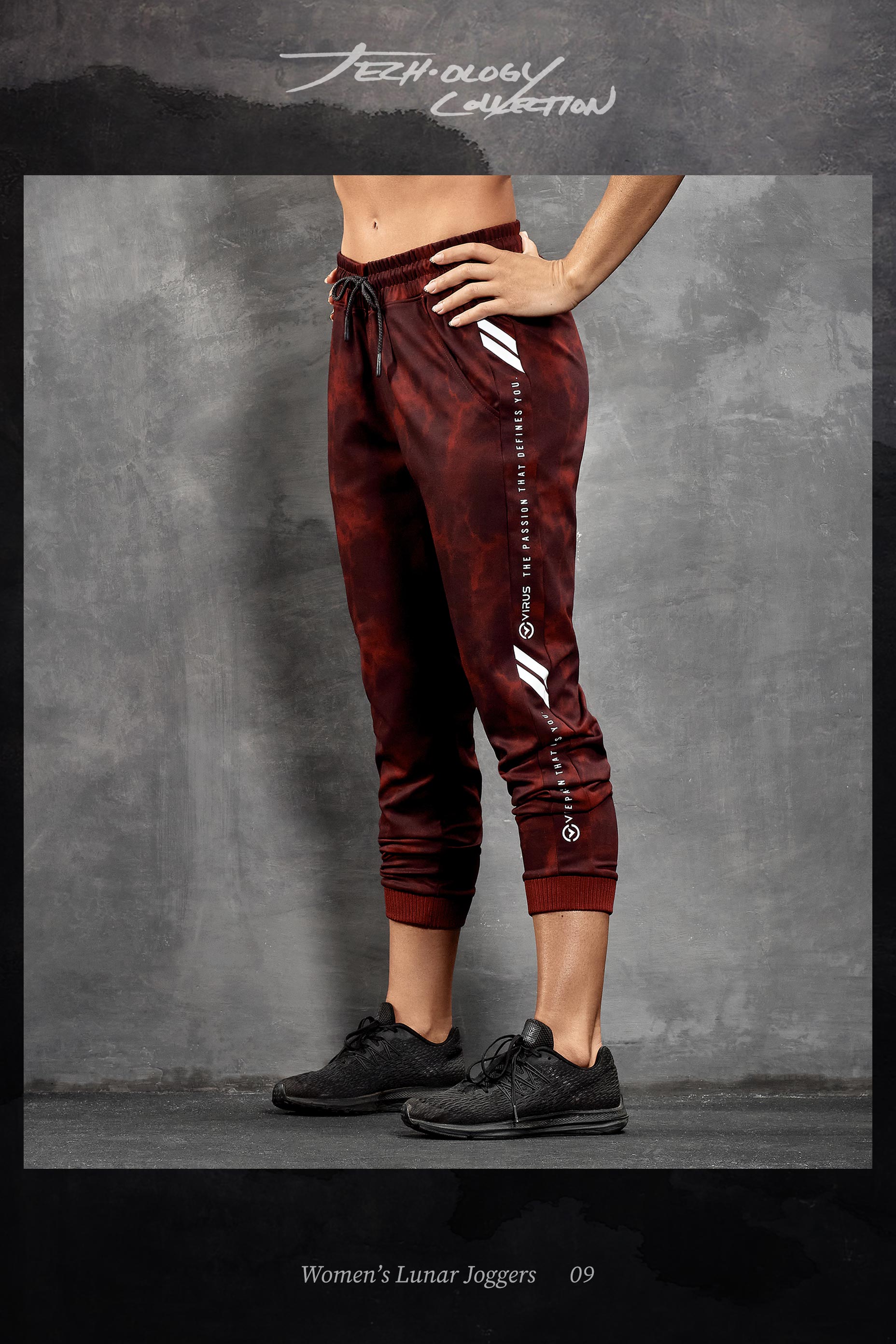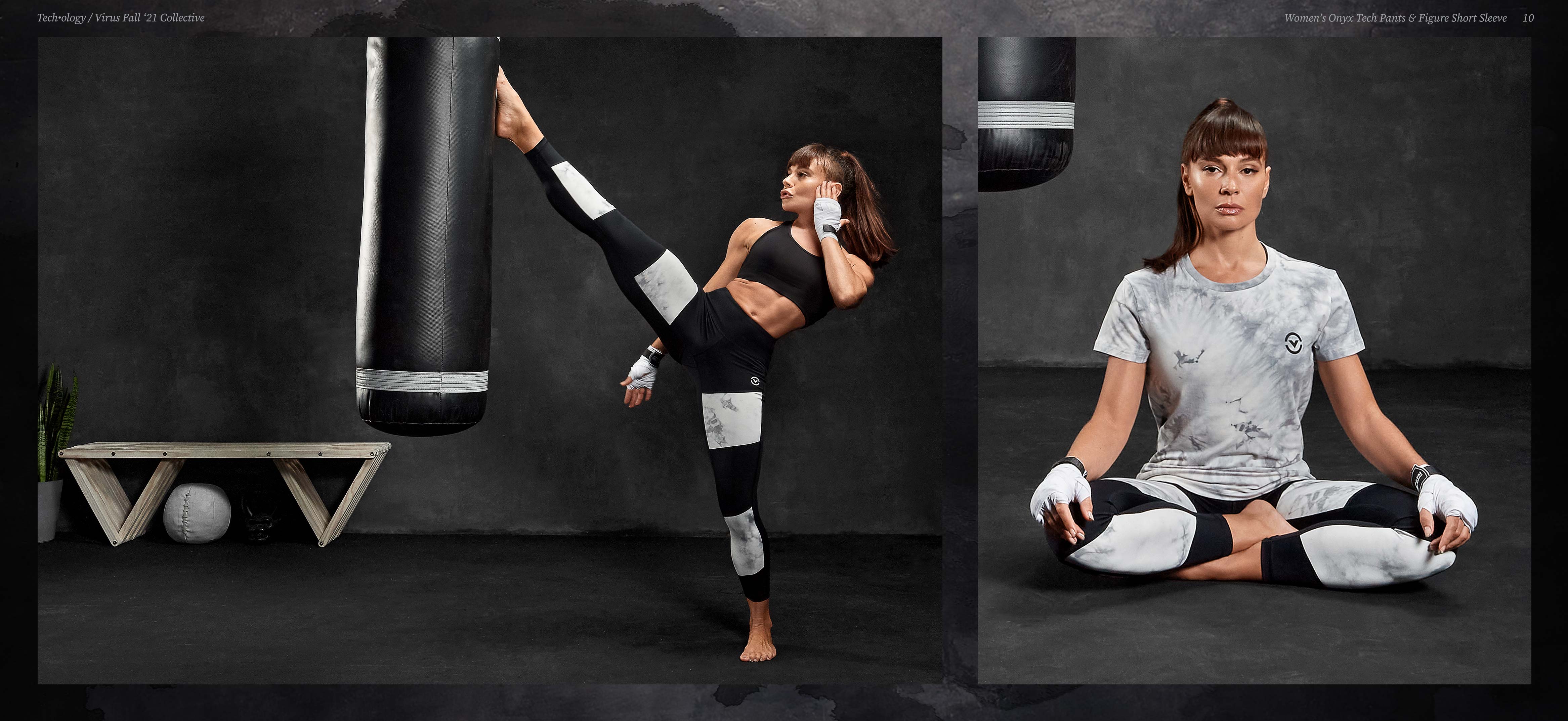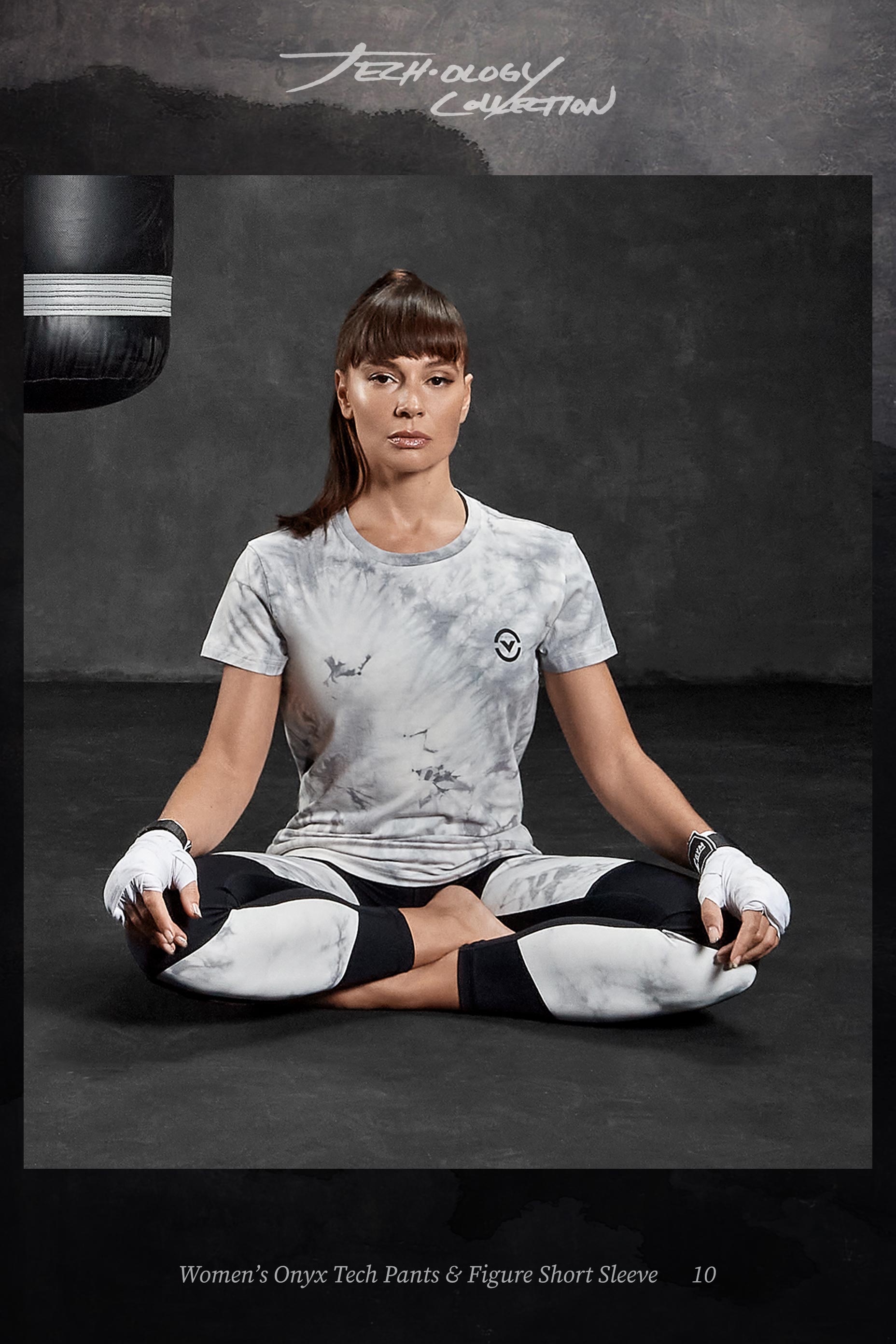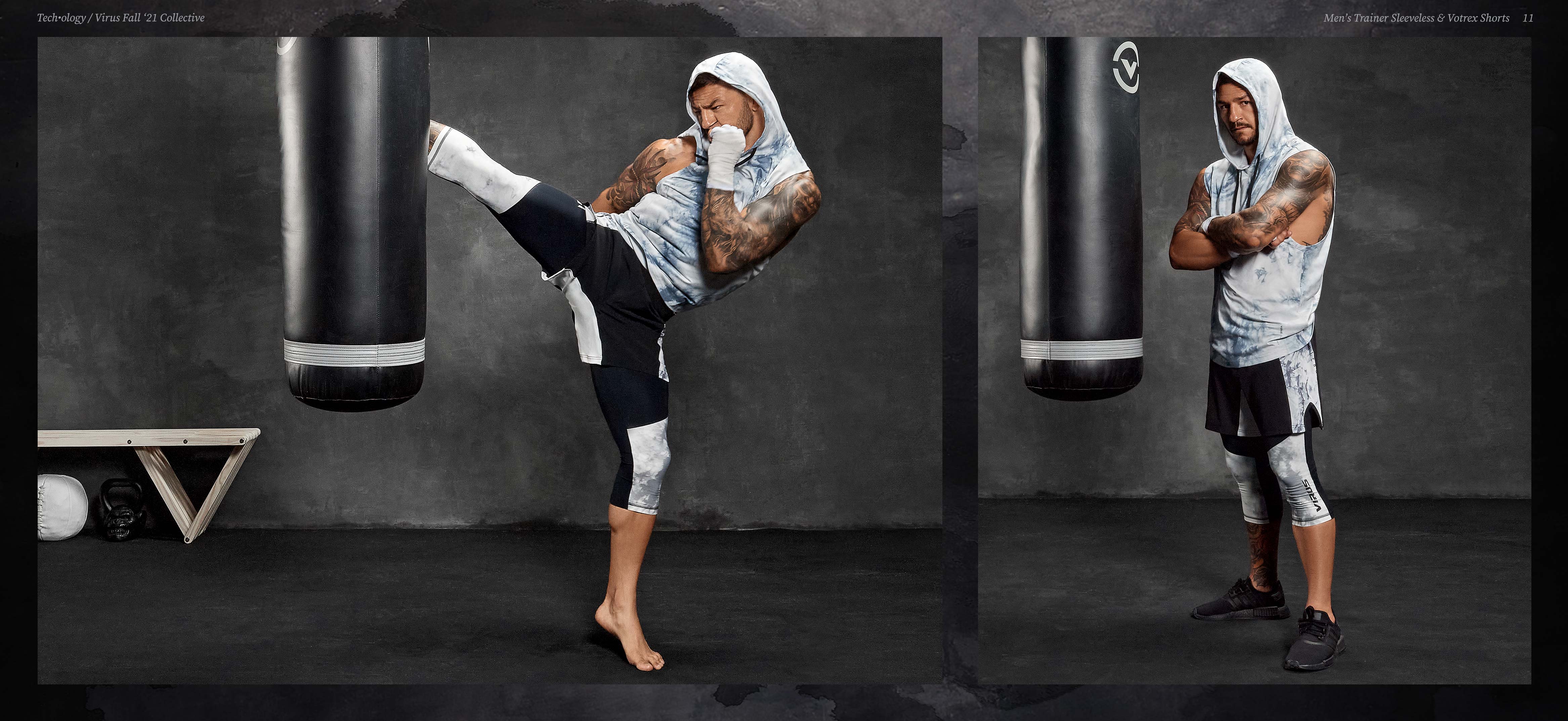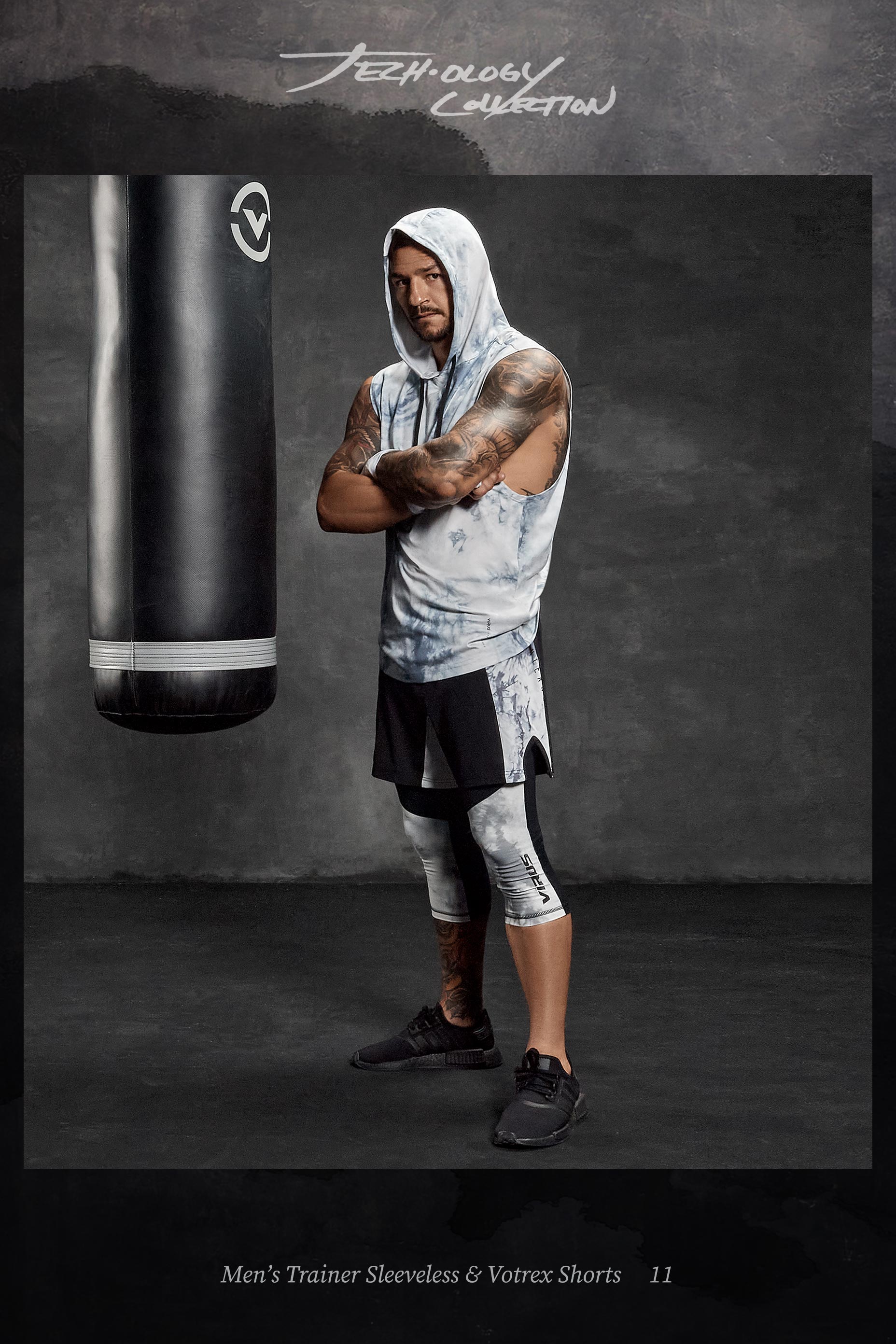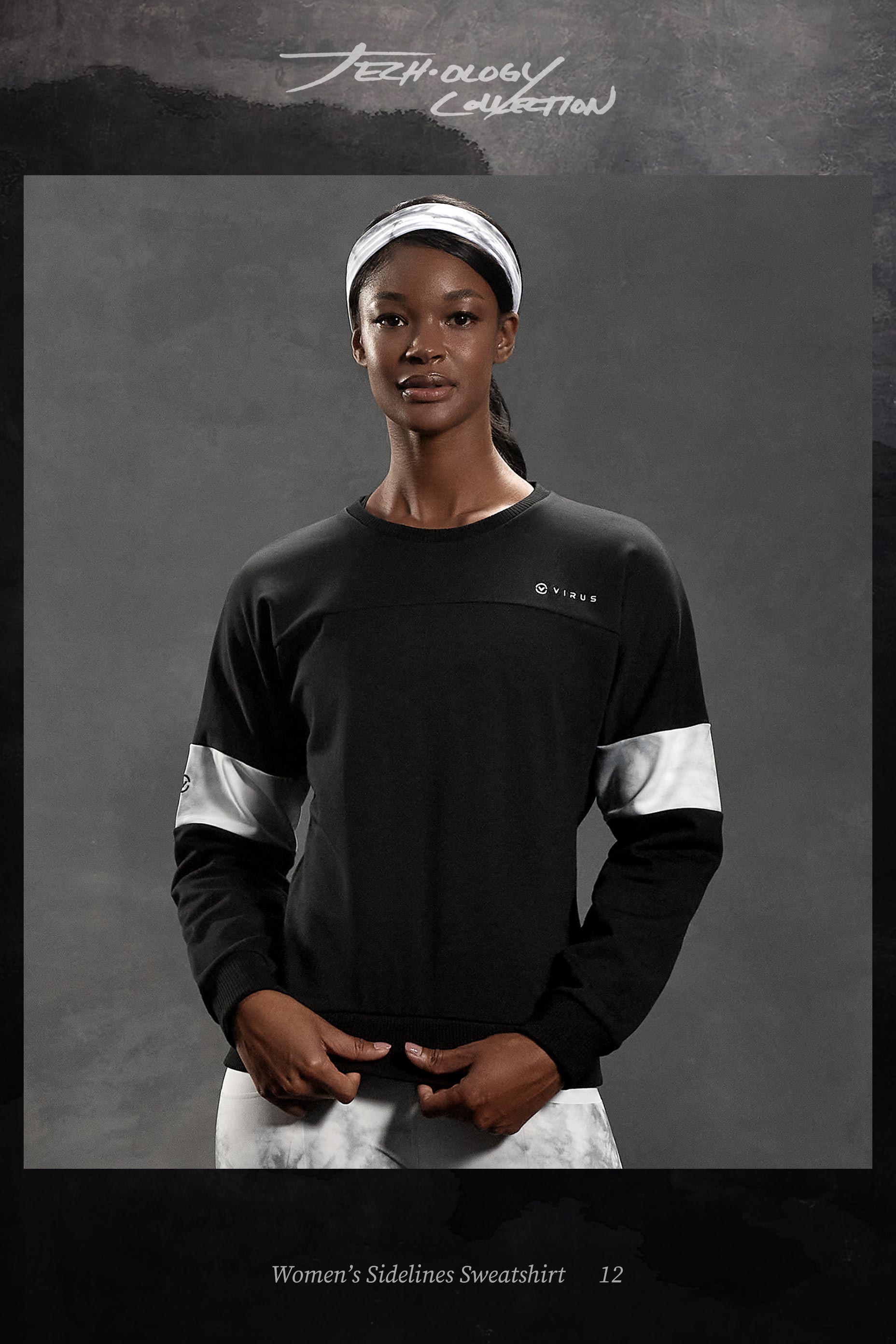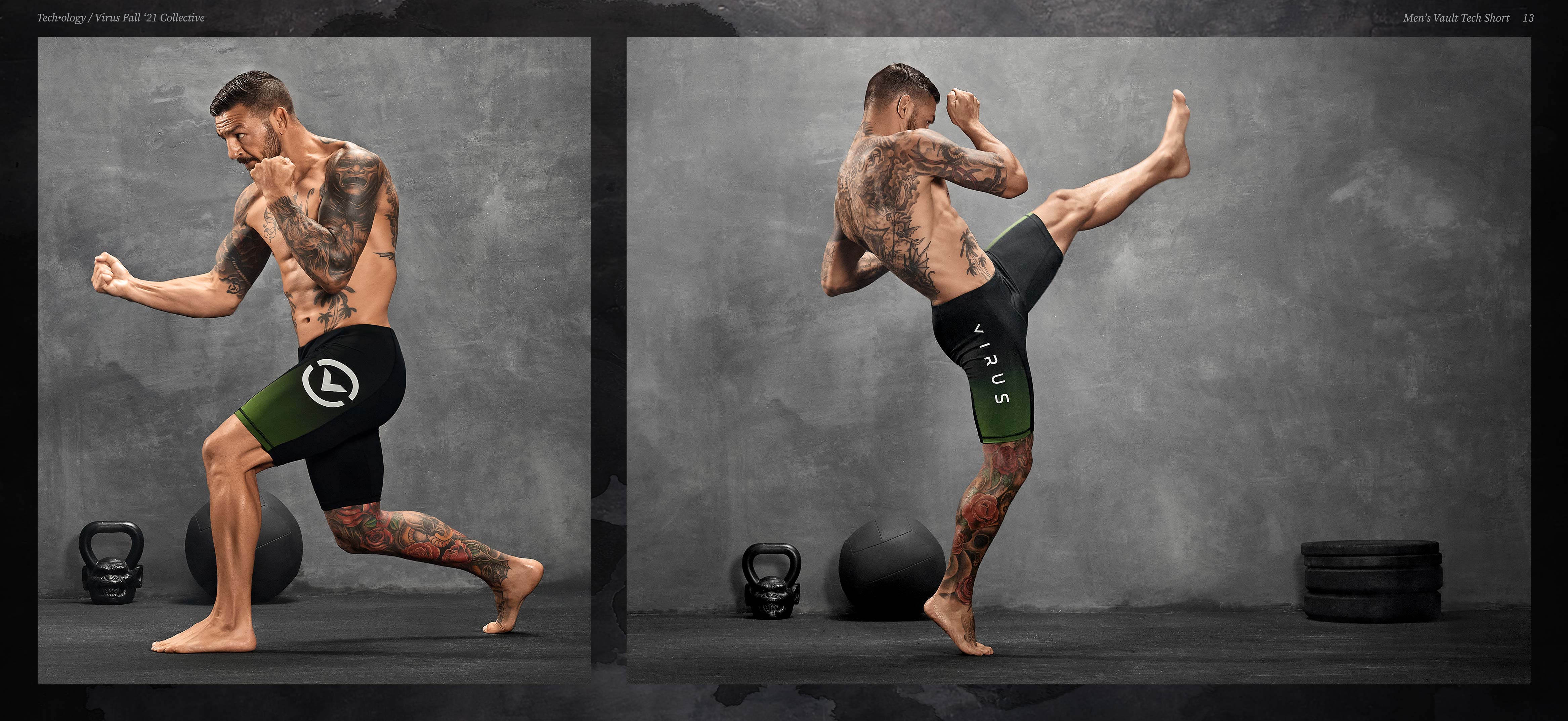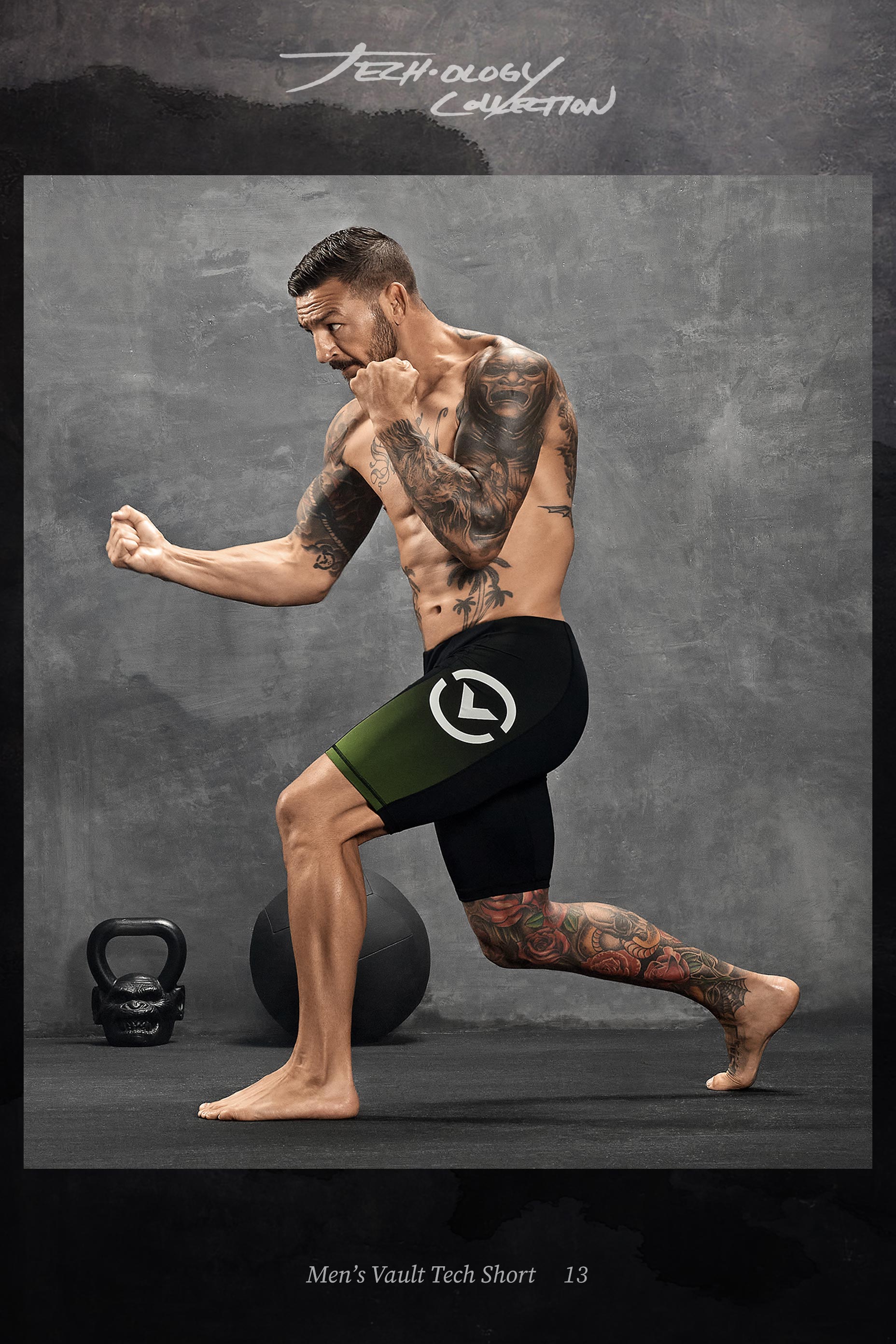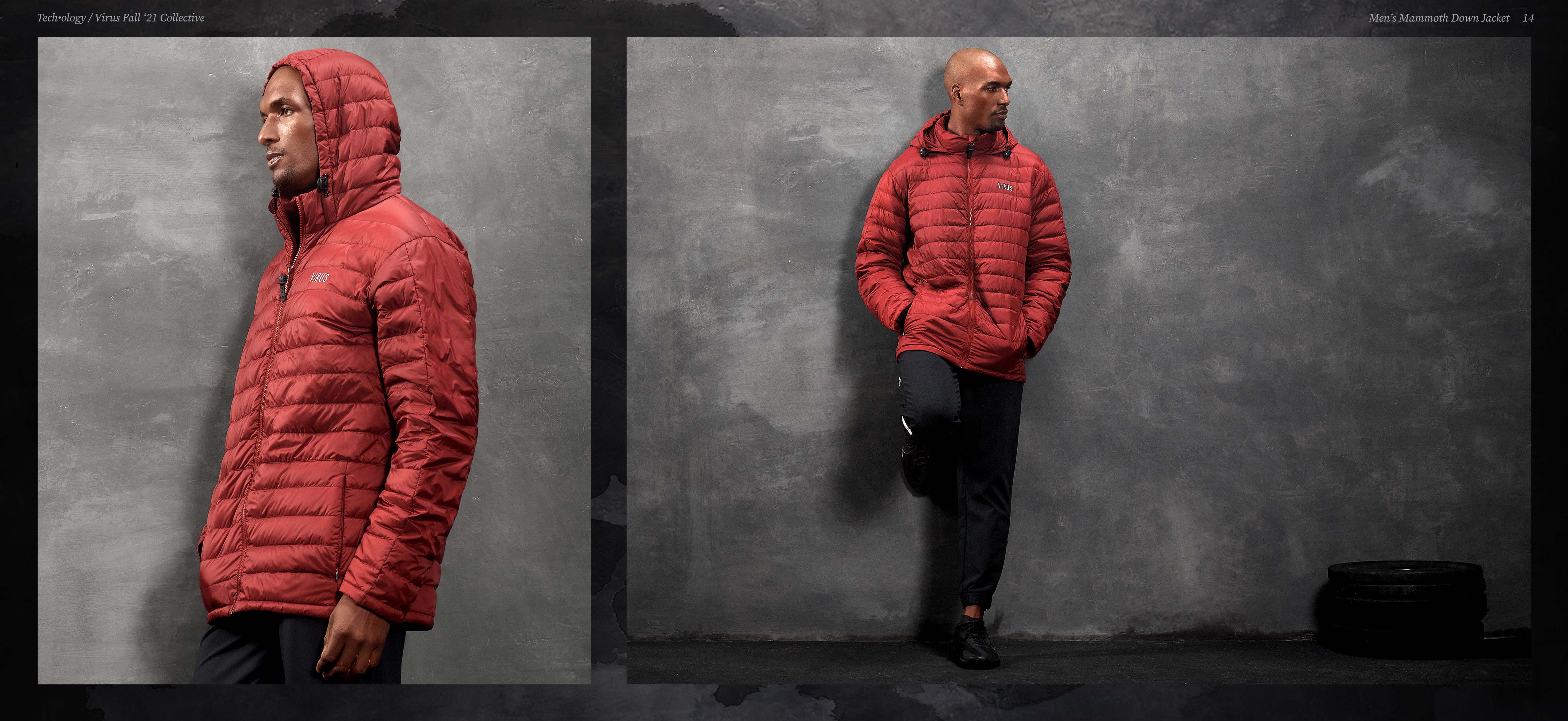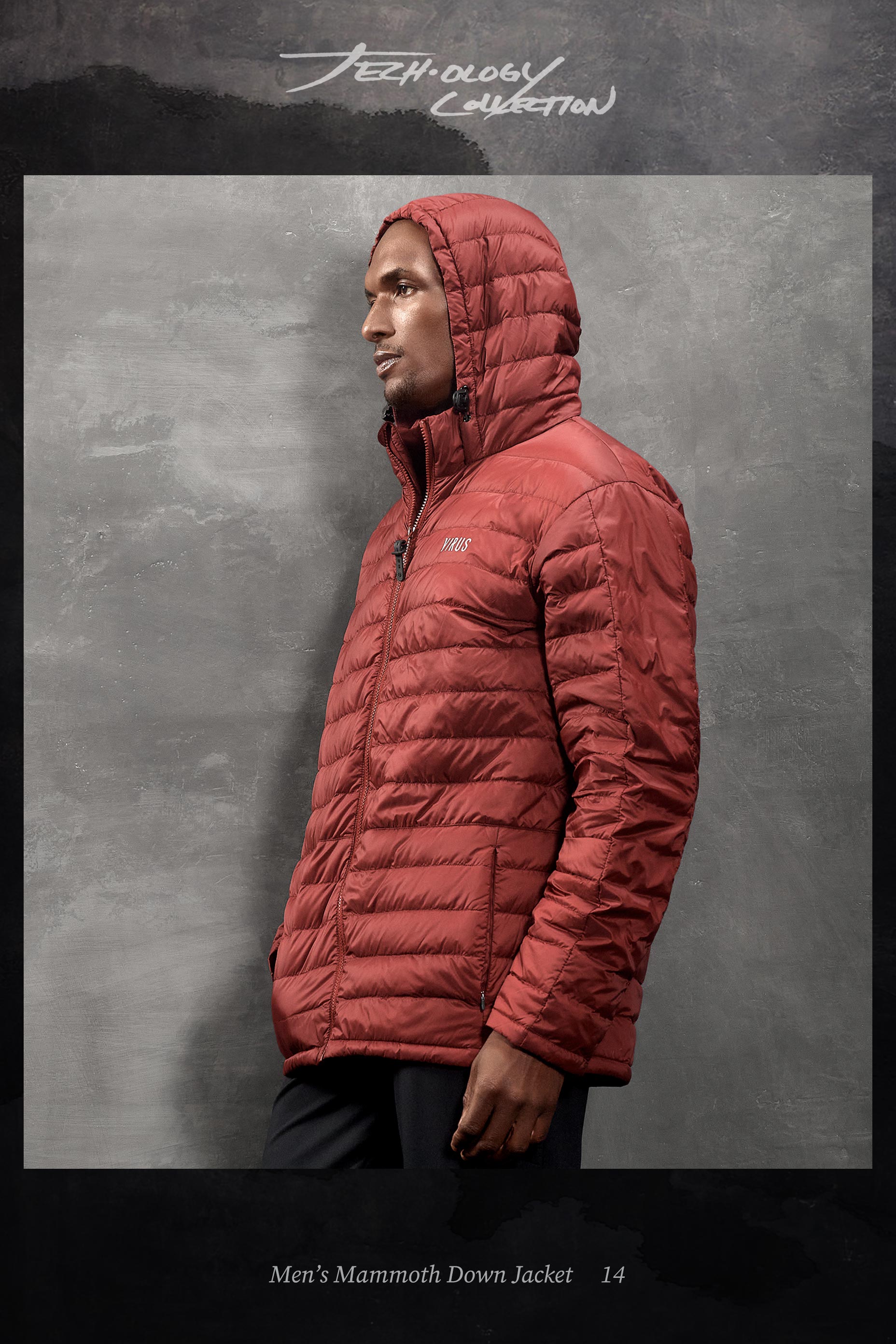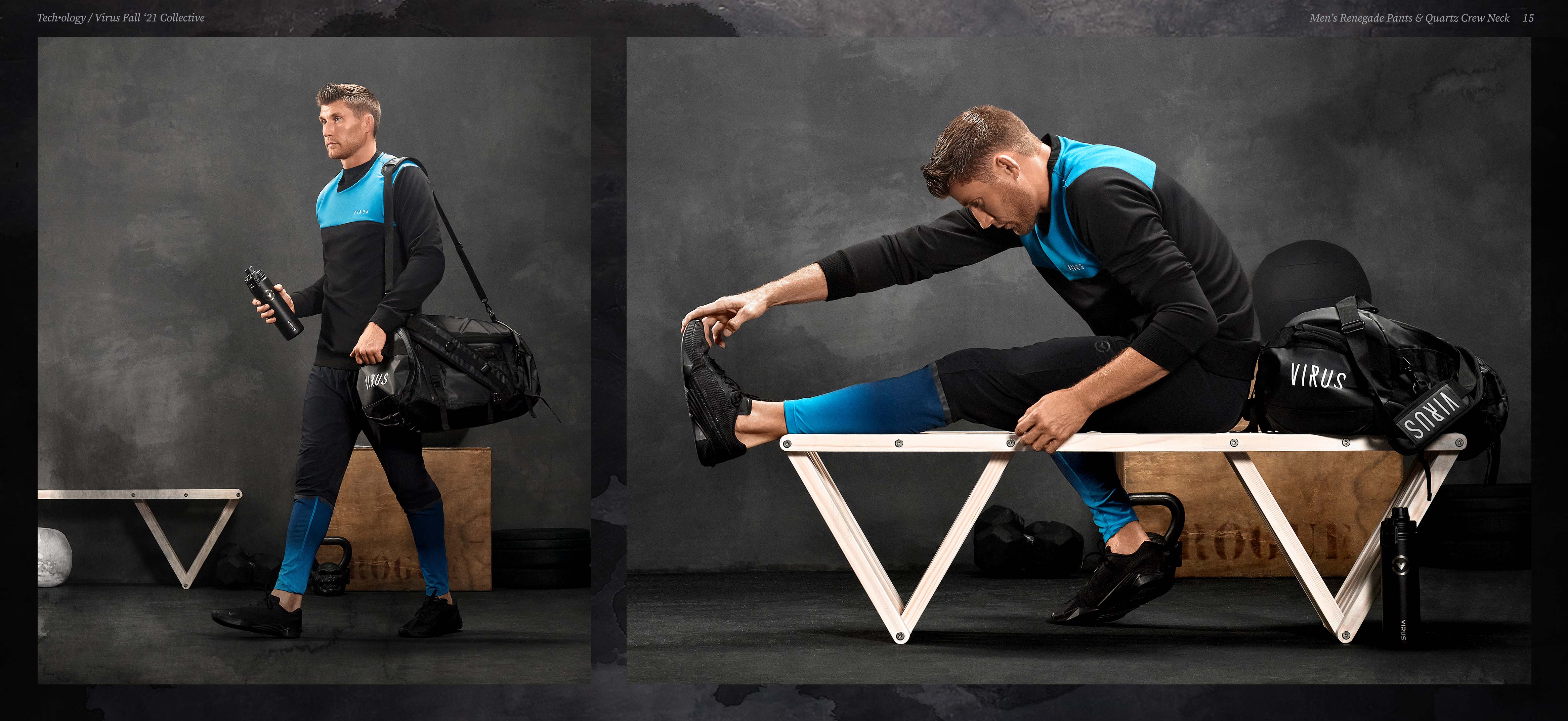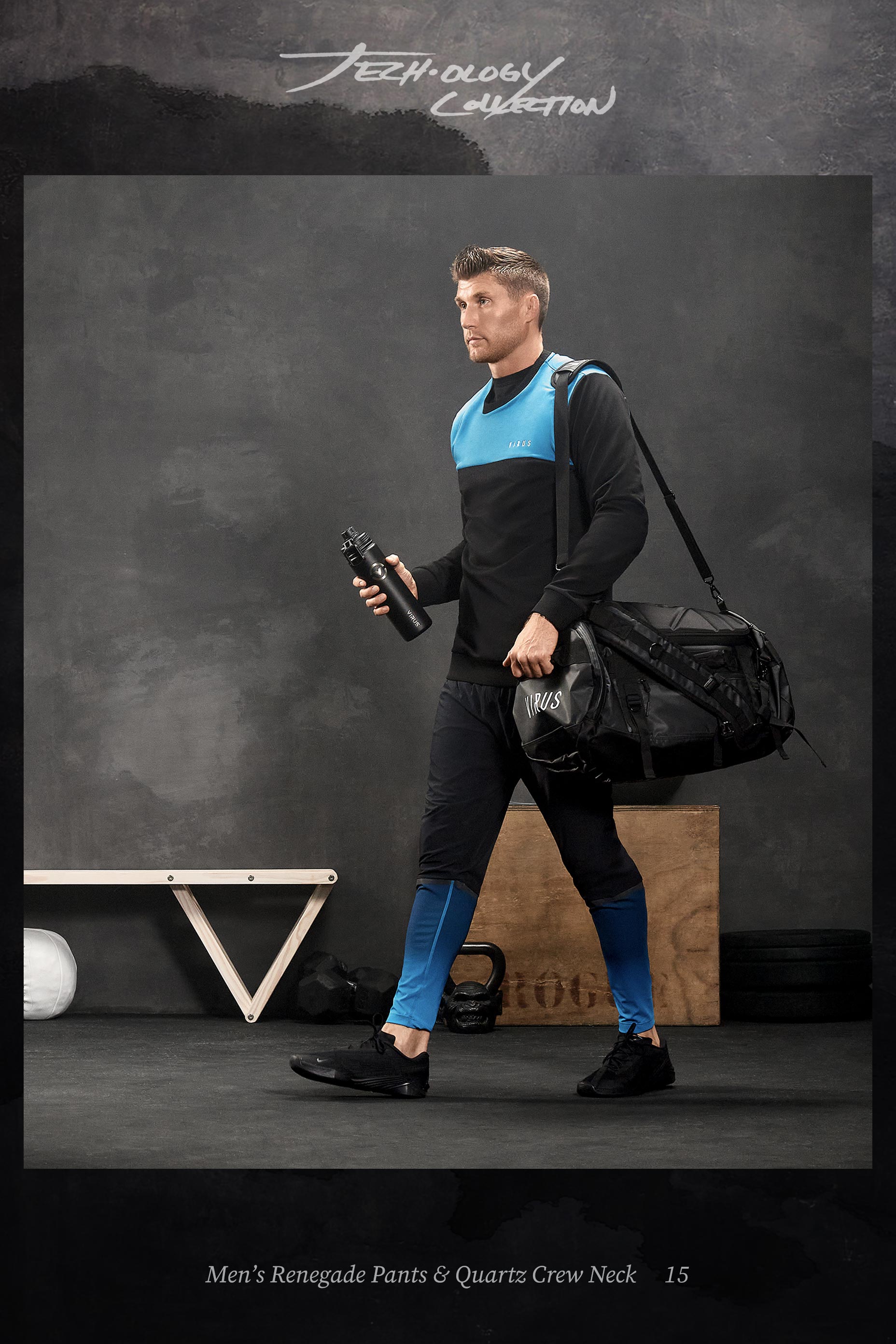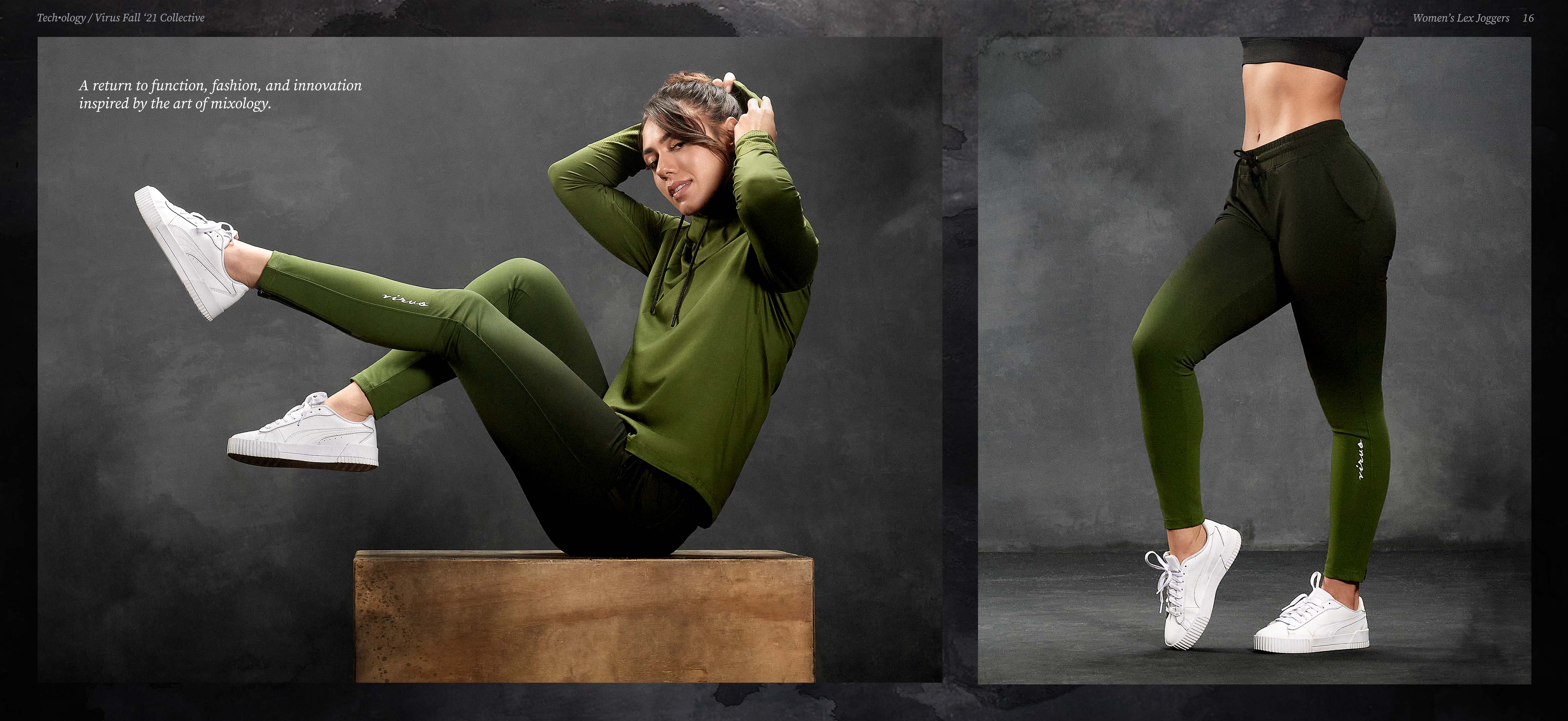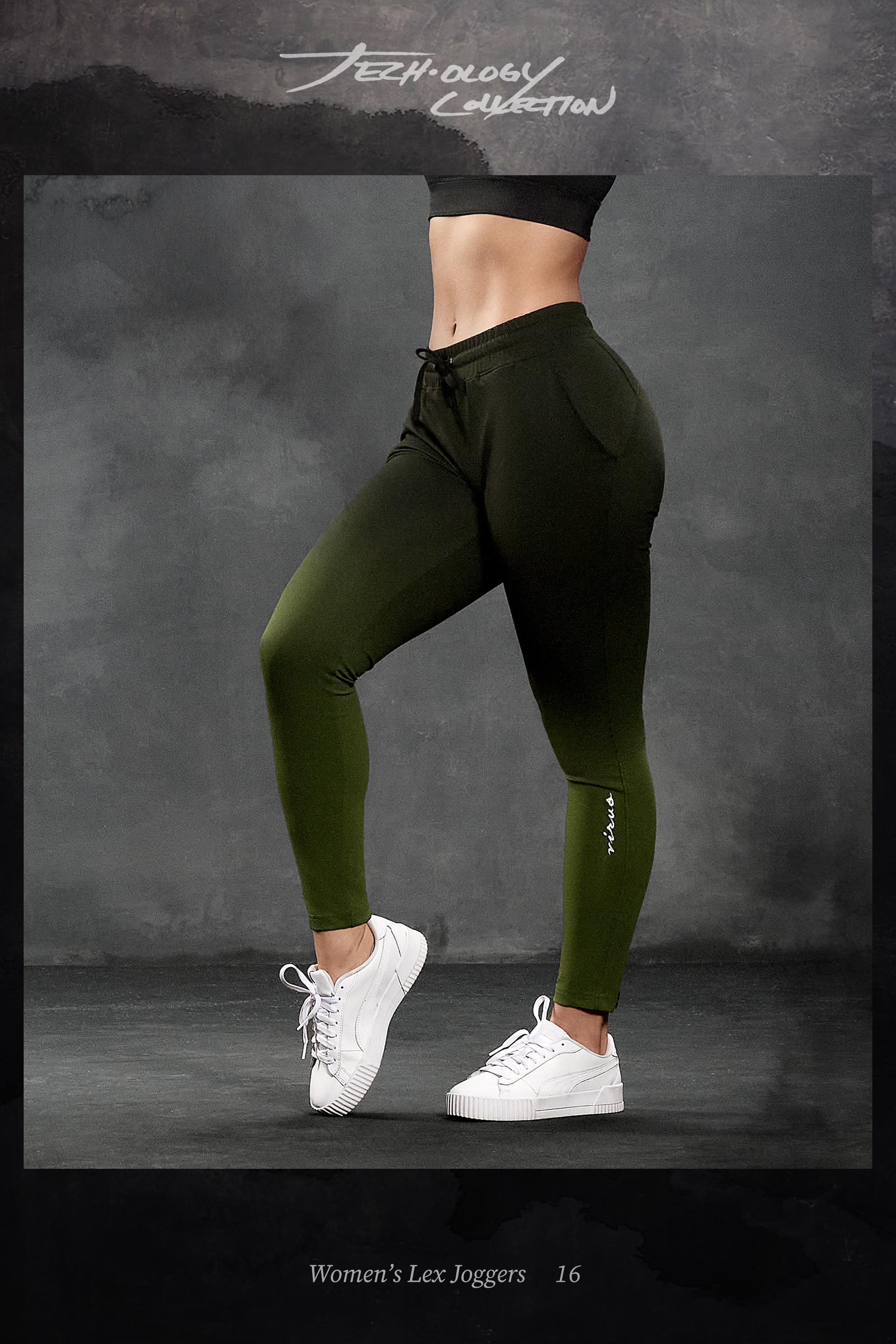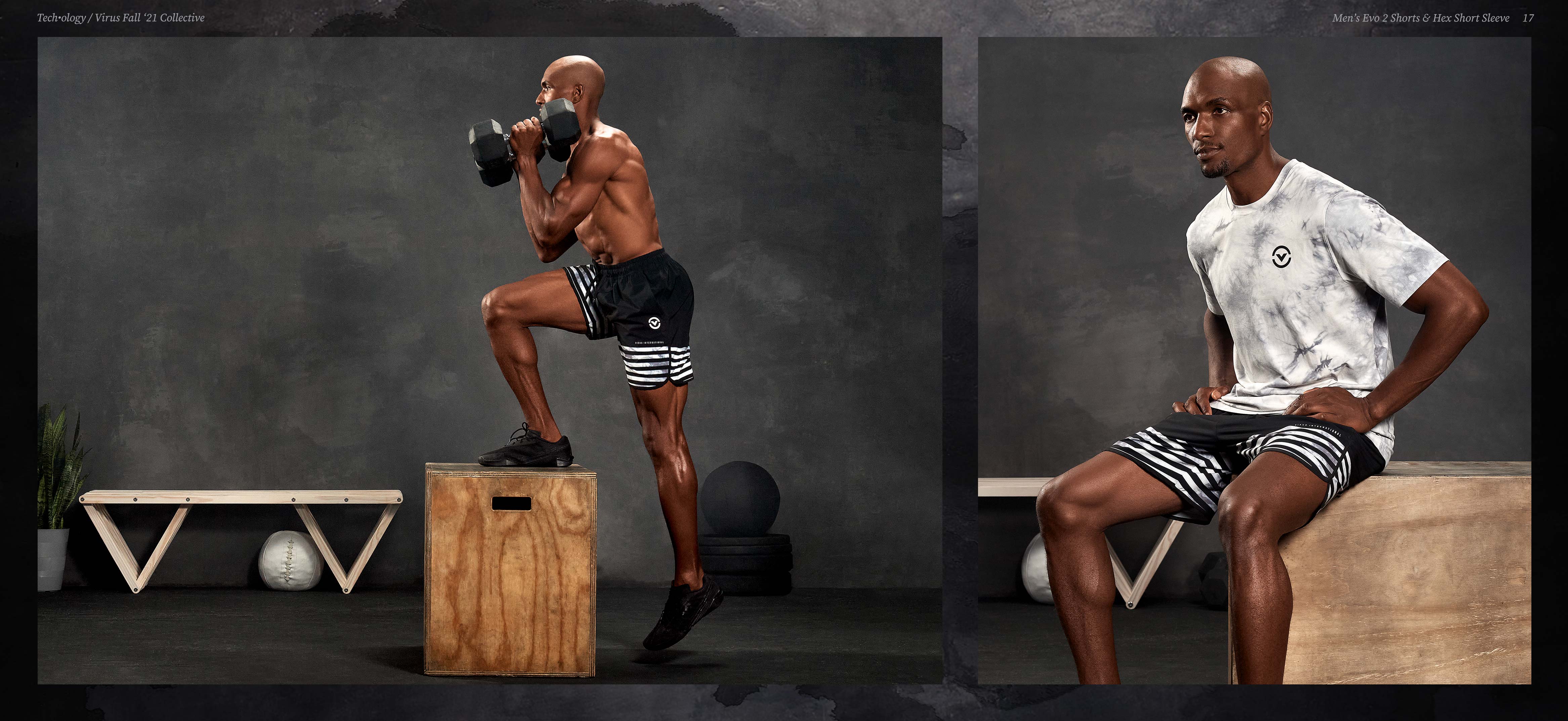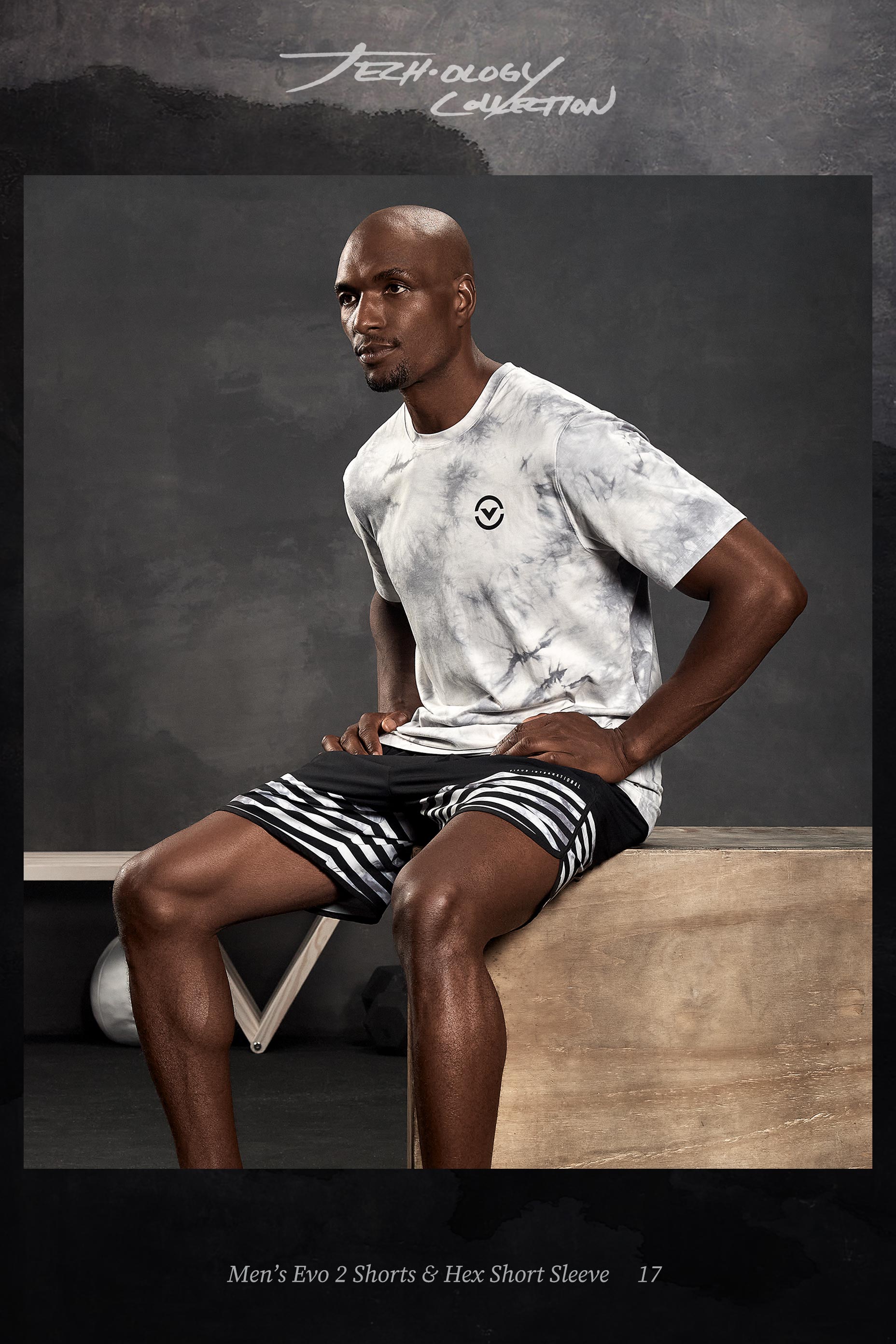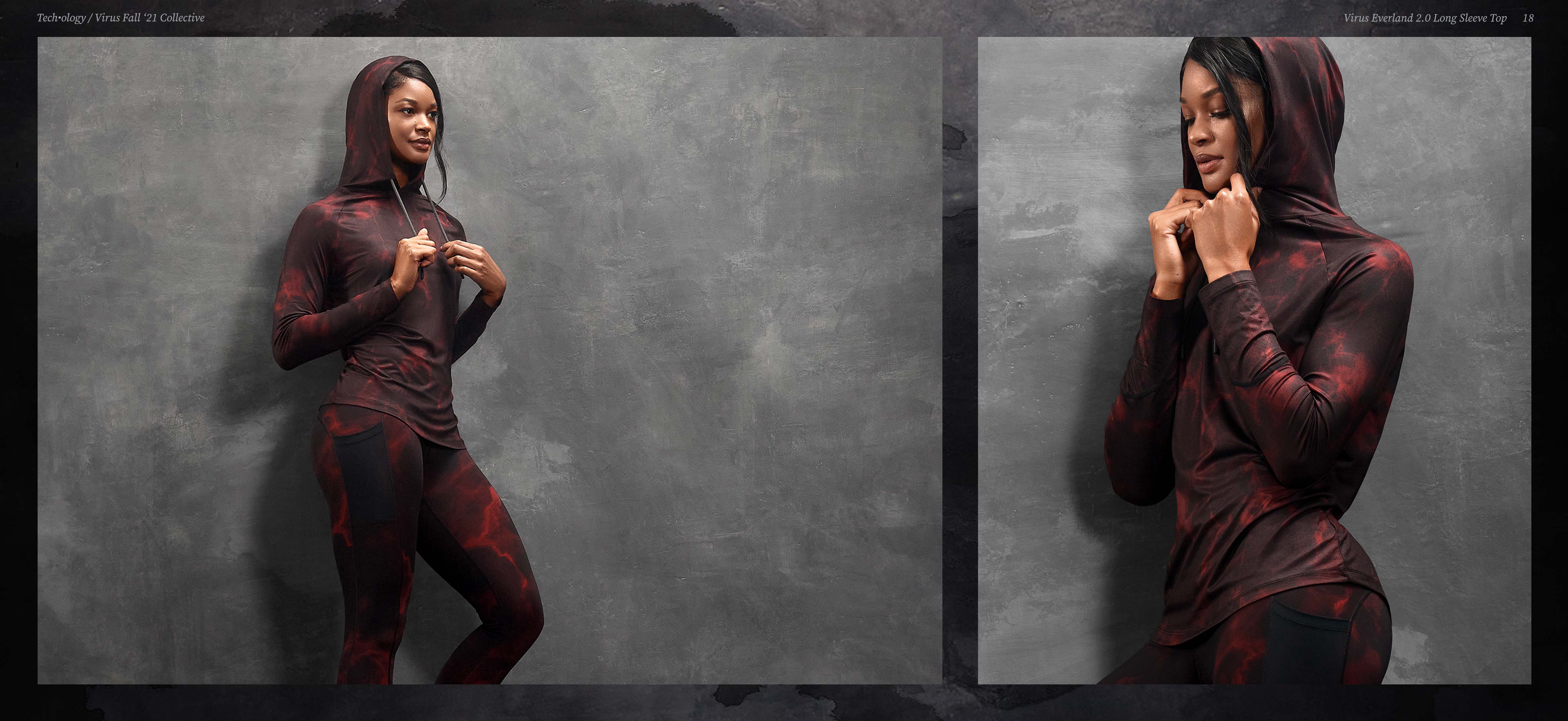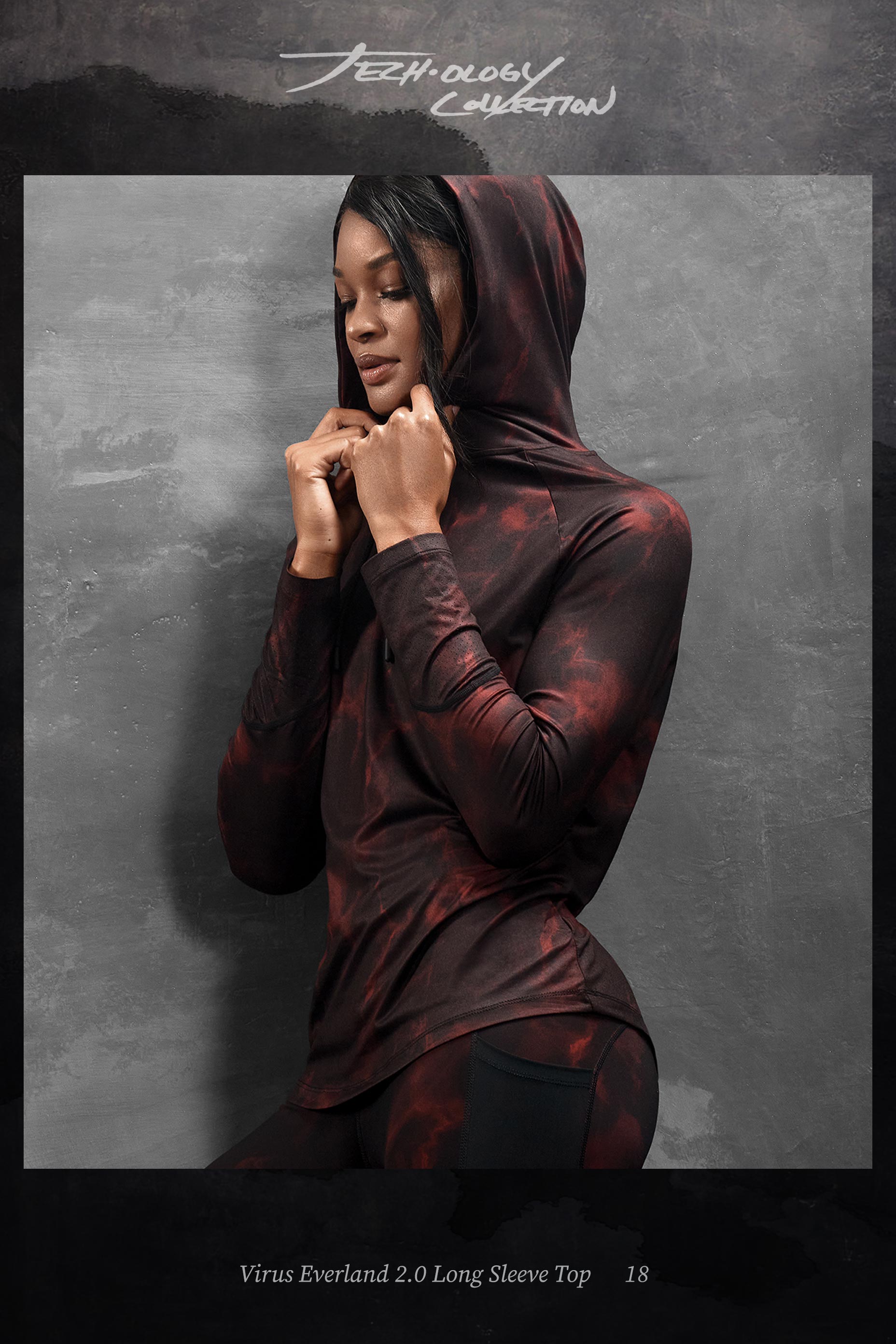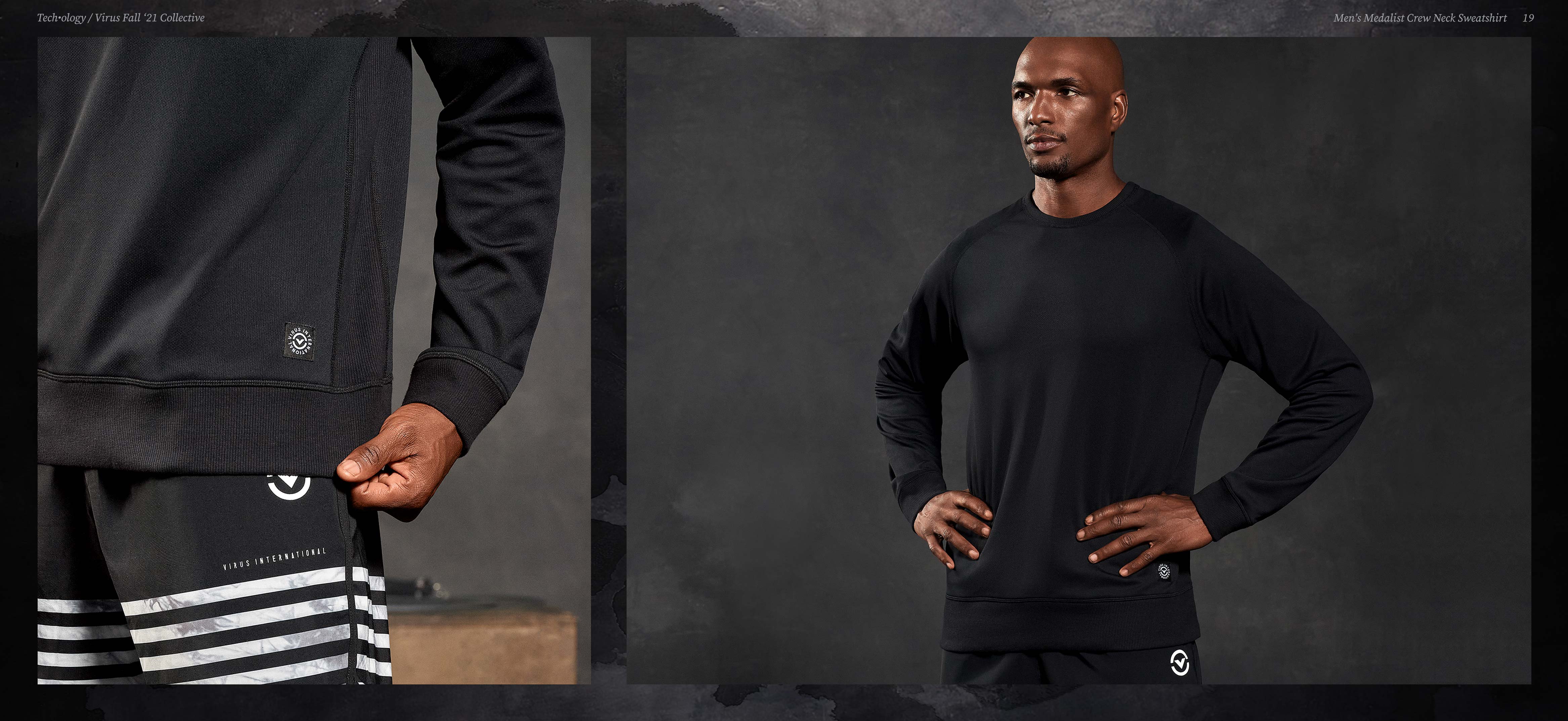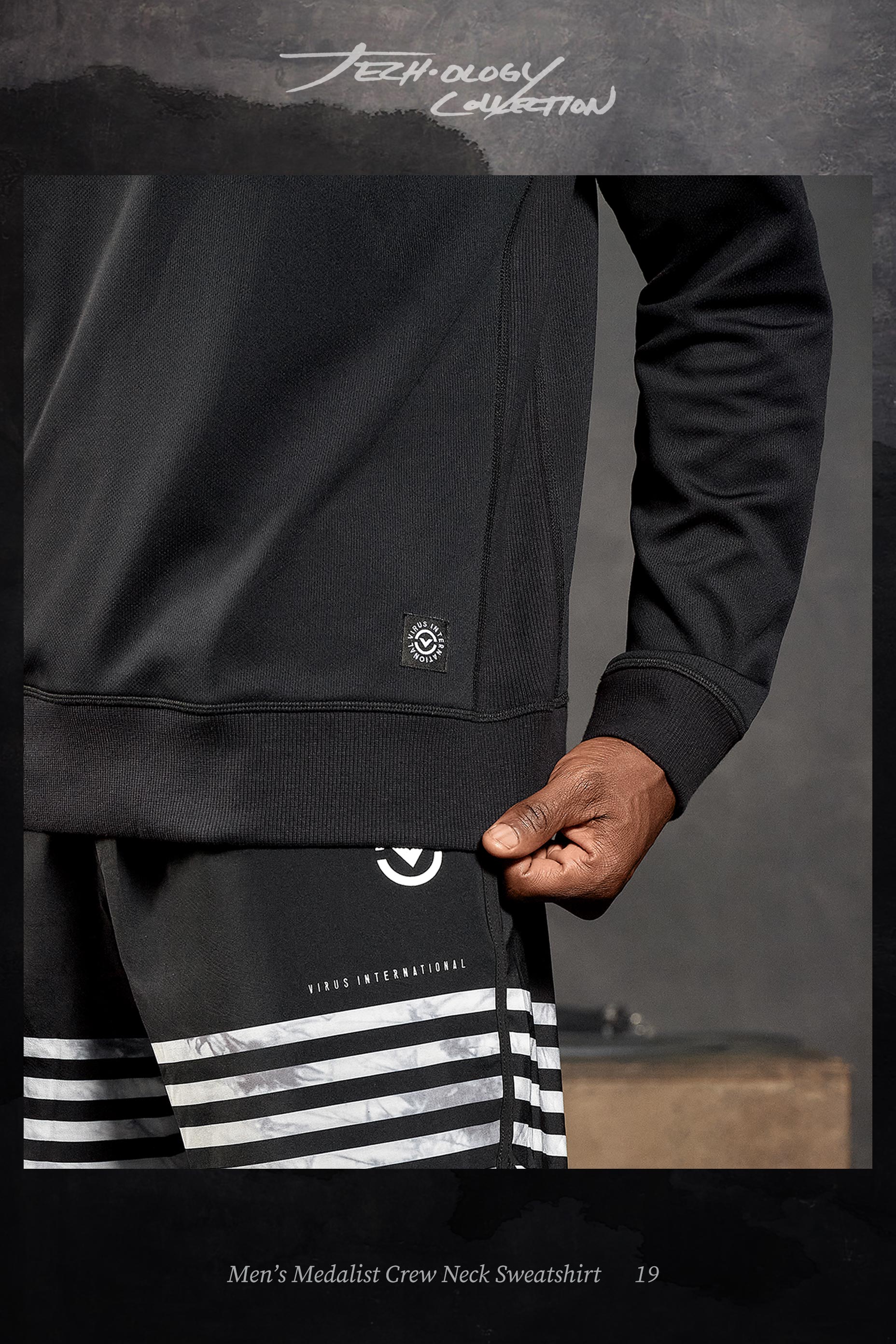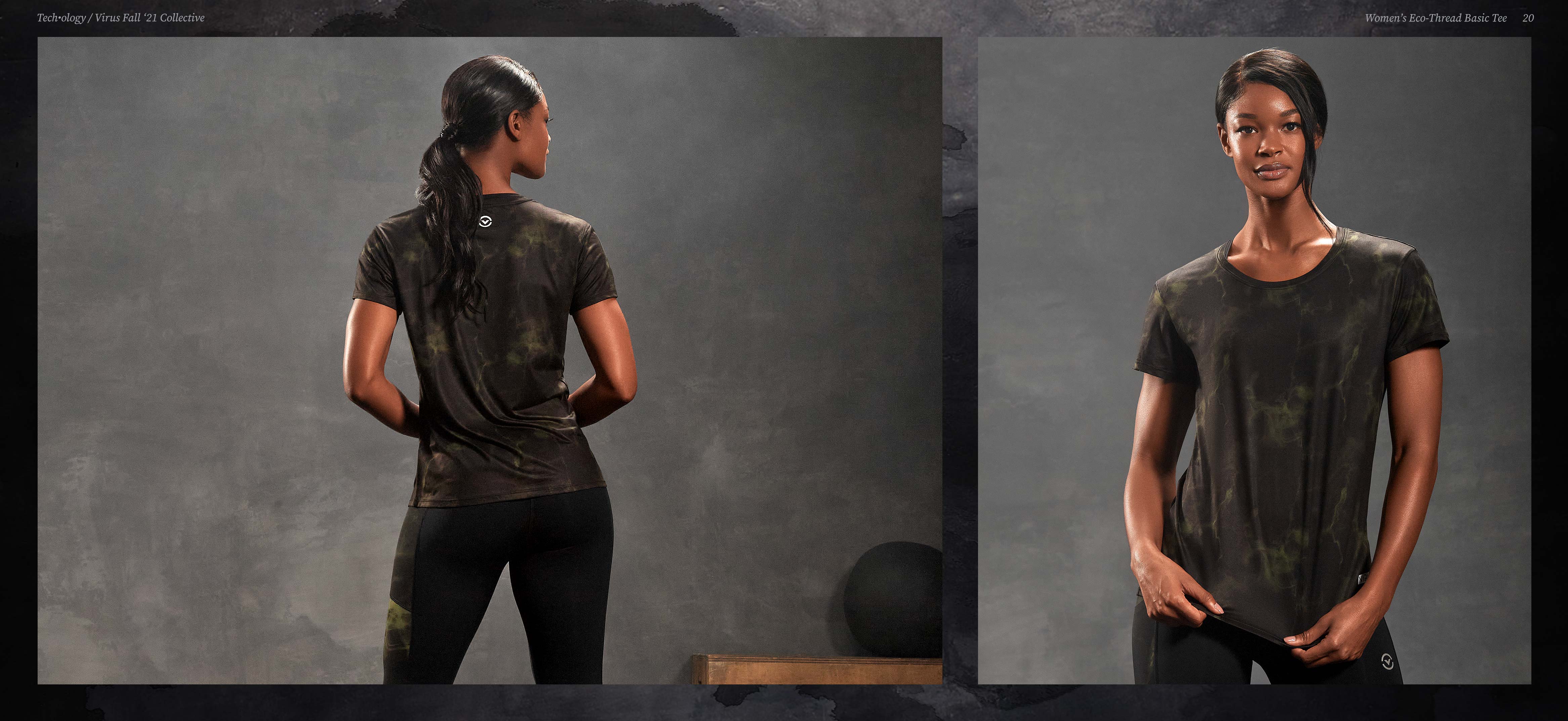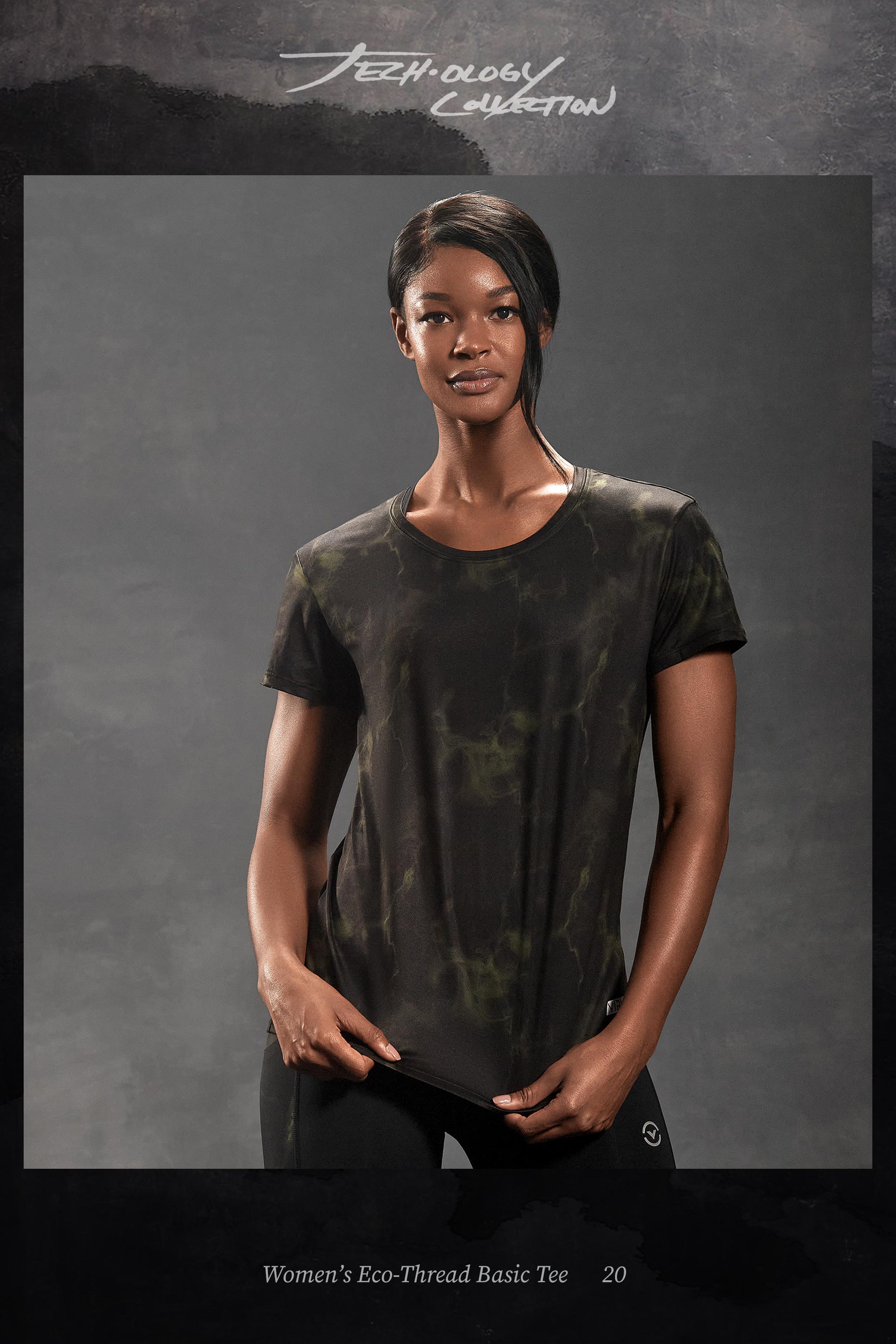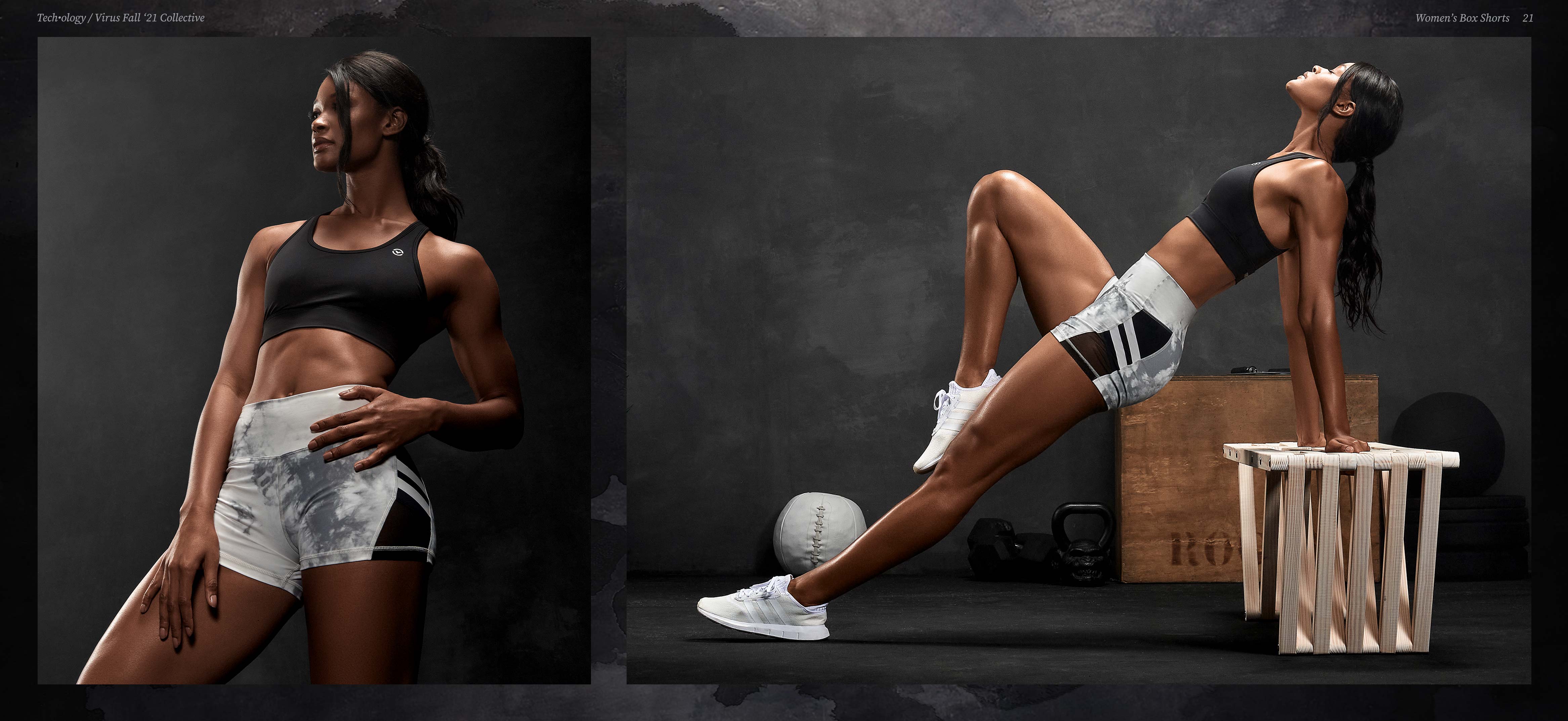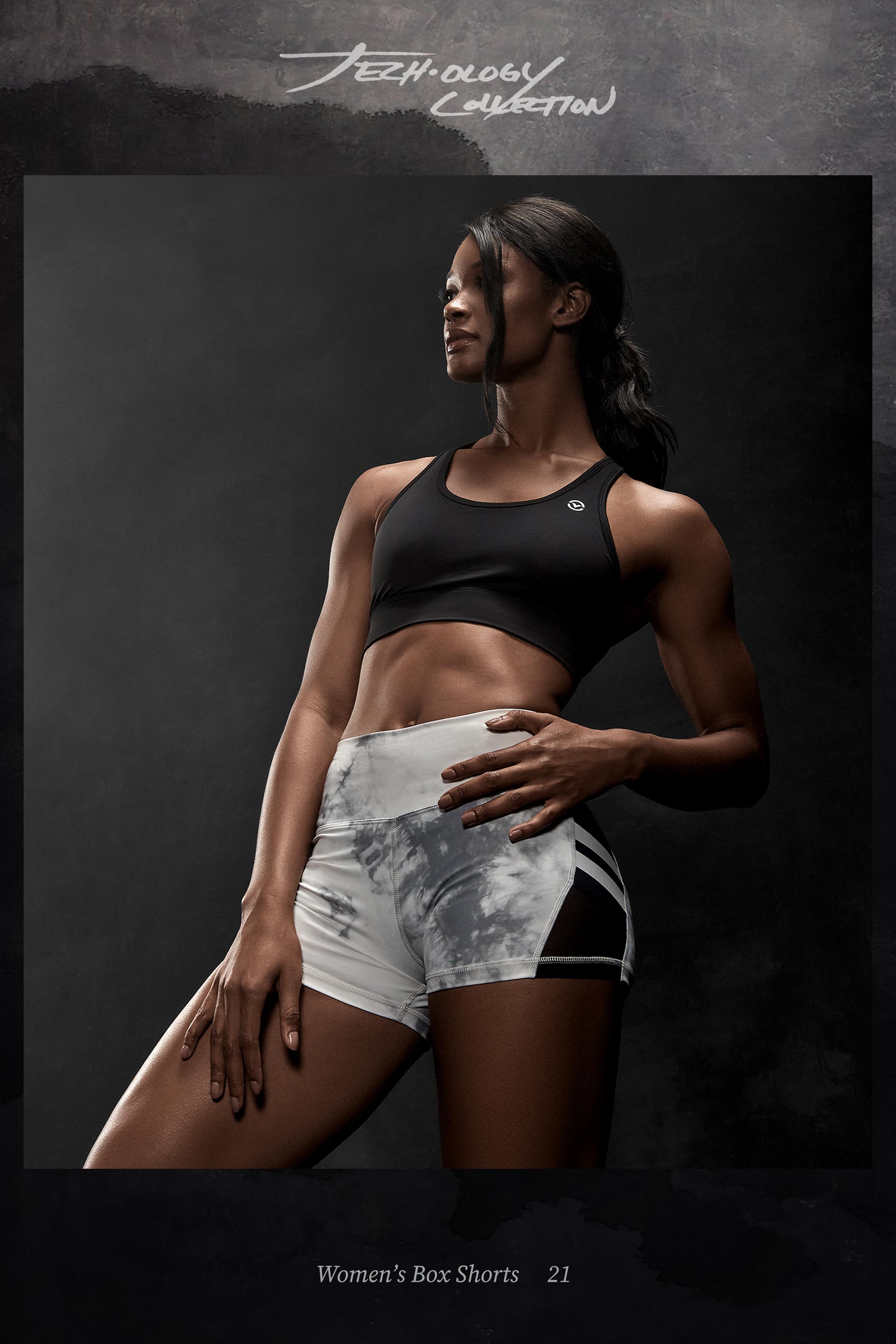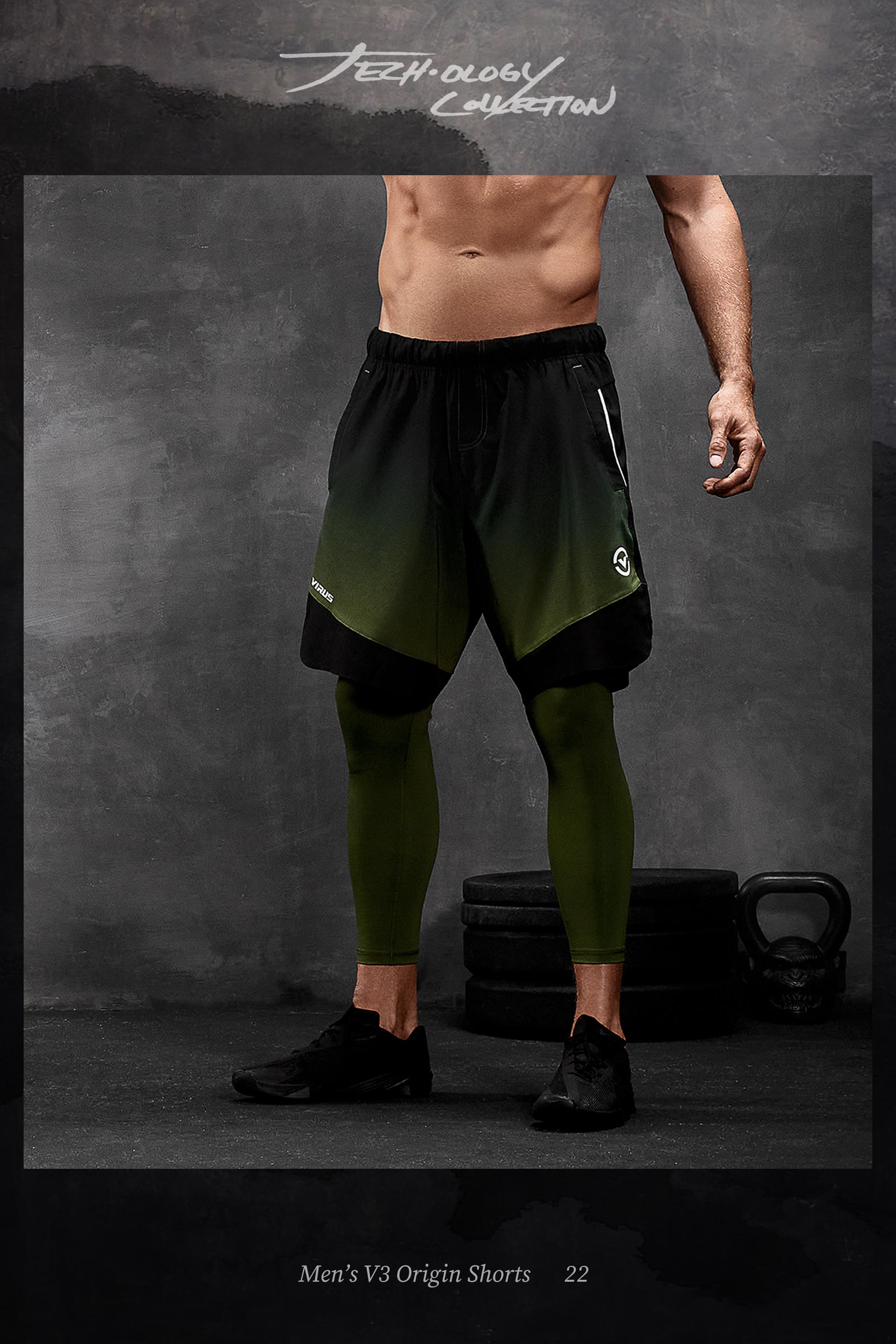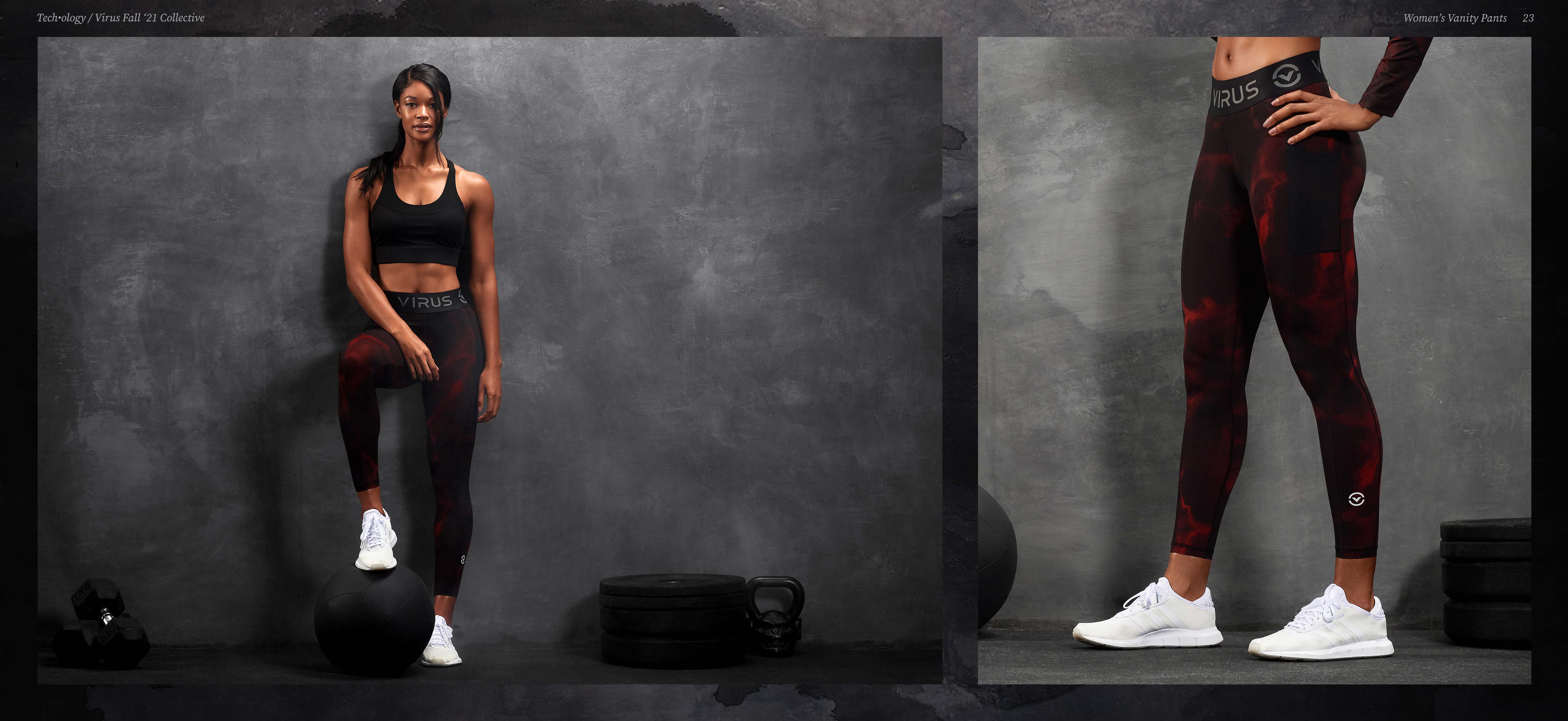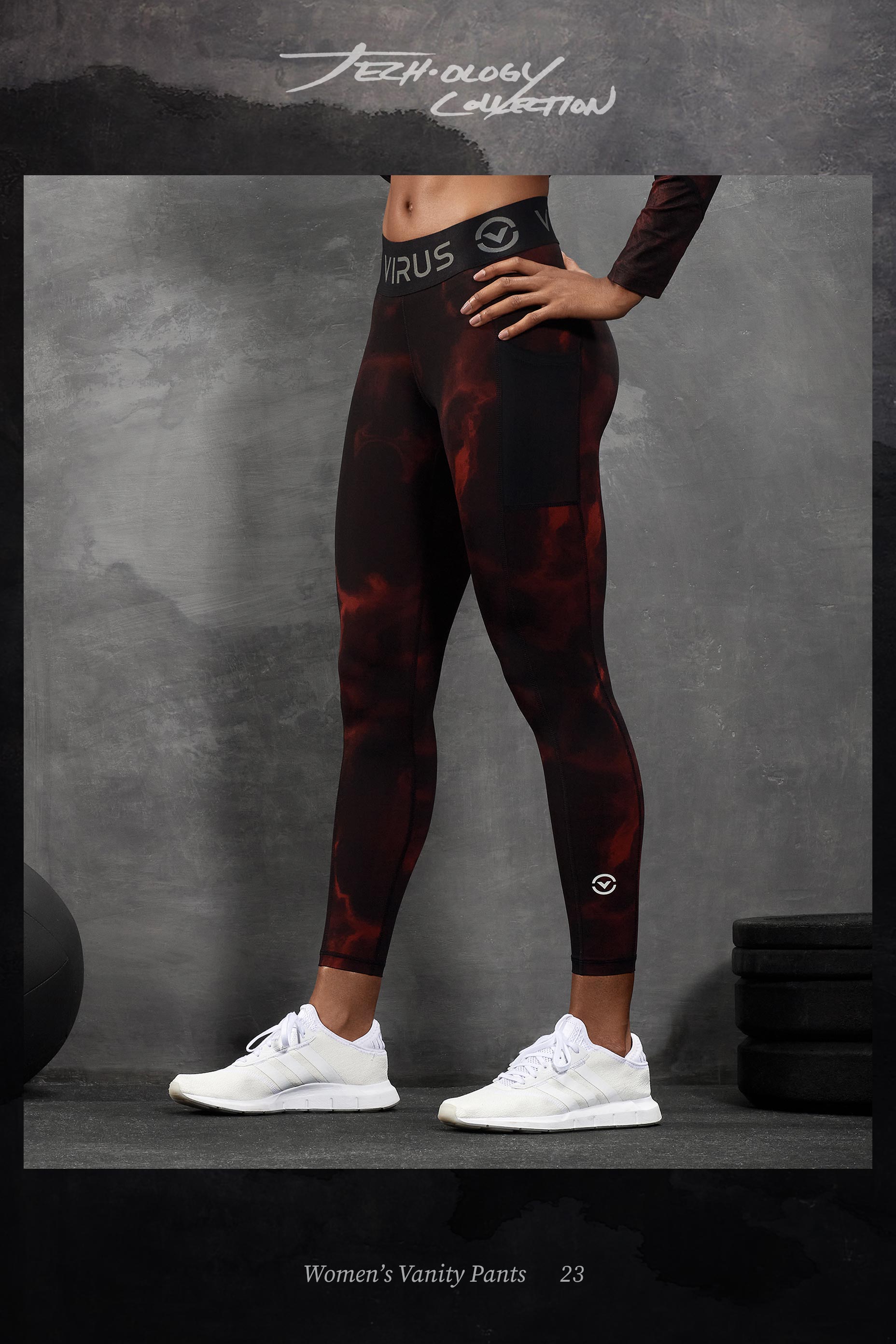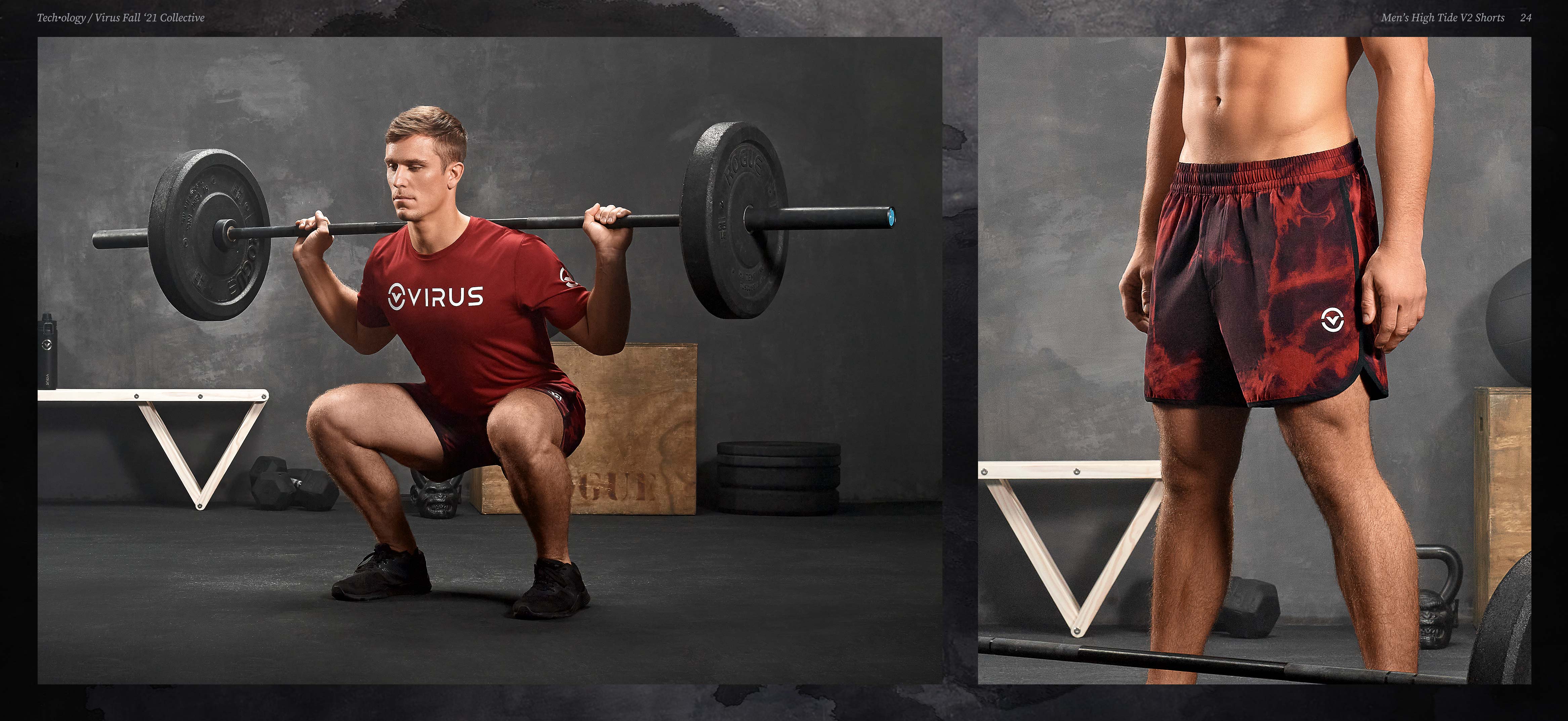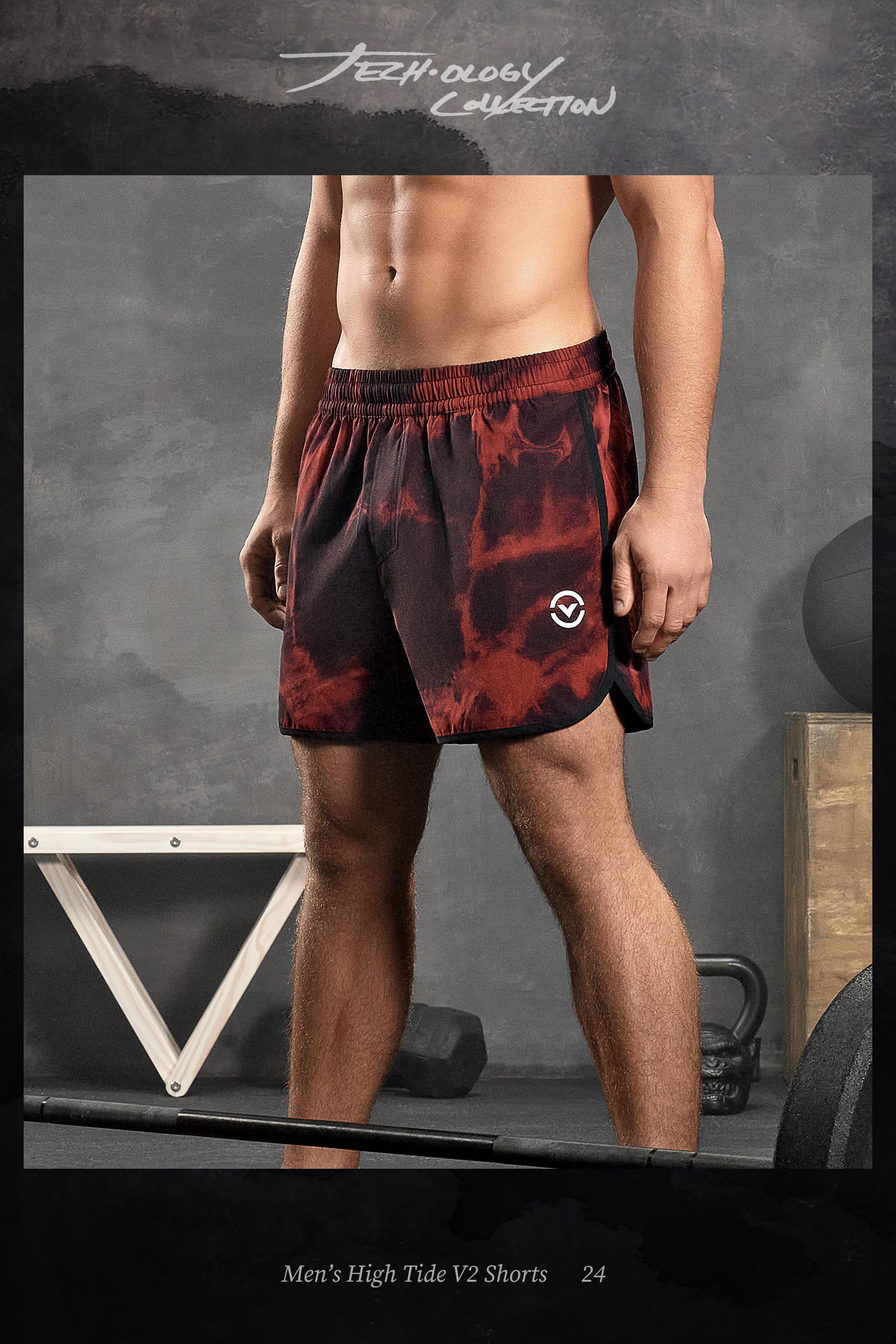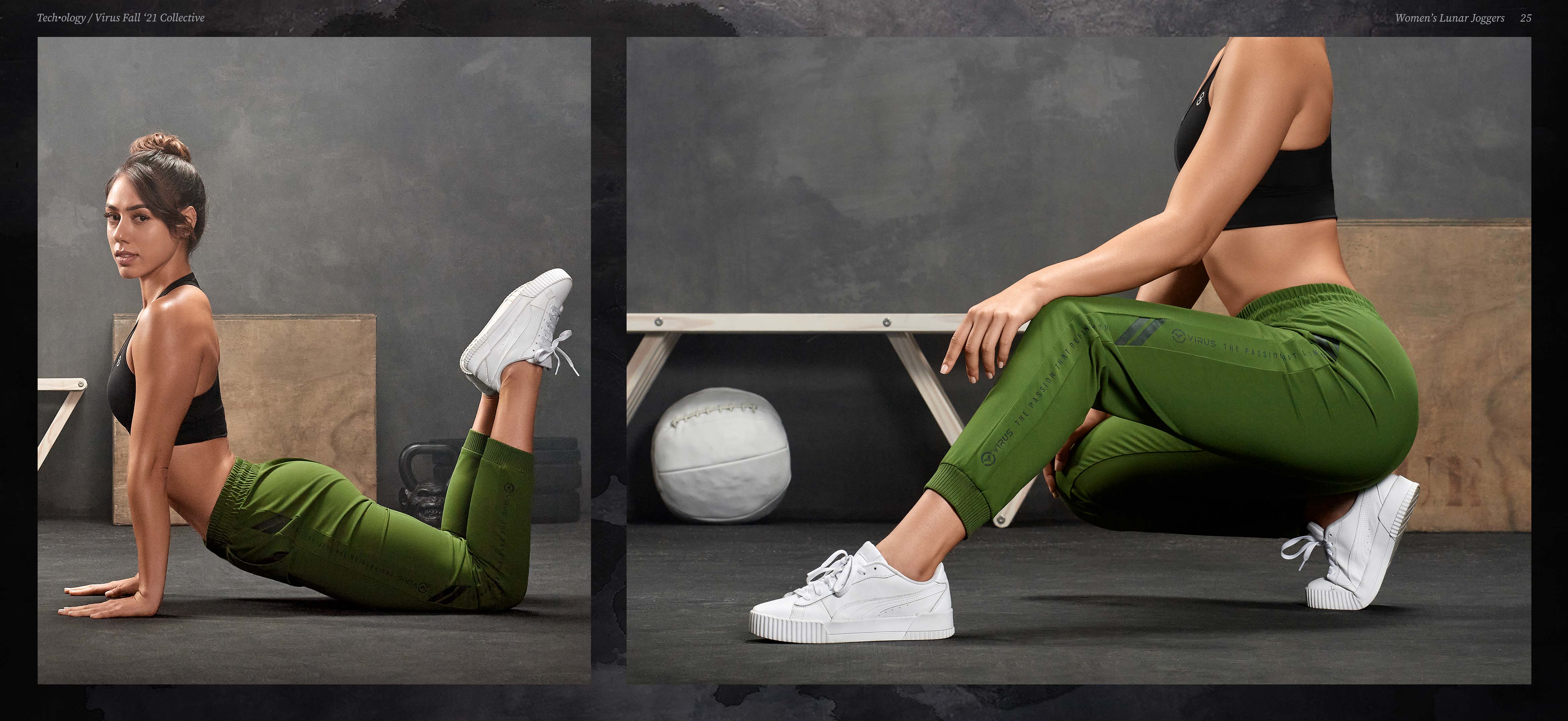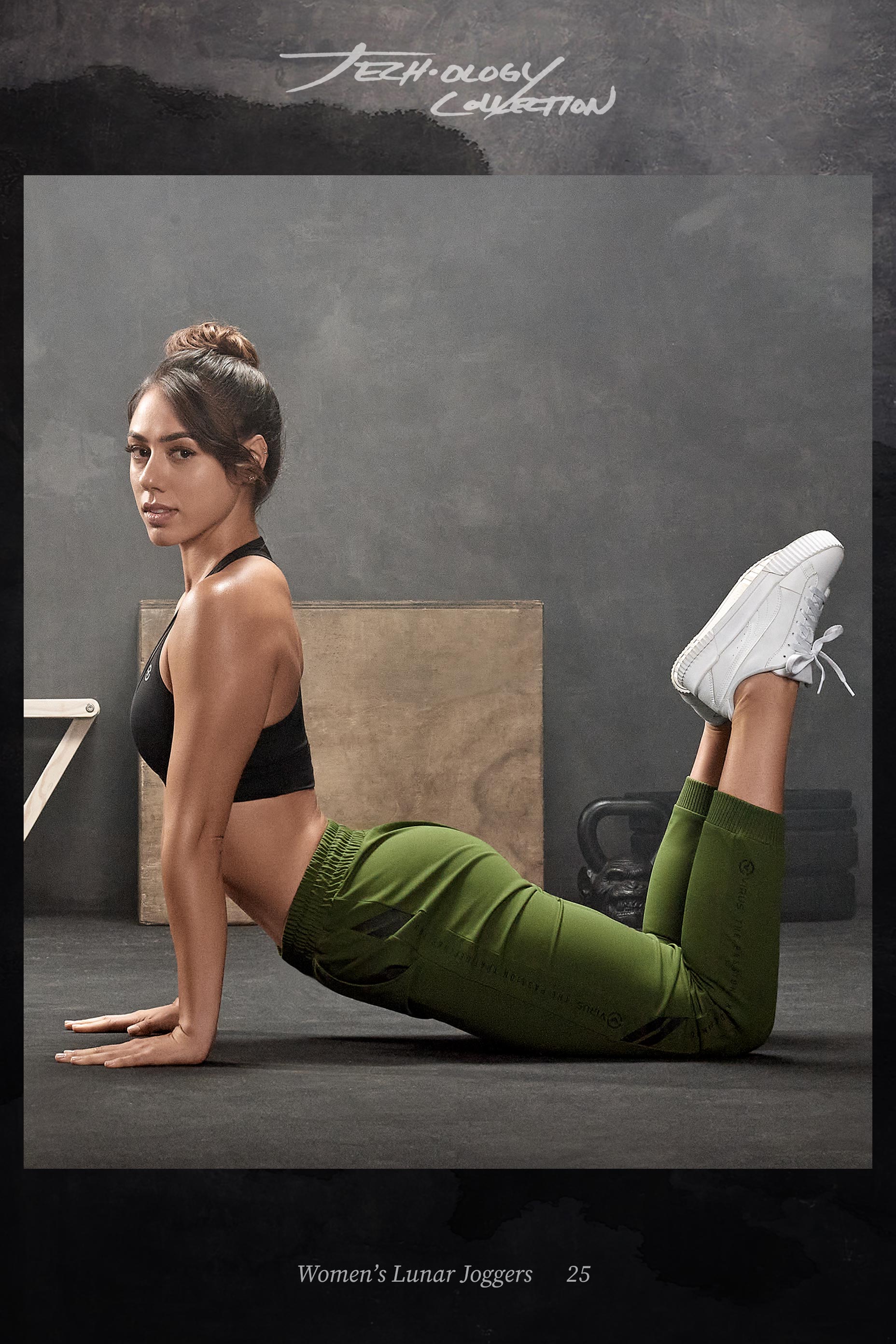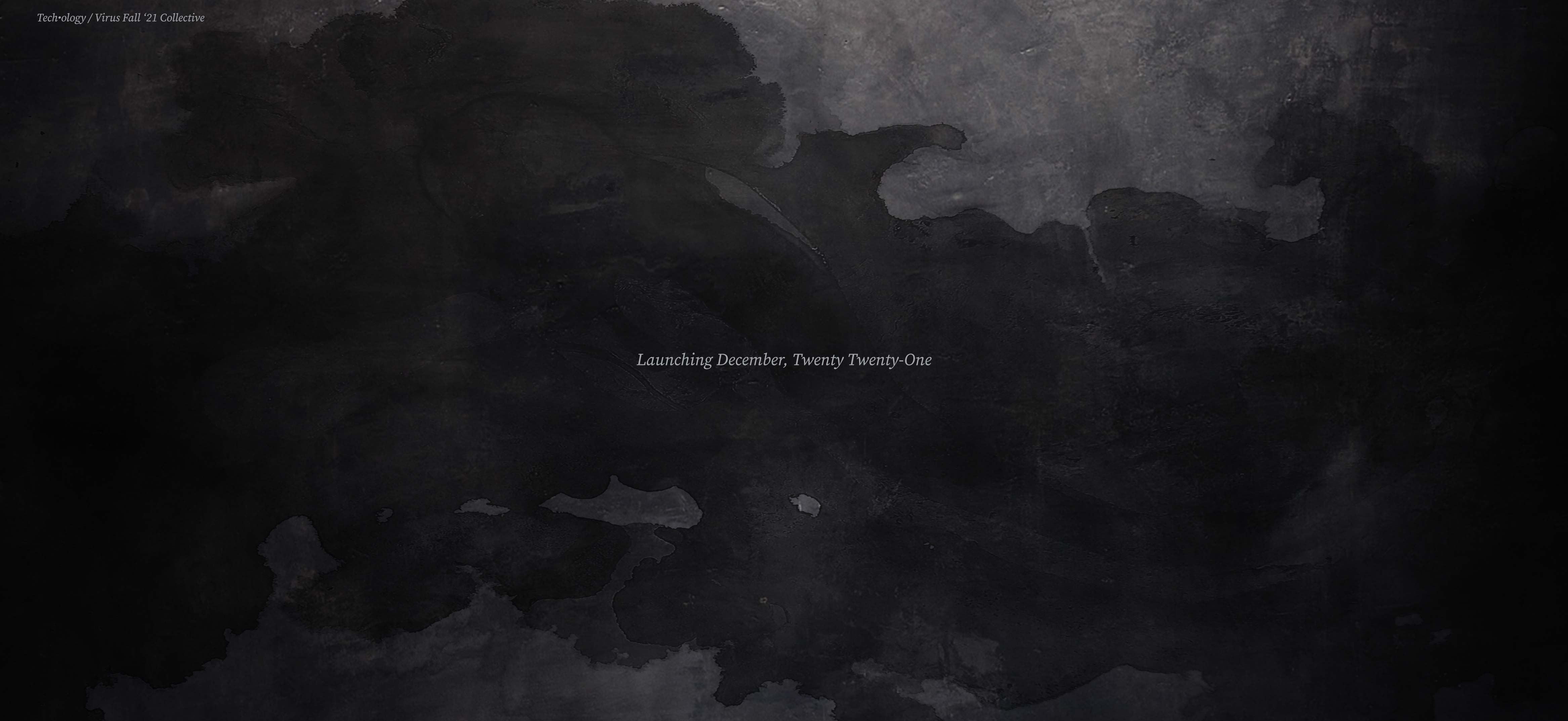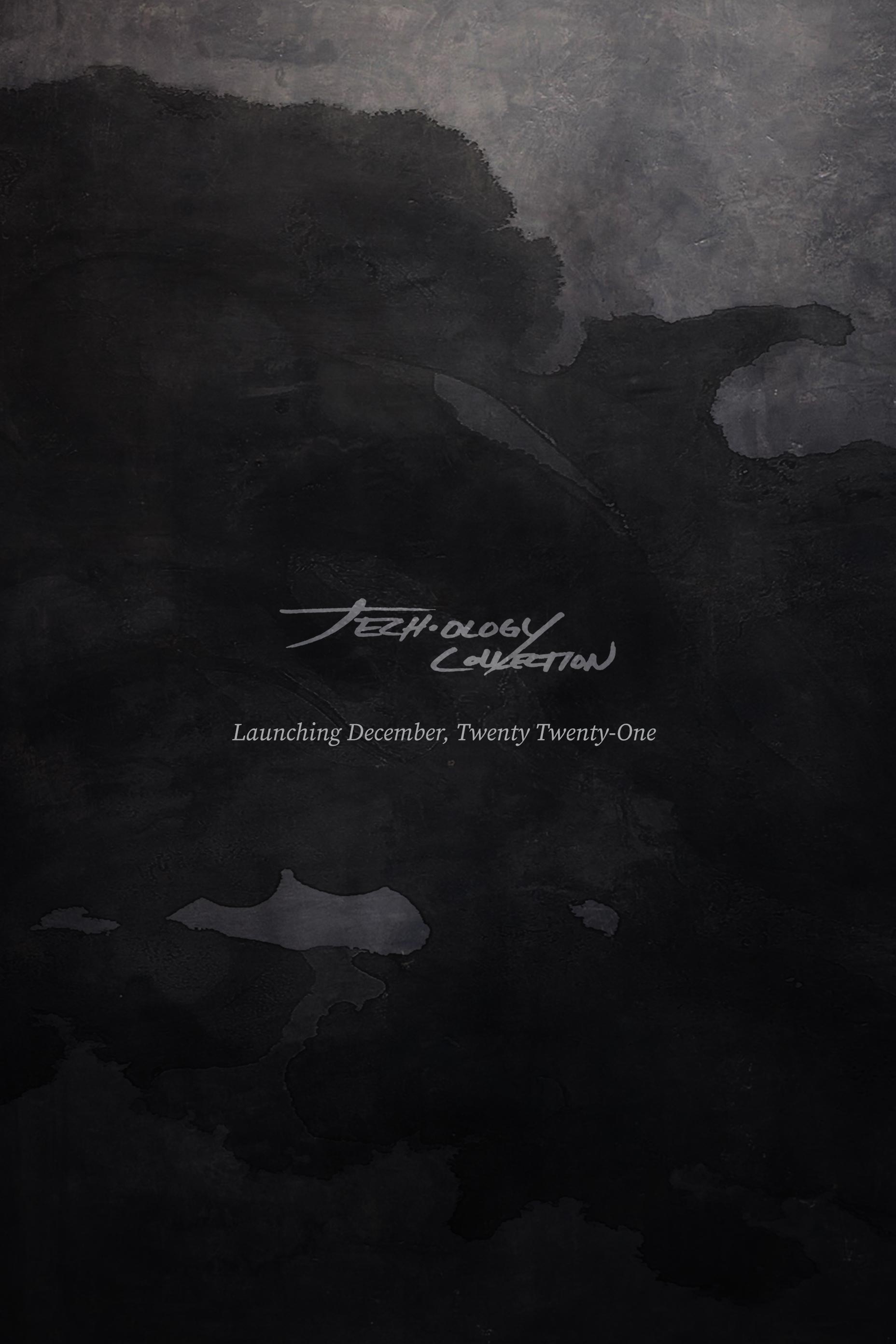 Blending fabric and technology to create elevated experiences.
Tech•ology - The blending of innovative technologies to create high-performance apparel; the art of applying technology in fabrics. Technology is at the heart of everthing we do at VIRUS, driving our innovations and inspiring our creativity to create the future of performance-driven apparel. Our Tech•ology Collection, inspired by the art of mixology, is influenced by the craftsmanship and attention-to-detail that drive mixologists to prepare, blend, and create elevated experiences using only the best raw ingredients. We prepared our raw ingredients - our technology, creativity, and passion - to create and deliver the Tech•ology Collection. Because the best way to predict the future is to create it. - Virus Fall '21 Collective
Virus Fall '21 Collective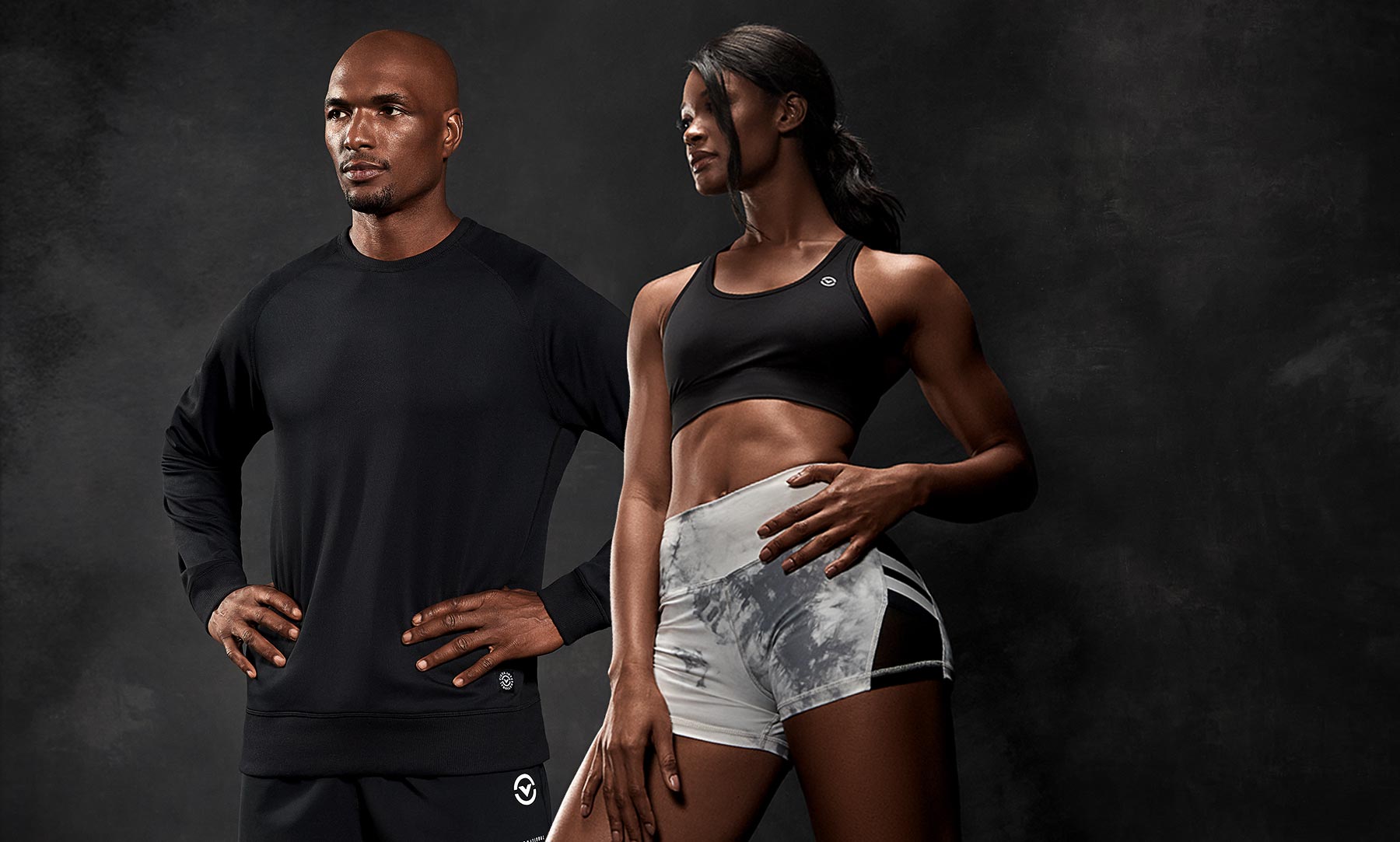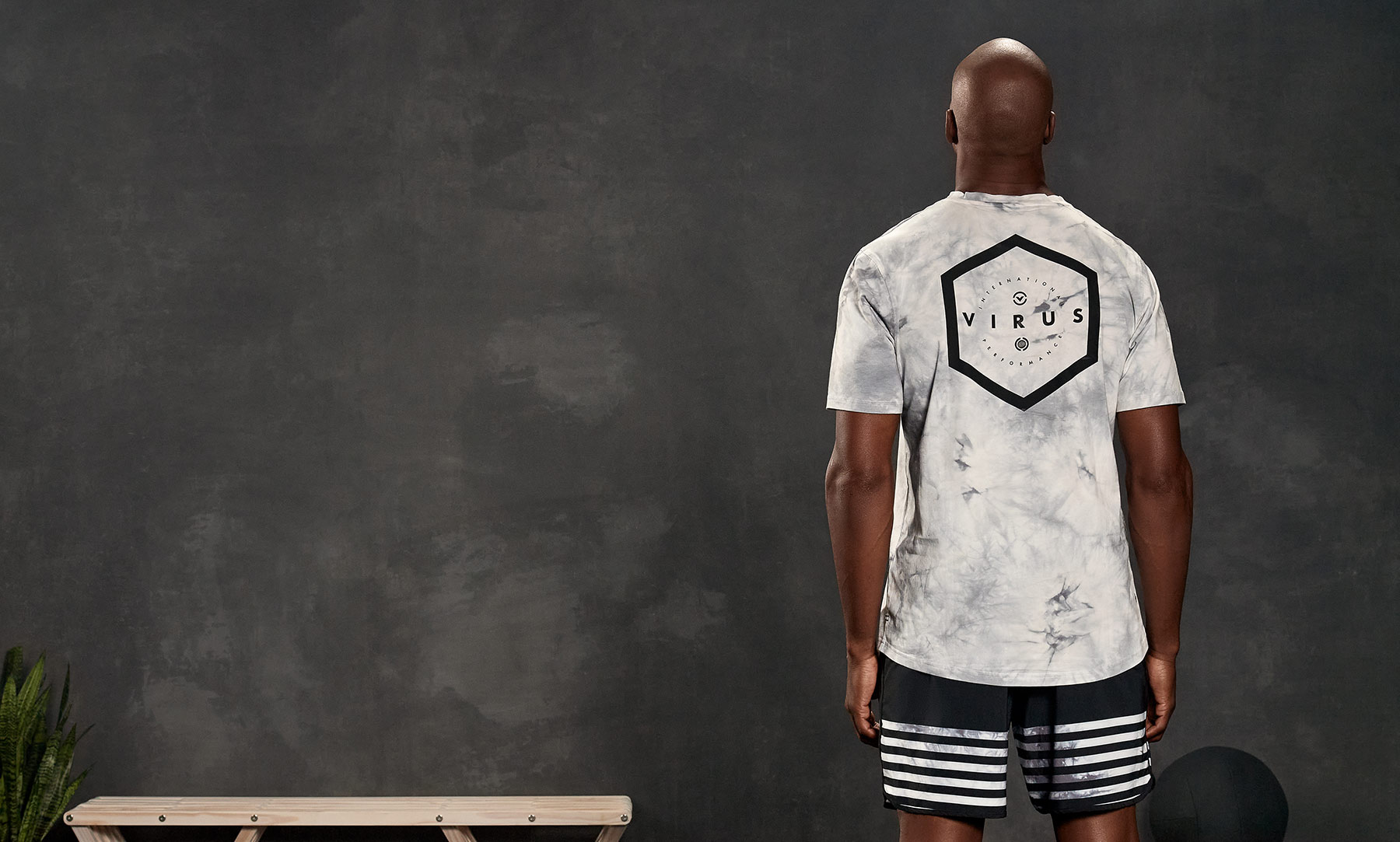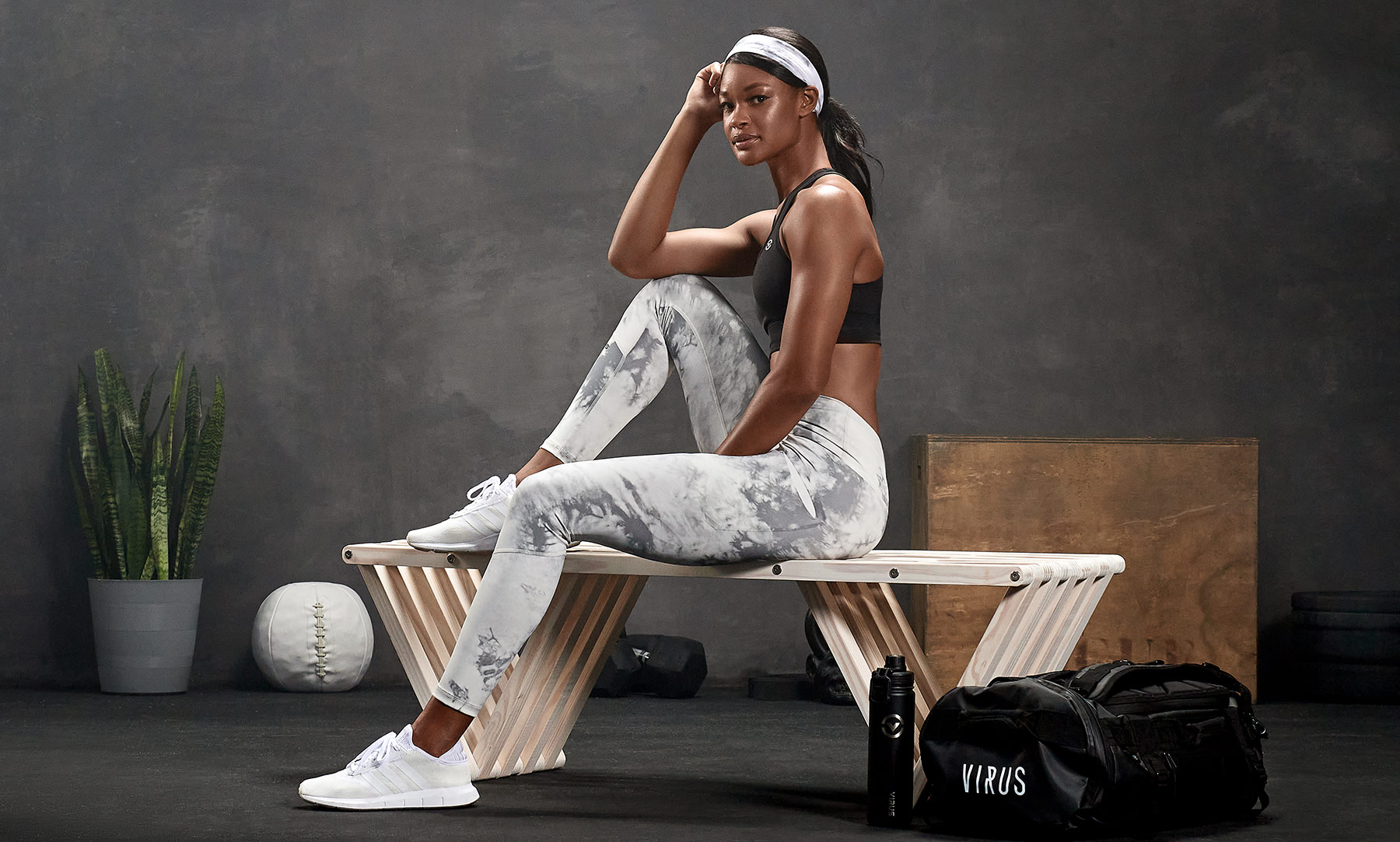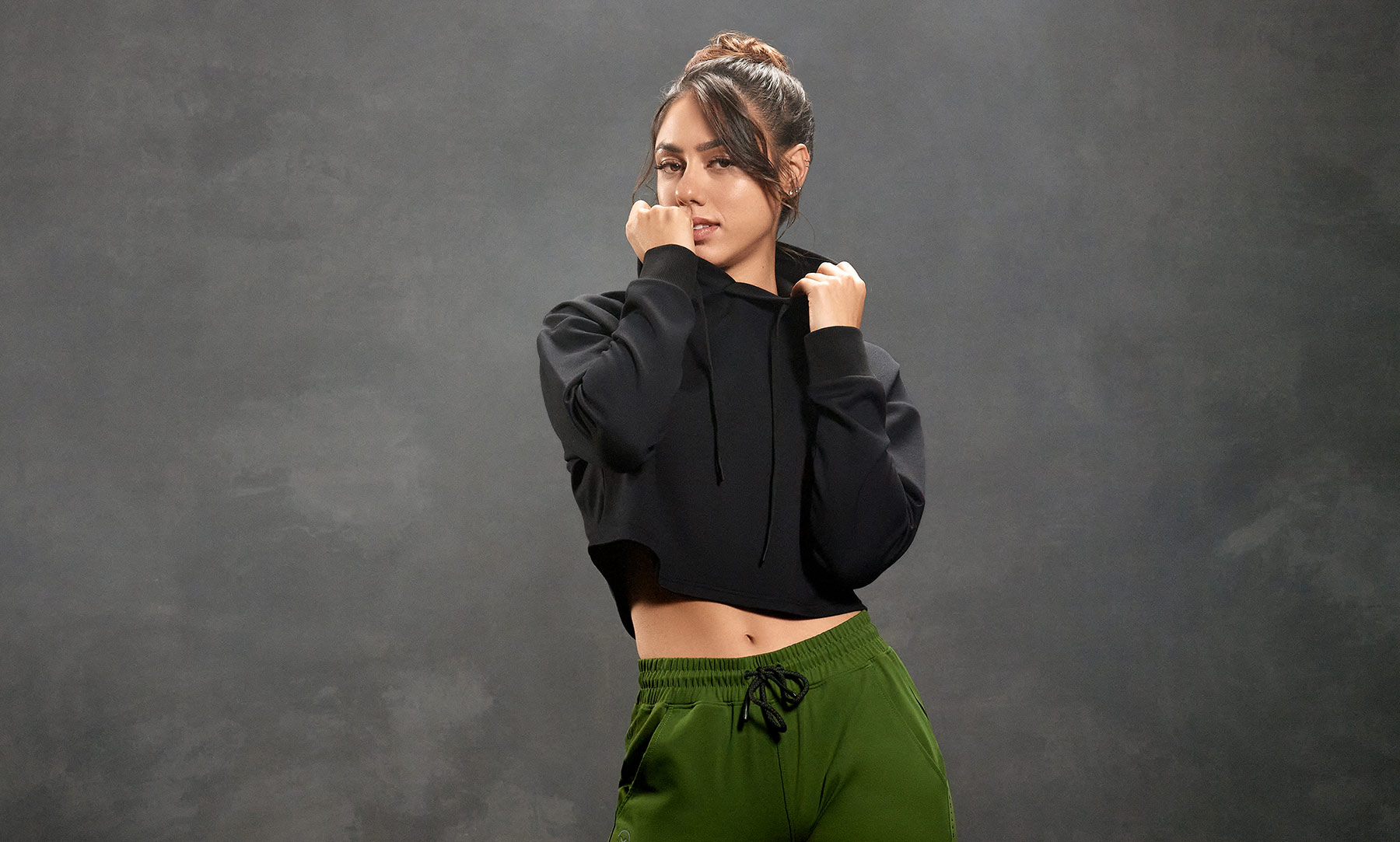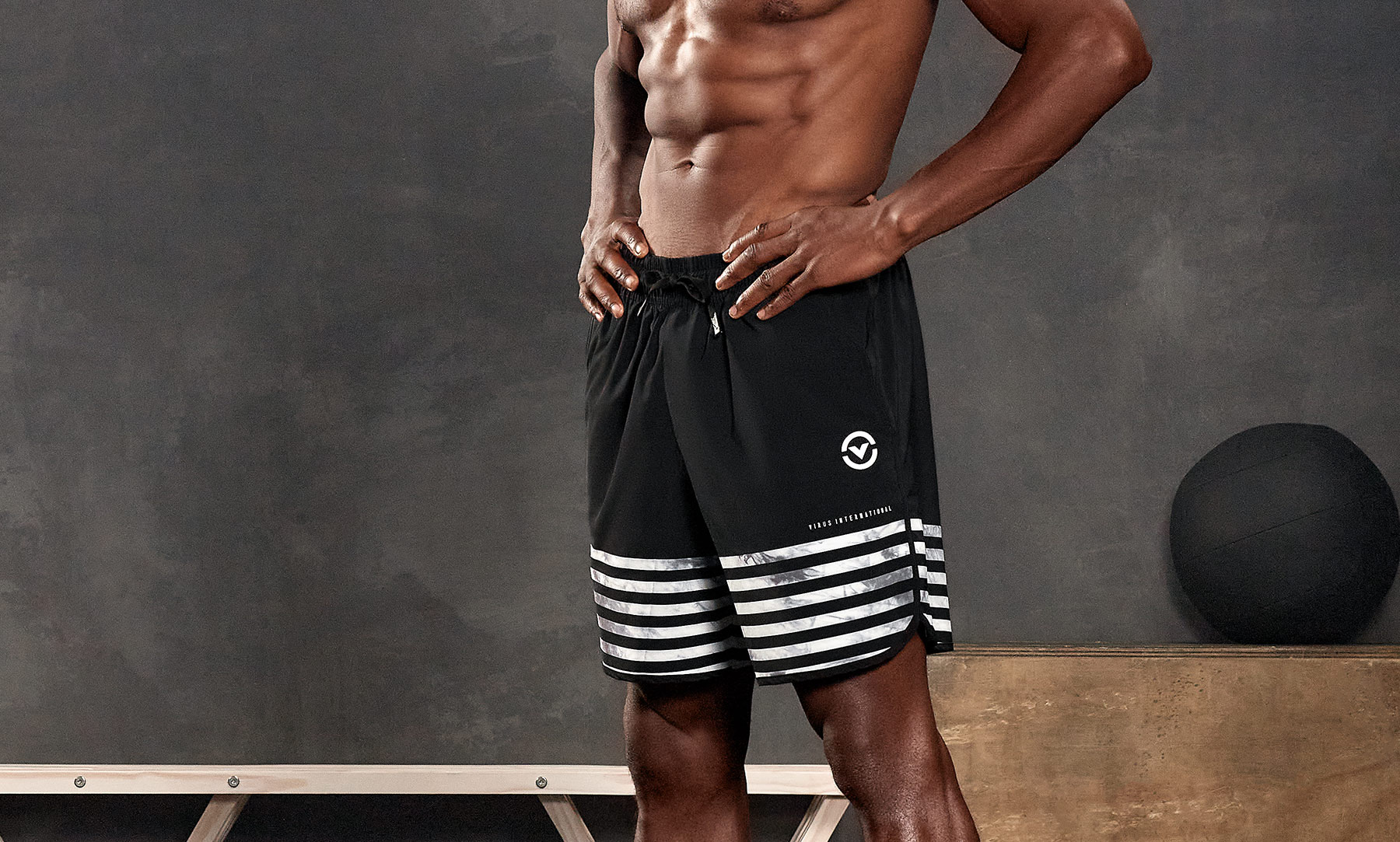 An artisan's approach to performance-driven apparel.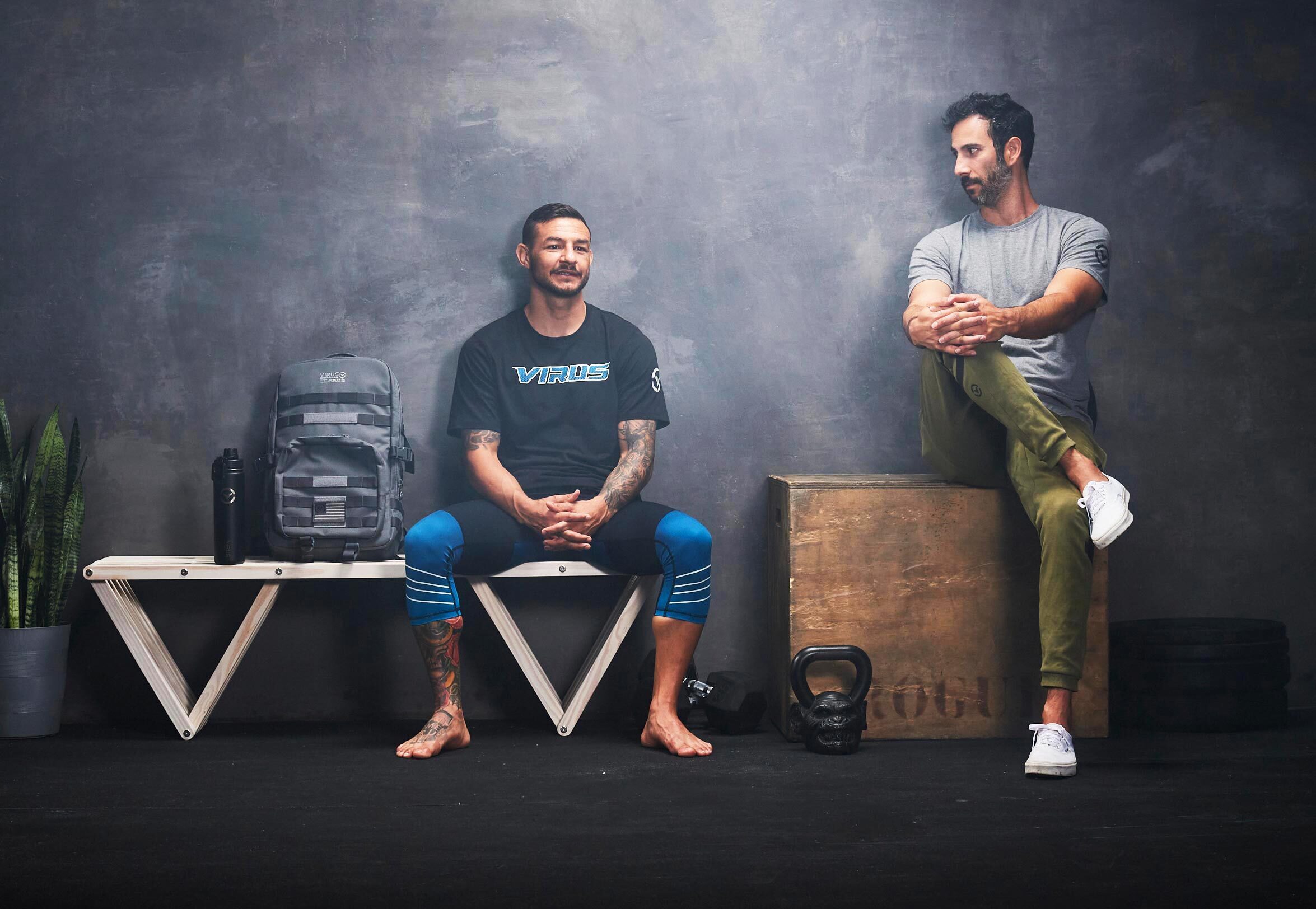 Behind the Scenes
Sneak Peak
See the All New Fall '21 Tech•ology Collective come to life in this sneak peak behind the scenes video. Campaign photography shot by / Eric Williams